1 day ago
Finn Group
$80,000
Franchise New
INVESTMENT: $80,000 WIWOThis fantastic business is built on a reputation for reliable on-time service. Be independent and don't share the profit with a franchisor. Predominately work outdoors in...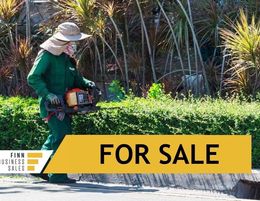 15 days ago
Finn Group
$130,000
Business
Gutter Guru is being sold as a going concern and includes everything you need to be successful - equipment, customers, website, know-how.* Established in 2009* Great reputation for reliable...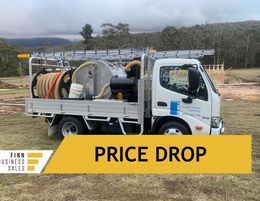 Be the first to get notified of new opportunities
Sign up to get the latest businesses sent to your inbox.
Please enter a valid email
Great, you'll be one of the first to get notified!
We will send you the latest business opportunities to your inbox.
21 days ago
V.I.P. Home Services - Cleaning, Lawn & Garden
$10,000 - $45,000
Franchise Resale
Looking for a franchise business with an established customer base already generating a weekly income? Find out more about joining a trusted brand within the cleaning and outdoor maintenance industry.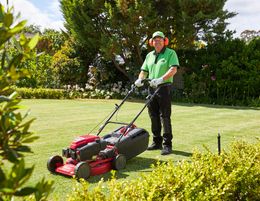 30 days ago
Jim's Mowing
$22,000 - $38,000
Franchise New
Looking for a way to be paid properly for your work and effort?… … an opportunity that gives you flexible hours, massive earning potential and the chance to work on YOUR terms?