5 days ago
Swimart
$45,000 - $85,000
Franchise New
Swimart, one of Australia's largest and most successful pool and spa service providers, is offering an exclusive opportunity for someone to operate a mobile pool and spa service franchise in Bundaberg
6 days ago
Noble Business Sales
$79,000
Business
Pristine Water Systems (PWS) are industry leaders with a trademarked system that cleans, treats, filters water in domestic and commercial applications such as rain water tanks and bore water.
The following results include businesses from all of Regional QLD
5 days ago
Swimart
$45,000 - $85,000
Franchise New
Swimart, one of Australia's largest and most successful pool and spa service providers, is offering an exclusive opportunity for someone to operate a mobile pool and spa service franchise in QLD
12 days ago
Jim's Pool Care
$69,000
Franchise New
Jim's Pool Franchise l Opportunity to work outside l Flexible Hours | We may be able to include customers from day one with this opportunity so please ask the local Franchisor for more details.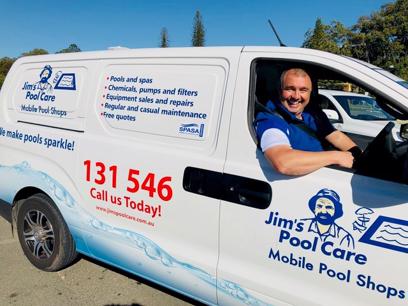 20 days ago
Jim's Mowing
$22,000 - $38,000
Franchise New
Looking for a way to be paid properly for your work and effort?… … an opportunity that gives you flexible hours, massive earning potential and the chance to work on YOUR terms?
24 days ago
Concrete Doctor
New releases in Queensland all regional territory |
Regional QLD
$40,000 - $60,000
Franchise New
Concrete Doctor must be the most exciting new business opportunity in Australia right now. Whilst concrete services are not new, the Concrete Doctor systems and products are absolutely revolutionary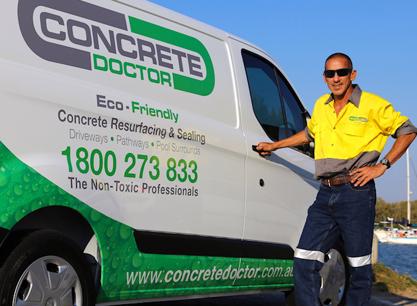 30 days ago
V.I.P. Home Services - Cleaning, Lawn & Garden
$15,000 - $45,000
Franchise New
Looking for a franchise business with an established customer base already generating a weekly income? Find out more about joining a trusted brand within the cleaning and outdoor maintenance industry.