Featured
Zambrero
$337,000 - $687,000
Franchise New
Australia's largest Mexican food & takeaway franchise restaurant. Maximise the opportunity to reap 100% of the Landlord's incentives. Receive comprehensive training & on-the-ground support.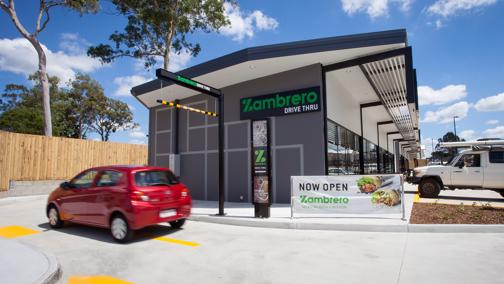 17 days ago
Soul Origin
$280,000 - $340,000
Franchise New
Great Coffee - Cafe Standard; Huge Fresh Food Range on Display. Retail Franchising Opportunities Available. Join the successful Soul Origin - Award Winning Business Model.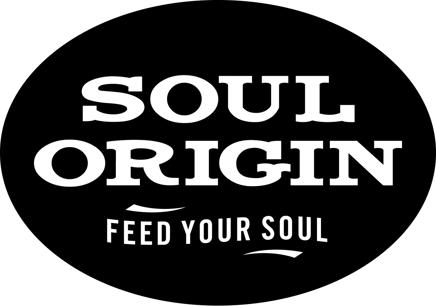 26 days ago
Healthy Habits
$250,000 - $310,000
Franchise New
An opportunity exists at Hinker Central for a Healthy Habits store. Share in our passion of bringing healthier, feel good food to life.
28 days ago
Smart Sales Brokers
P.O.A
Business
$249,000 or Best Offer
The following results include businesses from all of Regional QLD
14 days ago
Xcllusive Business Brokers
$325,000
Business
The Sapphire Trading Post is a well-known pit stop in the heart of the Sapphire Gemfields, loved by locals and visitors alike and famous for its big burgers and great meals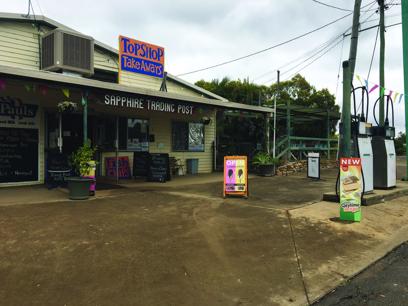 14 days ago
Link Business Sydney
$1,100,000
Business
Join this vibrant & growing community while running a successful business and enjoying the tropical lifestyle! Where the world comes to you!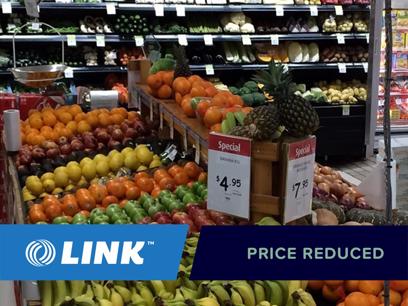 15 days ago
LINK Business
$299,000 + SAV
Business
This butcher shop presents extremely well with an expensive fit-out. Annual Sales $1.29M * Located in the beautiful Scenic Rim in the main street of town * Great business + huge potential * Excell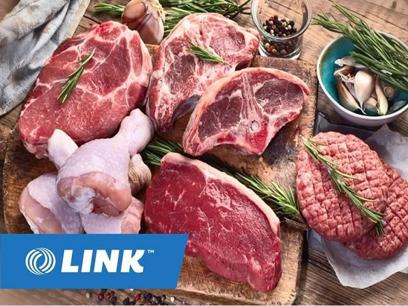 19 days ago
Complete Business Brokers
$460,000 (Negotiable) + SAV
Business
This bakery has been operating for over 12 years and is located in the heart of the Whitsundays in a popular and busy shopping center. The business has a bakehouse that supplies fresh product dail...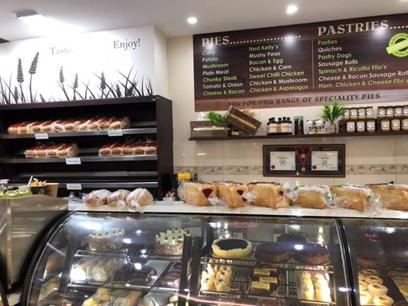 23 days ago
LINK Business
$325,000 + SAV
Business
Great location in Queensland's Gulf Country. * Sales $1.3m = $3,850 average Net Profit per week * Excellent business plus huge potential * Long lease and a very fair rent is in place This butcher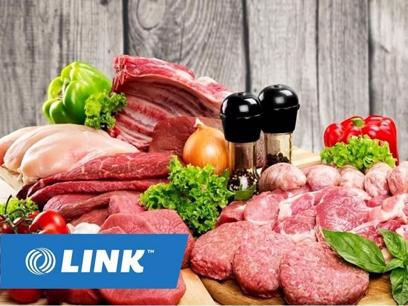 74 days ago
The Cheesecake Shop
$389,000 + SAV
Franchise New
Grow, grow , grow with The Cheesecake Shop in Edmonton, the heart of Cairns' fast-growing southern corridor.