6 days ago
Soul Origin
$280,000 - $340,000
Franchise New
Great Coffee - Cafe Standard; Huge Fresh Food Range on Display. Retail Franchising Opportunities Available. Join the successful Soul Origin - Award Winning Business Model.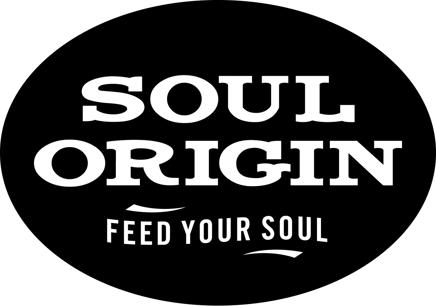 29 days ago
Healthy Habits
$250,000 - $310,000
Franchise New
An opportunity exists at Hinker Central for a Healthy Habits store. Share in our passion of bringing healthier, feel good food to life.
16 hours ago
Smart Sales Brokers
$249,000
Business
$249,000 or Best Offer
The following results include businesses from all of Regional QLD
16 days ago
The Cheesecake Shop
$389,000 + SAV
Franchise New
Grow, grow , grow with The Cheesecake Shop in Edmonton, the heart of Cairns' fast-growing southern corridor.
17 days ago
Xcllusive Business Brokers
$325,000
Business
The Sapphire Trading Post is a well-known pit stop in the heart of the Sapphire Gemfields, loved by locals and visitors alike and famous for its big burgers and great meals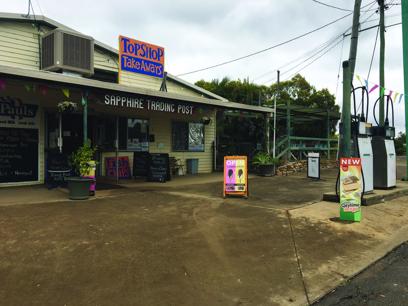 19 days ago
brokers.net.au
$870,000 + SAV
Franchise Resale
High frequented location, Long 18 year lease, Full financials, Great future! Constantly in Queenslands TOP 3 stores!
22 days ago
Complete Business Brokers
$499,000
Business
This bakery has been operating for over 12 years and is located in the heart of the Whitsundays in a popular and busy shopping center. The business has a bakehouse that supplies fresh product dail...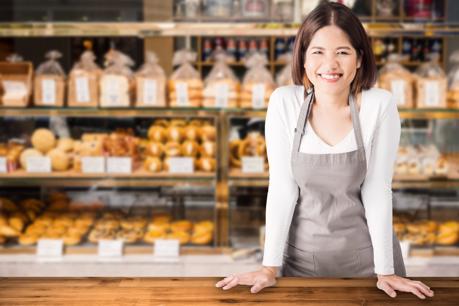 26 days ago
LINK Business
$325,000 + SAV
Business
Great location in Queensland's Gulf Country. * Sales $1.3m = $3,850 average Net Profit per week * Excellent business plus huge potential * Long lease and a very fair rent is in place This butcher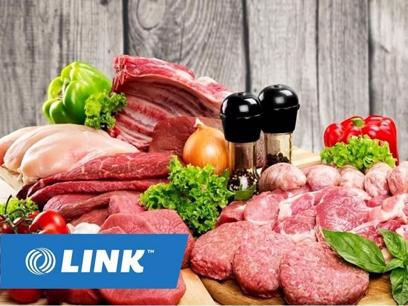 29 days ago
Link Business Sydney
$1,100,000
Business
Join this vibrant & growing community while running a successful business and enjoying the tropical lifestyle! Where the world comes to you!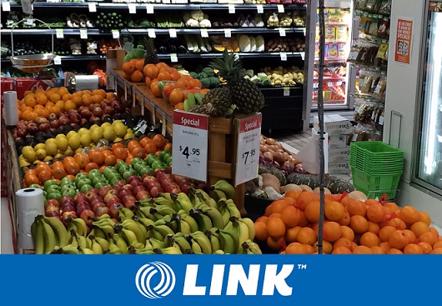 41 days ago
brokers.net.au
$775,000 + SAV
Franchise Resale
Ticks the boxes! Stable store showing good year-on-year growth! Desirable location! Very low 5% rent!