12 days ago
Bizlink Group Pty Ltd
$65,000 (Negotiable) + SAV
Business
The Fruit and veg shop has been running by the same owner around 10 years; Opposite to Woolworth, great location with reasonable price.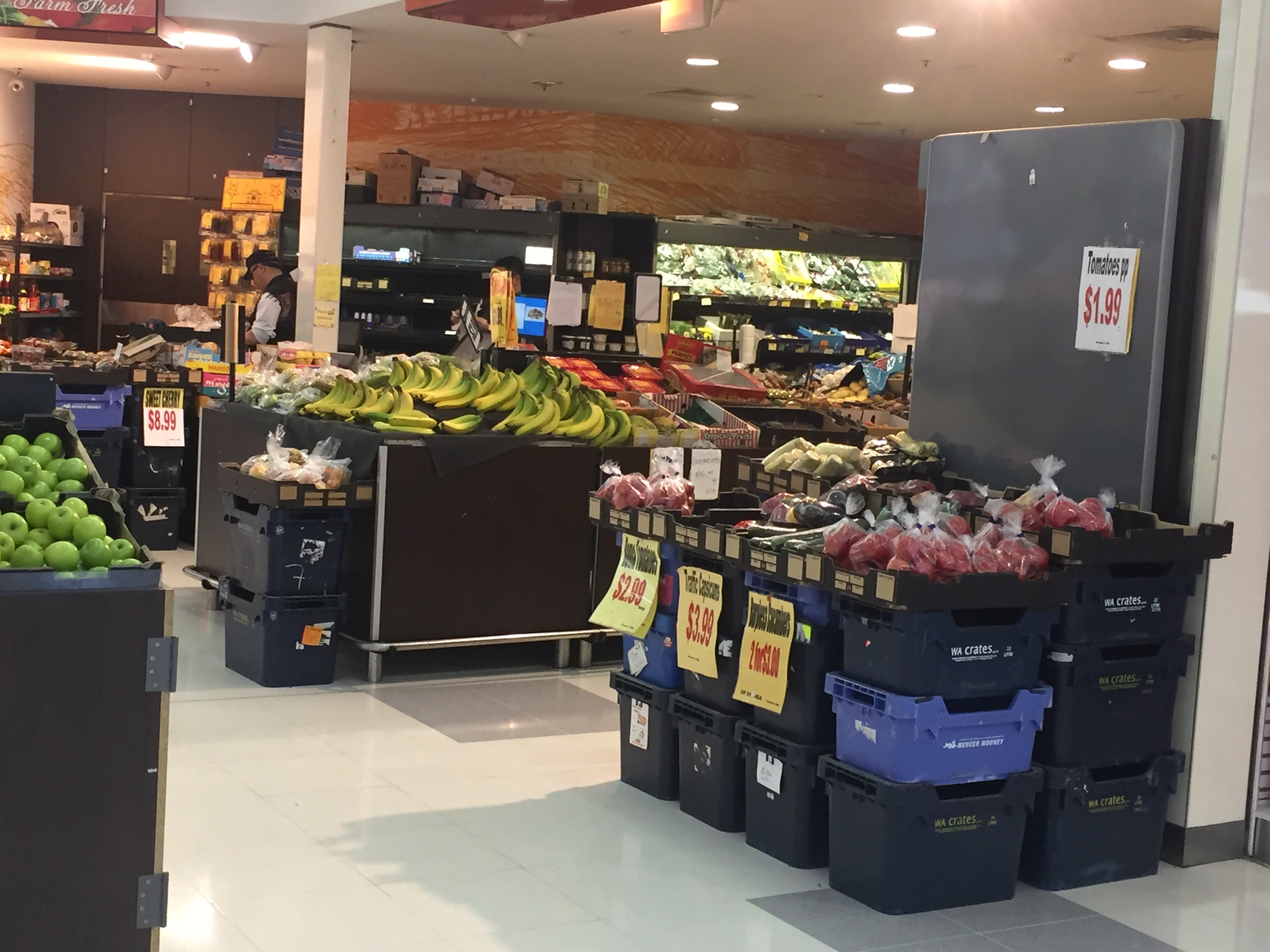 The following results include businesses from all of Perth - Greater
12 days ago
Transworld Business Advisors Osborne Park
$350,000 - $500,000
Franchise New
JON SMITH IS STARTING IN PERTH AND LOOKING FOR THE RIGHT SMALL BUSINESS OWNER. JON SMITH SUBS IS A FAST-CASUAL FRANCHISE OPPORTUNITY IN THE FASTEST GROWING SEGMENT IN THE RESTAURANT INDUSTRY.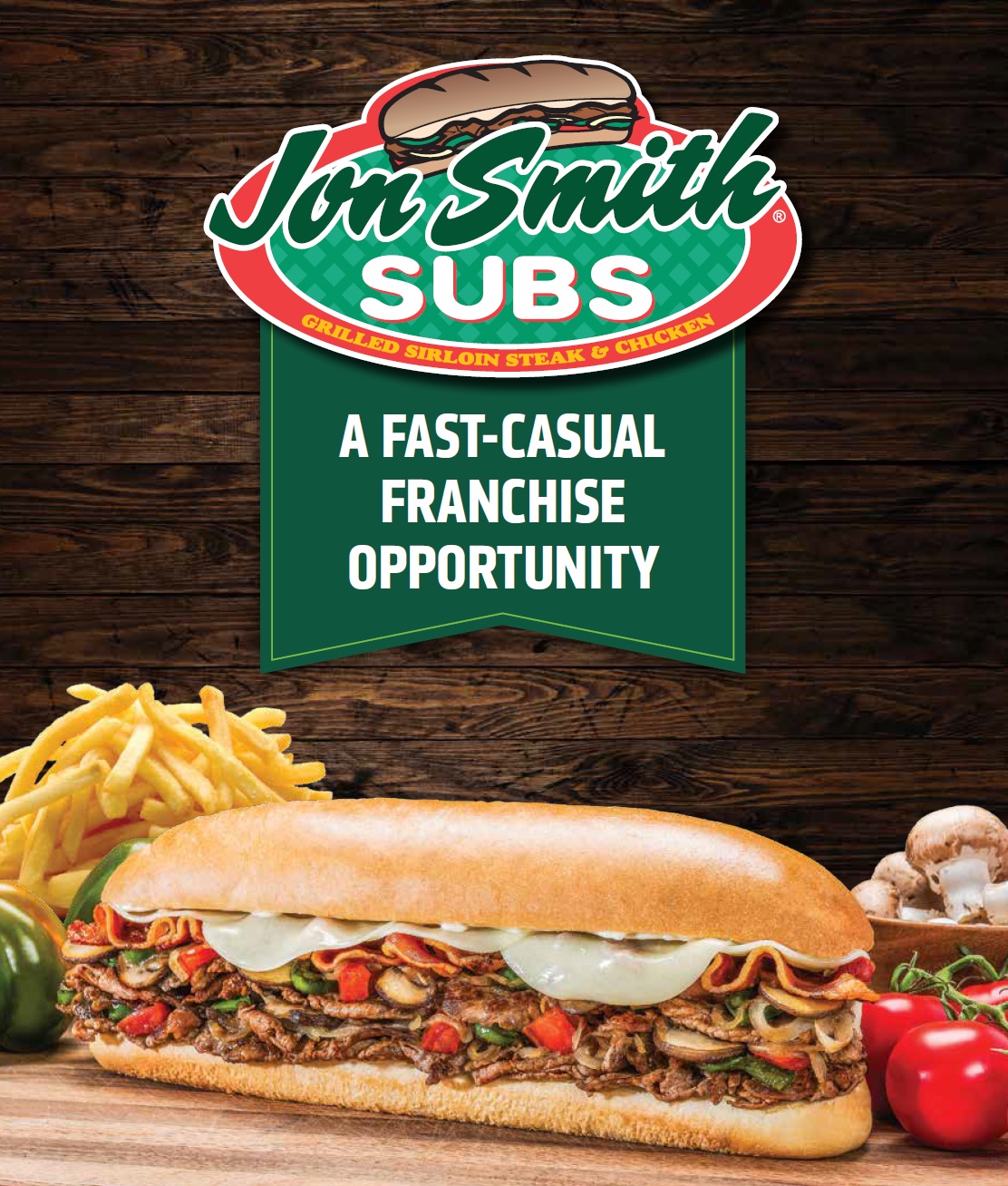 12 days ago
NGBB
$250,000 + SAV
Business
Seller Negotiable - Wants an Offer State of the art plant & equipment Good Turnover will trial at 11,000 - 12,000 per week.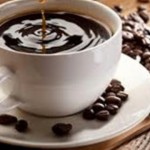 13 days ago
LINK Business
$119,000
Business
Generates Sales 24/7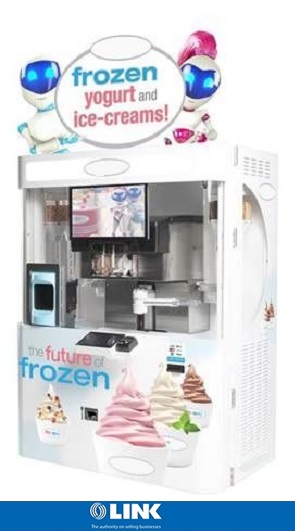 20 days ago
LINK Business
$299,000
Business
Excellent opportunity to acquire boutique oriental grocery supermarket offering a new level of shopping experience in style, quality and comfort: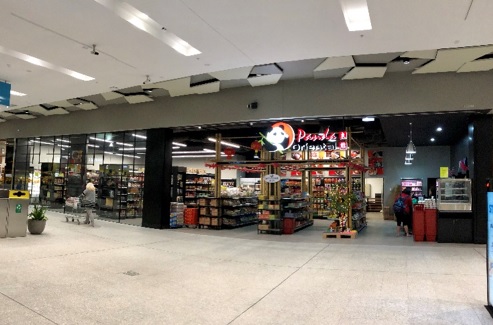 23 days ago
LINK Business
$299,000
Business
Roll'd (Wesfield) Carousel - *** Priority placement*** Advertised price $249K TO 299K* Available June 2018, however, need to negotiate now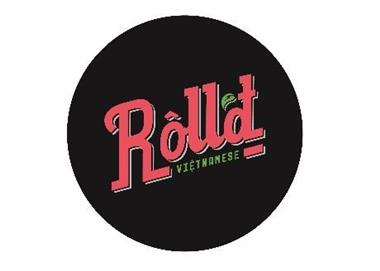 23 days ago
LINK Business
$369,000
Business
Roll'd Riverton Forum Advertised price $329K TO 369K* - *** Priority placement*** Available Now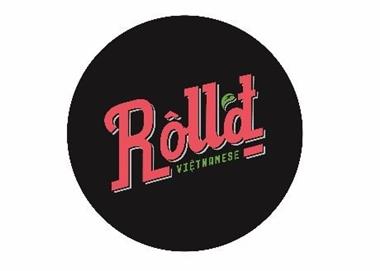 23 days ago
LINK Business
$249,000
Business
Roll'd QV1 (City) Advertised price $199K TO 249K*  - *** Priority placement*** Available end 2017 – early 2018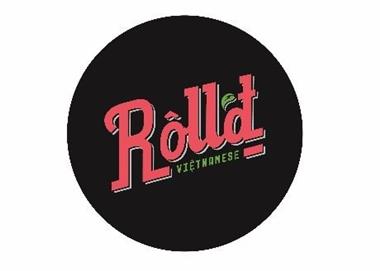 23 days ago
LINK Business
$329,000
Business
Roll'd Cockburn Central Advertised price $279K TO 329K* Available 2-3 Months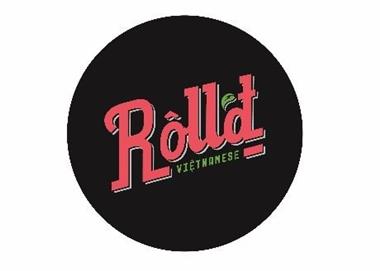 23 days ago
LINK Business
$249,000
Business
Roll'd Belmont Existing Store $299,000 Plus SAV - Great first business opportunity for someone with a passion for food - Brand New profitable store with everything done for you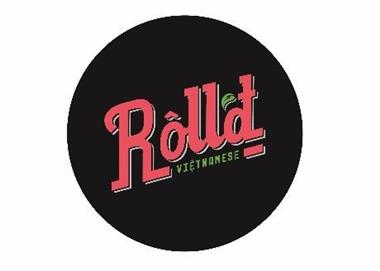 23 days ago
LINK Business
$375,000
Business
Roll'd Waterford Plaza  Advertised price $325K TO 375K*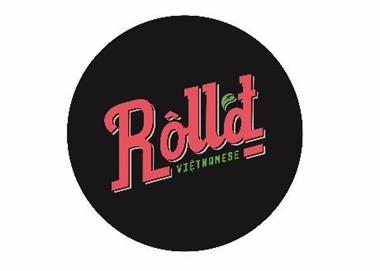 23 days ago
LINK Business
$299,000
Business
Roll'd Ocean Keys (AMP Shopping Centre) Advertised price $249K TO 299K*