No results in Mount Druitt, NSW 2770
Showing businesses from all of Sydney - Greater
3 days ago
Link Business Sydney
$459,000
Business
Sabrina Xia and the team at LINK Business (NSW) are pleased to bring to the market a unique and glamorous upmarket fashion retailer and e-store.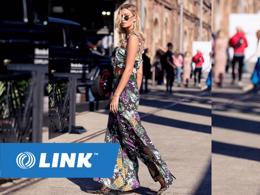 4 days ago
Link Business Sydney
$150,000
Business
Walk towards your dream! Wedding boutique for sale! Key features of this business: :: One stop shop for the whole wedding party including accessories, hire and fitting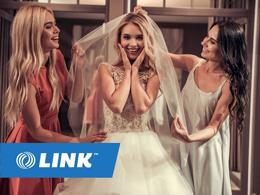 6 days ago
Link Business Sydney
P.O.A
Business
This business has a repertoire of wide range of clothing in various styles and sizes. If you want a business that allows you to unleash your creative fashionista flare, this is THE business for you!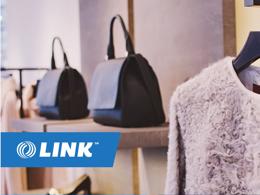 14 days ago
Link Business Sydney
$175,000
Business
This is a family owned and managed business operating for the last twenty three years. Specialists in diamond engagement rings, wedding rings, watches and wedding gifts.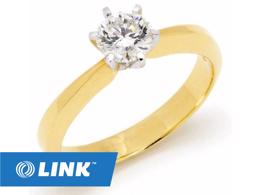 30 days ago
Link Business Sydney
$600,000
Business
This is an exciting opportunity to acquire a unique, award-winning online business that is a leader in the fine custom jewellery market