3 days ago
SBX Business Brokers
$600,000
Business
SBX Code: TTQH1061D - Souvenirs - Retail - Brisbane CBD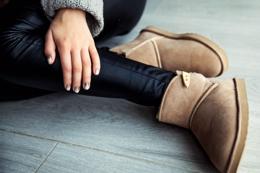 22 hours ago
ABS Business Sales
$50,000 + SAV
Business
Known for primarily stocking 'wellness shoes', Children of the Revolution provide consumers with top-quality, on-trend footwear that is beneficial to one's posture, gait and overall well-being. Childr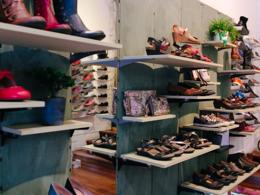 22 hours ago
ABS Business Sales
$80,000
Business
Since 1984, Sorrento Boutique continues to be your Christening and Wedding Wonderland. You will be amazed at what you will find in this cute and very unique children's fashion store. They have everyth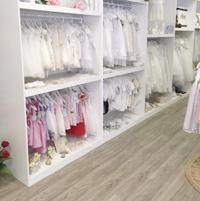 24 days ago
ABS Business Sales
$125,000 + SAV
Business
Always dreamed of owning your own fashion boutique, situated in the largest suburb of Western Brisbane? This shop specialises in unique and stylish women's clothing - all hand selected based on quali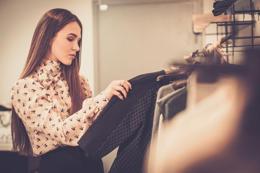 25 days ago
Benchmark Business Sales and Valuations
$250,000
Business
But if you enjoy being surrounded with stylish fashion and gifts, this business would be perfect for you. There's an active presence on social media with a highly engaged community. In addition, there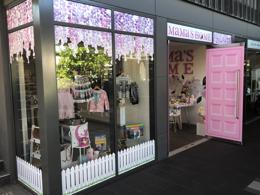 27 days ago
SBX Business Brokers
$89,000
Business
SBX Code: TQC1046D - Beautifully presented. - Well managed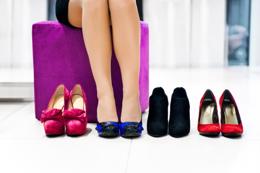 29 days ago
Bonza Business & Franchise Sales
P.O.A
Business
Mark a smart move and purchase this rewarding online store which has the platform all set up and ready for success. Ready to hand over to the new owner, with strong relationships already in place...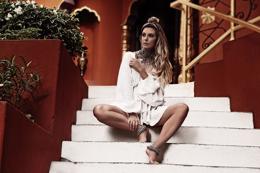 26 days ago
Bonza Business & Franchise Sales
P.O.A
Business
Well-known retail store which has been successfully operating by one owner for 15 years, from an inner northern suburb of Brisbane.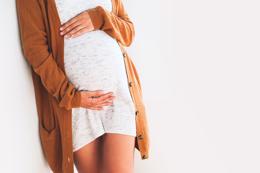 The following results include businesses from all of Brisbane - Greater
9 days ago
Private Seller
$30,000
Business
Womens Fashion Label|Wholesale & Retail|Establised website & social media channels|$70K in stock included|Registered trademark|Proven Chinese manufacturers & established supply chain logistics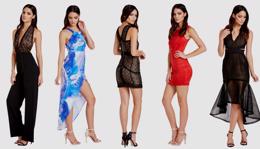 12 days ago
Bonza Business & Franchise Sales
$750,000
Business
A trusted presence and highly regarded independent dancewear and accessories retailer, offering the full array of dancewear brands to dancers of all genre.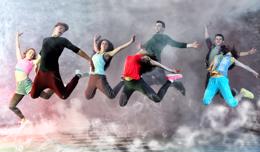 21 days ago
Private Seller
$66,500 - $96,500
Business
Well established online business selling personalised and themed onesies, bibs, t-shirts, kids and adult clothing. Low marketing and operational costs plus great profit margins.