Featured
Nurse Next Door
$100,000
Franchise New
Join Nurse Next Door Home Care Services, an award-winning global home care business, and build a business with heart in an industry that is experiencing unparalleled year on year growth.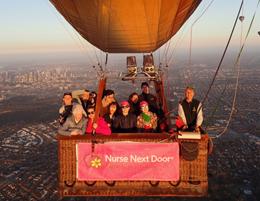 23 hours ago
Infinity Business Brokers
$110,000
Business
This is a rare find! In the last 12 months there have been very, very few trades RTOs for sale. This is your opportunity to be in one of the most stable industries in Australia.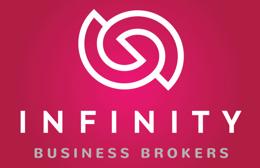 1 day ago
Infinity Business Brokers
$70,000 - $90,000
Business
Don't wait 12 months to own your own RTO. Purchase an RTO where all of the work has been done! Relocatable Portable Compliant Ready to go!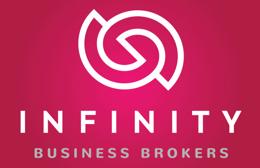 4 days ago
GMO Business Sales
$280,000
Business
Lights, camera, action! No edits necessary on this fantastic opportunity!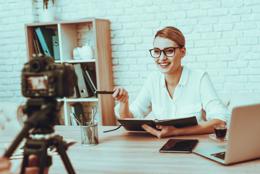 5 days ago
No Agent Business
P.O.A
Franchise New
Phone enquiries - please quote property ID 23516This is your opportunity to build a powerhouse online business doing something that is both profitable and meaningful. This business model is...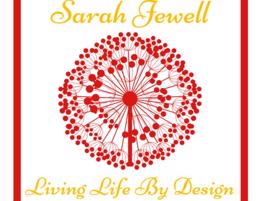 6 days ago
Private Seller
$150,000 - $199,999
Business
Home based online business. A niche business established in 2008 with a strong social media presence that is uniquely positioned for growth. All the hard work has been done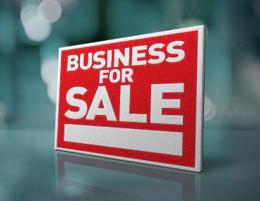 13 days ago
Profit Mechanics
$12,995
Franchise New
Your own business coaching company can give you the work/life balance and a great income. You get individual mentoring included and the option to have all your leads provided.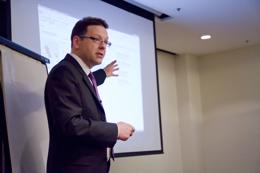 14 days ago
Paramount Business Brokers
$99,000
Business
- English Explorer is an Australian company that was founded in 2005.- The company provides fully certified TESOL Training which is accessible to a global market via www.tesolcertification.net.-...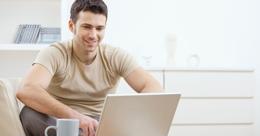 21 days ago
Infinity Business Brokers
$480,000
Business
Western Australia RTO, Registered to 2024 with excellent funding, school based training and profitability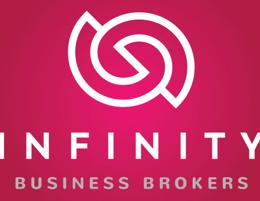 22 days ago
Kumon Australia & New Zealand
$1,000 - $21,000
Franchise New
Kumon is the world's largest after-school learning programme with over 4 million students enrolled across 57 countries and regions. We are looking for driven professionals passionate about education.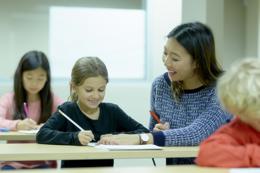 27 days ago
FocalPoint Business Coaching
$89,950
Franchise New
FocalPoint is the world's premier Business Coaching & Training company, founded by North American business authority Brian Tracy. CERTIFICATION TRAINING IN NORTH AMERICA IS INCLUDED IN YOUR PACKAGE!