12 days ago
Private Seller
Darren Hemming
$60,000
Business
 Pressure Washing equipment Ready to go. Brand new equipment imported from the USA. Everything ready to go. 2016 Mazda BT50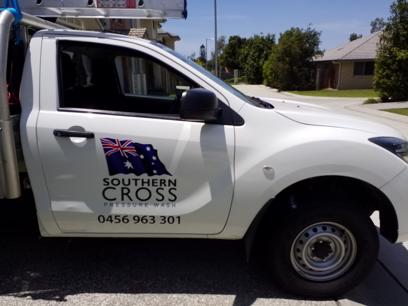 The following results include businesses from all of Gold Coast
1 day ago
Benchmark Business & Commercial Sales
$1,211,500
Business
Established for almost twenty years, this laundry for sale operates in a niche market. It meets the diverse requirements of airlines for high volume/low cost cleaning. A huge increase in air travel is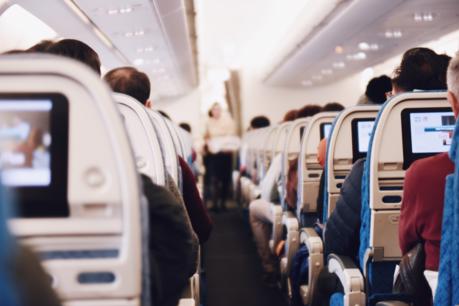 6 days ago
Private Seller
Gutters Blocked
$70,000 (Negotiable)
Business
Fantastic cash flow busines with Community service contract in place . Established 5 years with repeat cuspomers . if you work in it yourself you will make a very good living, but currently managed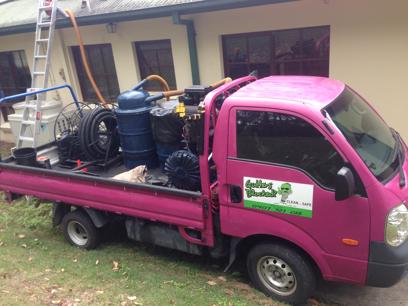 8 days ago
Xcllusive Business Brokers
$57,000
Franchise New
Business ID: CTOC1547Ideal business for a husband-and-wife team Queenslands Gold Coast is one of the most prolific areas in Australia for rental accommodation. So, its no surprise this long-establi...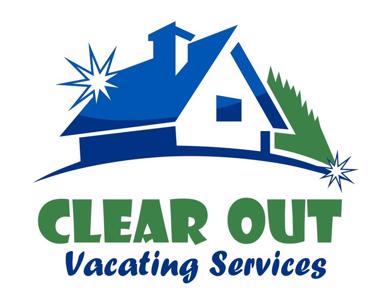 10 days ago
Concrete Doctor
New releases in Gold Coast North, Central & South |
Gold Coast
P.O.A
Franchise New
Concrete Doctor is Australia's most exciting new mobile franchise. Investors receive an expertly packaged business that's ready to roll servicing high value niche markets with revolutionary products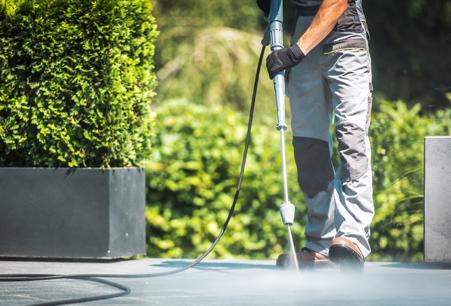 12 days ago
Business Sales Australia
$39,000
Business
Adjusted Net Profit for 2017/2018 was $91,423. Excellent plant and equipment.
14 days ago
Urban Clean
$18,750 - $31,700
Franchise New
Earn great money with flexible after hours work! Earn After Hours Income without quiting your day job. Avg hourly rates between $40-$60/hour IMMEDIATE START We have high value contracts available NOW
26 days ago
Benchmark Business & Commercial Sales
$5,500,000
Business
Managed National Commercial Cleaning Business for Sale / Queensland. The sector is booming. And so is this business. With clever use of advanced technology and innovative approaches, it has grown int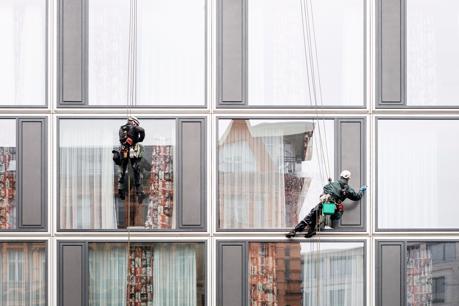 27 days ago
LINK Business
$145,000
Business
Net Profit $106,000
30 days ago
LINK Business
$175,000 + SAV
Business
If so, this could be the business for you. This is a cleaning and maintenance business specialising in high-rise office and residential buildings between Brisbane and the Gold Coast. The current ow