1 hour ago
Kumon Australia & New Zealand
P.O.A
Franchise Resale
Kumon is the world's largest after-school learning programme with over 4 million students enrolled across 57 countries and regions. We are looking for driven professionals passionate about education.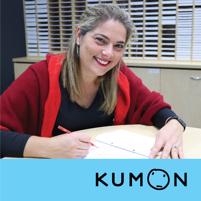 6 days ago
Ninja Parc
$700,000 - $800,000
Franchise New
Ninja Parc combines fun & fitness for all ages, putting it in a league of its own for family entertainment. One of Australia's largest indoor obstacle course providers, it attracts loyal customers!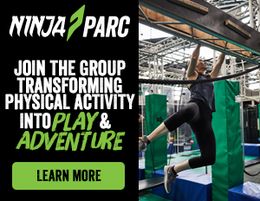 Be the first to get notified of new opportunities
Sign up to get the latest businesses sent to your inbox.
Please enter a valid email
Great, you'll be one of the first to get notified!
We will send you the latest business opportunities to your inbox.
8 days ago
Henny Penny Hatching
$36,300
Franchise Resale
This unique, part-time, hatching business is easy to operate from a suburban home. With no prior experience needed, it offers flexibility, low overheads & a good cash flow. Get mobile & join our team!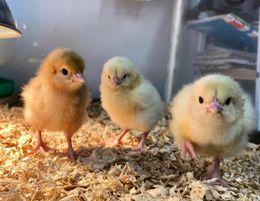 23 days ago
Skill Samurai – Coding & STEM Learning Centres
$35,000 - $65,000
Franchise New
• Own a business with purpose, help kids grow and thrive • Now Operating in 5 Countries • Recurring Revenue, membership model • 5 Revenue Streams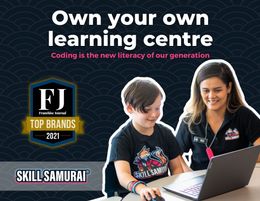 26 days ago
Business Brokers Network Australia
$900,000
Business
Situated in the southern suburbs approx. 30 km from Adelaide, this privately owned Childcare Centre is long established, providing a friendly and safe place for children to flourish.