Featured
Boost Juice
$130,000
Franchise New
Bringing Boost to where the action is! Intro-juicing Boost Mobeels! The beach. Festivals. Sporting events. Wherever the buzz is, a Boost Mobeel is the way to go.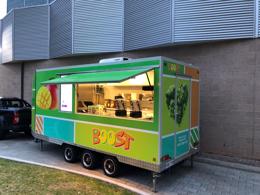 3 days ago
Link Business Sydney
$230,000
Business
Presenting you with the opportunity to acquire an amazing Cafe in heart of Sydney's CBD. Key investment features: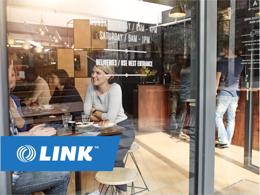 16 days ago
Private Seller
$50,000 (Negotiable)
Business
Sydney's best known waffle operation ! Includes THREE trailers, equipment, contacts, bookings. Franchisable. Training included. www.facebook.com/DeWafel REQUEST OUR INFORMATION PDF by email.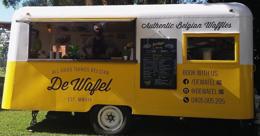 20 days ago
Prospertality
$195,000
Business
Established mobile coffee cart/catering/events business with extensive list of elite clients and $250K worth of equipment. Suited to someone with IT/admin skills. Training & support available.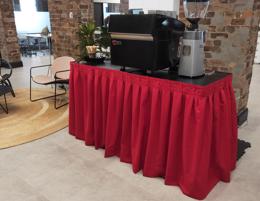 25 days ago
Xcllusive Business Brokers
$650,000
Business
Business ID: BS141050T/0 $2.06M pa Owner's Revenue $400K pa.This catering company supplies diverse styles of high-quality food from finger food to a La Carte menus to Sydneys leading Hotels,...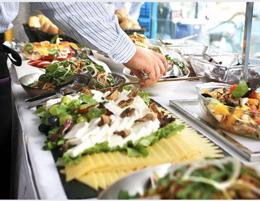 25 days ago
Link Business Sydney
$80,000
Business
Key features: - Annual Turnover of over $850K; - Over $500K in Gross Profit Per Annum; - Fantastic low rent of $45K Per Annum; - Annual Adjusted Net Profit of over $115K; - Established for over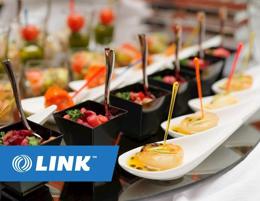 25 days ago
Link Business Sydney
$149,000
Business
Renowned as one of Parramatta's most iconic establishment's due to its remarkable heritage and glorious setting, this venue is truly one of a kind. The space lends itself to a vast array of functio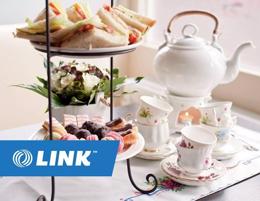 26 days ago
Bonza Business & Franchise Sales
$449,000
Business
When you picture a successful catering business, there are some significant features you would come to expect: -Established, well known and highly regarded brand. -Highly rated, strong online and soc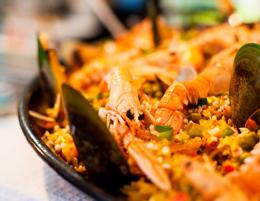 26 days ago
Bonza Business & Franchise Sales
$400,000
Business
This is your chance to purchase a premier and highly profitable food truck company. Capitalise on Sydney's only fleet of stand out, vintage trucks and trailers. Reap the rewards from a long-establish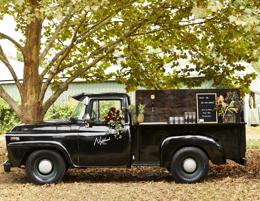 27 days ago
SBX Business Brokers
$350,000
Business
SBX Code: SFG1031A - Purpose built facility - Full commercial kitchen - Near new equipment - Great website - Huge potential - Profit $5,445 p.w.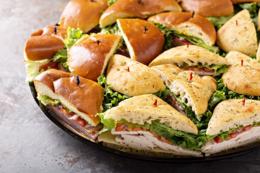 28 days ago
ABBA Group
$120,000
Business
This Cafe is nested in an affluent suburb of the north shore with full of potential.