Featured
Boost Juice
$175,000 - $199,000
Franchise New
Bringing Boost to where the action is! Intro-juicing Boost Mobeels! The beach. Festivals. Sporting events. Wherever the buzz is, a Boost Mobeel is the way to go.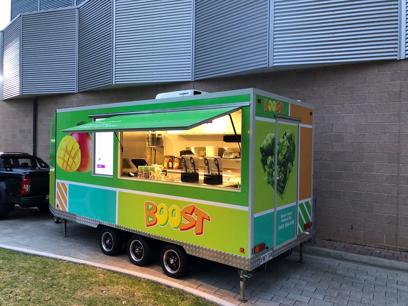 10 hours ago
Norma's Burger Bar
$210,000
Business
Very profitable and constantly growing business. Easy to run without the hassle of fixed costs in a brick and mortar store. Work in different locations at same time thanks to food truck and marquee.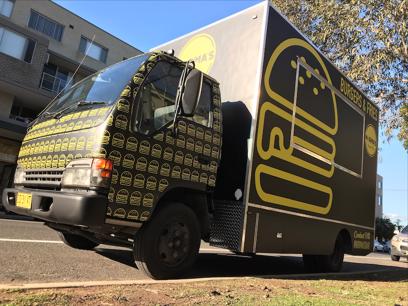 2 days ago
Business Brokers Network Australia
$1,250,000
Business
If you're looking for a business that has little to no competition, has regular clients who book 12 months in advance, can be run from home (if you have acreage) and is netting the owner approx. $360K
4 days ago
Sunbelt Business Brokers
$200,000
Business
This business has built up an enviable reputation in the event decorating industry. It has an impressive client list of clients and venue operators built on quality products and service delivery.
11 days ago
Vision Brokers
$49,000 + SAV
Business
This Lower North Shore Restaurant represents a very rare opportunity to purchase a site fully fitted with a fantastic lease and base rent, as well as a successful business.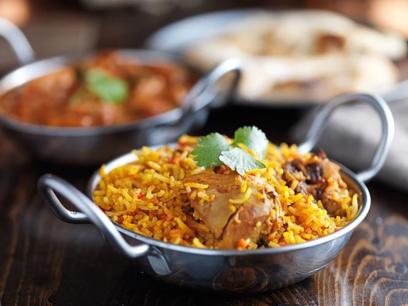 11 days ago
Transworld Business Advisors Norwest
$375,000 (Negotiable) + SAV
Business
Established 2011, this successful business bakes a large variety of cakes and has won awards and featured in magazines, free to air TV and Newspapers over the years.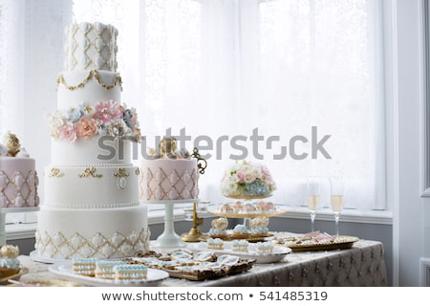 14 days ago
Michael Fischer & Associates
P.O.A
Business
2012 WHITE MERCEDES – BENZ NCV3 - PANEL VAN Mobile Kitchen: Asking Price: $135,000 + GST MITSUBISHI FUSO PANEL VAN 2012 Mobile Retail Van: Asking Price: $110,000 + GST
17 days ago
Link Business Sydney
$90,000
Business
New Australian Wide Mobile Carts Franchise Opportunity with Nathan's Famous. Celebrating 100 years and operating 330 outlets across the globe, Nathan's Famous is expanding its brand
17 days ago
Link Business Sydney
$599,995
Business
The best location in the best location!!! Iconic east coast suburb of Sydney, very busy all year round.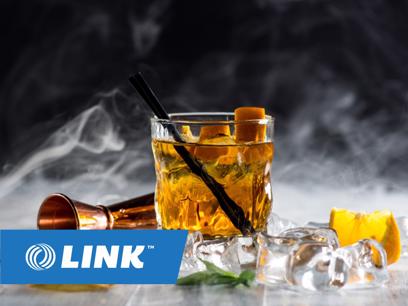 21 days ago
Transworld Business Advisors Parramatta
$69,000
Business
This very well known turn-key catering business, has an impressive reputation within its affluent demographic catchment area. Wedding, parties and functions are booked well in advance.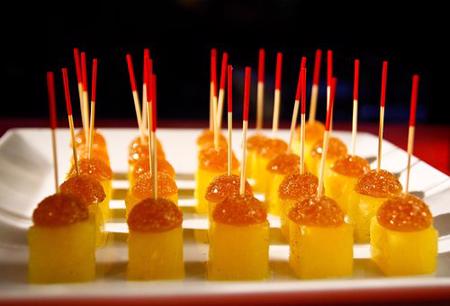 22 days ago
Link Business Sydney
$165,000
Business
Profitable and established mobile ice cream, slushy and snow cone event business for sale. The sale of business includes fully equipped diesel van, marquee trailer and quality equipment.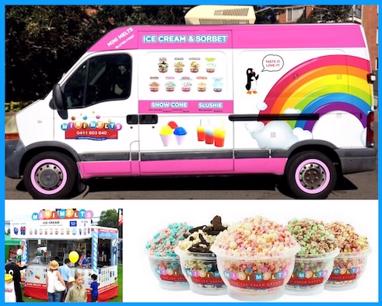 24 days ago
Private Seller
$350,000 - $400,000 + SAV
Business
Private and Corporate Function Centre, Sea Food Bar and Grill, Woodfire Pizza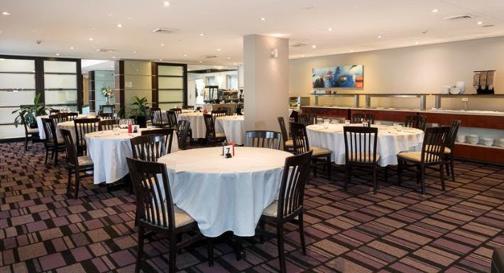 29 days ago
Link Business Sydney
$230,000
Business
Presenting you with the opportunity to acquire an amazing Cafe in heart of Sydney's CBD. Key investment features: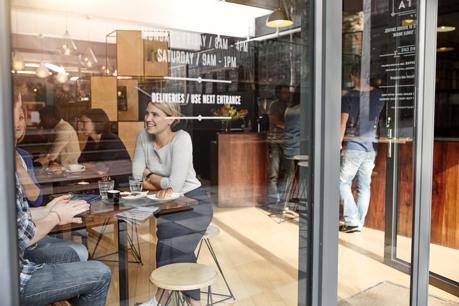 49 days ago
Lang Consultancy
$750,000 + SAV
Business
ONE OF THE NORTH SHORE'S FAVOURITE DESTINATIONS- SOLID CONSISTENT TURNOVER