Featured
Mail Boxes Etc.
P.O.A
Franchise New
• 5 Day a Week Business Model • Multi-Product/Income Stream Franchise • Internationally Recognised Brand • Strategic Sales & Marketing Program • Continuous Improvement Training & Support Program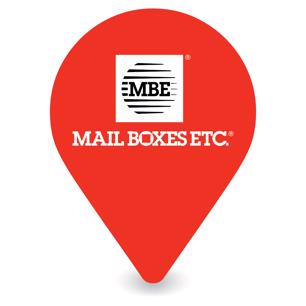 Now
Verified Businesses
$179,000 + SAV
Business
Ultimate Lifestyle - 5 day business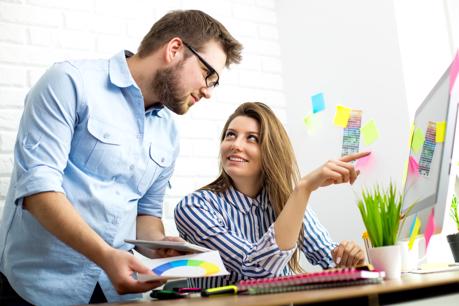 16 days ago
Verified Businesses
$170,000
Business
Easy to run with room for expansion.
16 days ago
Bonza Business & Franchise Sales
$299,000
Business
This highly successful and profitable pest control business is available to buy on the Sunshine Coast. Work minimal hours from the comfort of your own home and make a significant income from day one!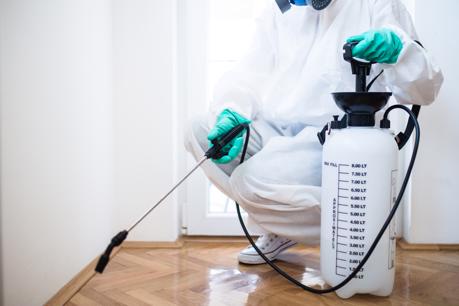 4 days ago
Verified Businesses
$135,000 + SAV
Business
A rare find, first time offered for sale in nine years!!!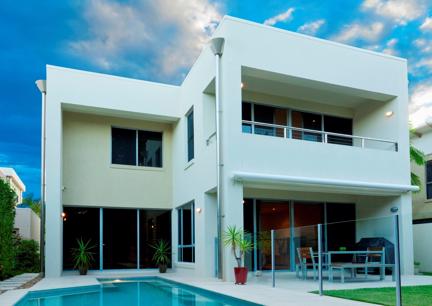 22 days ago
Savvy Business Sales
P.O.A
Business
North Coast Appliance Specialists was established in 1993 by the current owners to service and repair electrical appliances at their Warana based showroom/workshop and across the Sunshine Coast.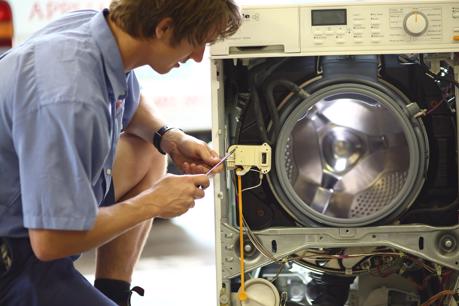 The following results include businesses from all of Sunshine Coast
2 days ago
Create Business Australia
$4,997 - $6,997
Franchise New
The Best Online Business In Australia! Learn How You Can Take Advantage Of An Unsaturated Industry Worth $23.7 BILLION DOLLARS. Work Online | Earn A 6 Figure ROI | Low Start Up Cost
13 days ago
Freedom Securities
$50,000
Business
• Want to work from your laptop to your own schedule? • Earn as little or as much as you want? You Receive a complete turnkey business with training and support all included? Try before you buy
19 days ago
MaxMyProfit
$45,000 - $70,000
Franchise New
The Business Training and Coaching Industry has exploded. If you're already a business trainer, coach, advisor or consultant, or, you want to become one then this opportunity could be for you.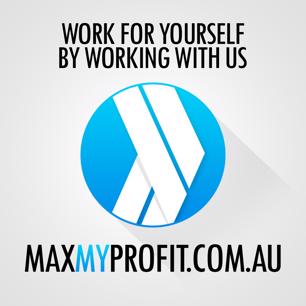 22 days ago
Veescape
$90,000
Licence/Distribution
Veescape is the world's leading vertical printing solutions providers and we are offering you an opportunity to discover a new and exciting technology while maintaining a high-margin, mobile business.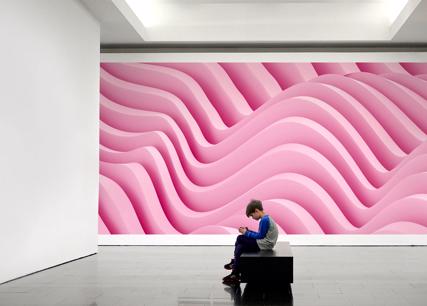 25 days ago
Create Business Australia
$4,599 - $5,697
Franchise New
The Best Online Business In Australia! Learn How You Can Take Advantage Of An Unsaturated Industry Worth $23.7 BILLION DOLLARS. Work Online | Earn A 6 Figure ROI | Low Start Up Cost