8 days ago
Private Seller
Books and Gifts Direct
$30,000 (Negotiable)
Business
Fast-paced, consumer-driven, rewarding business venture. Western Sydney based book franchise with >15 years experience. Customer base of over >200 businesses who make up our successful portfolio.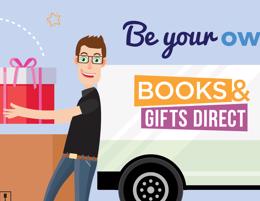 24 days ago
Network Infinity
$42,000
Business
Excellent opportunity to purchase this long standing business conveniently placed in the heart of the Parramatta CBD. The business provides services such as Printing, Courier Services, Virtual...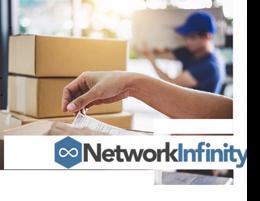 29 days ago
Private Seller
The Turning Page Bookshop
$370,000 - $390,000 (Negotiable)
Business
The Turning Page Bookshop has been an iconic presence in Springwood for over 36 years. Profitable, curated range of titles, loyal local customers, strong social media presence, excellent appearance.