Featured
MBE
$90,000
Franchise New
• 5 Day a Week Business Model • Multi-Product/Income Stream Franchise • Internationally Recognised Brand • Strategic Sales & Marketing Program • Continuous Improvement Training & Support Program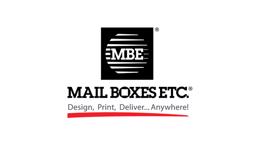 1 day ago
Verified Businesses
$475,000 + SAV
Business
Newsagents on top of the world!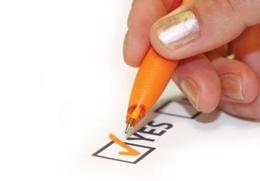 1 day ago
Transworld Business Advisors Parramatta
$250,000 (Negotiable) + SAV
Business
Leading book binding and printing business operating for 50 years. Profitable and established an unparalleled reputation in the industry and all services are done in-house.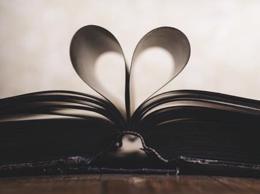 2 days ago
Network Infinity
$42,000
Business
Excellent opportunity to purchase this long standing business conveniently placed in the heart of the Parramatta CBD. The business provides services such as Printing, Courier Services, Virtual...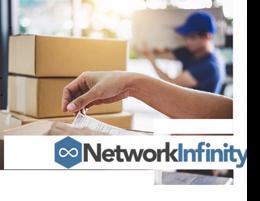 8 days ago
Private Seller
The Turning Page Bookshop
$370,000 - $390,000 (Negotiable)
Business
The Turning Page Bookshop has been an iconic presence in Springwood for over 36 years. Profitable, curated range of titles, loyal local customers, strong social media presence, excellent appearance.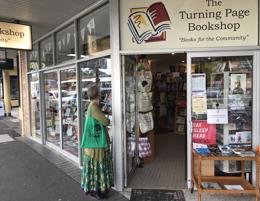 11 days ago
Business Brokers Network Australia
$350,000 + SAV
Business
If you have a passion for Sales and customer service and looking to take the next step in your employment or business career, then this could be it!! By providing exceptional customer service to its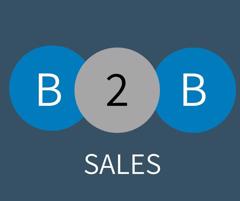 13 days ago
Mercury 5 Sky Pty Ltd -Business & Commercial Sales
$1,189,000 + SAV
Business
This is One of Brisbane's Longest Established, Largest and Most Diverse Signage, Print & Stationery Product Suppliers. Being Highly Profitable and Staff Managed.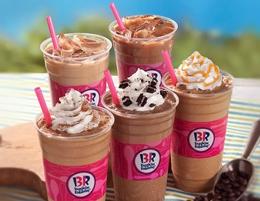 17 days ago
Private Seller
Books and Gifts Direct
$30,000 (Negotiable)
Business
Fast-paced, consumer-driven, rewarding business venture. Western Sydney based book franchise with >15 years experience. Customer base of over >200 businesses who make up our successful portfolio.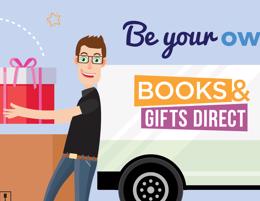 18 days ago
Bonza Business & Franchise Sales
$550,000
Business
Need to make a positive change? Want the chance to run your own stationery and computer store? Looking for a fresh start in 2019? Well this long standing stationery and computer store has...