4 days ago
Business Brokers Network Australia
$1,800,000
Business
The business is a 33 year established engineering/electronics business. It is a prime supplier to its target industries, and has gained an excellent corporate name and reputation through a unique rang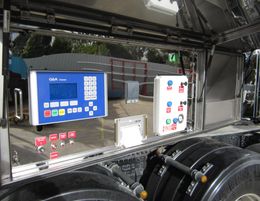 13 days ago
Network Infinity
$1,250,000
Business
Medicinal Cannabis Entity For SaleLicence Type: Exclusive cultivation licence for medicinal cannabis in Australia. Compliance: Fully aligned with all ODC (Office of Drug Control) guidelines.ODC has...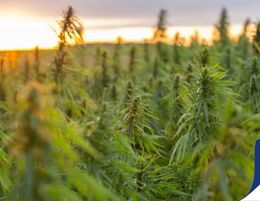 Be the first to get notified of new opportunities
Sign up to get the latest businesses sent to your inbox.
Please enter a valid email
Great, you'll be one of the first to get notified!
We will send you the latest business opportunities to your inbox.
27 days ago
Private Seller
$150,000 (Negotiable)
Business
Contains approximately 100,000 units, ranging from 100mm to 400mm pots. Huge variety. Spread over 3000sqm, consists of glasshouses,igloos,open areas. Under irrigation. Long, secure lease.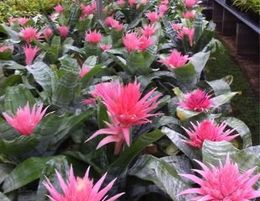 27 days ago
Ace Business Brokers
$1,800,000 - $1,900,000 + SAV
Business
A 33 year estab engineering/electronics business. A prime supplier to target industries, with an excellent corporate name and reputation. Valuable IP included Highly suited to F&B sectors .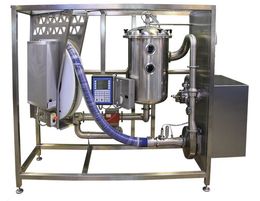 27 days ago
Business Brokers Network Australia
$220,000 + SAV
Business
Little business has big future, currently turning over $200k - $300k pa with owner only working 3 days pw. same owner 20 + yrs, operation provides essential service to major companies nationally, te