8 hours ago
ABSOLUTE BUSINESS BROKERS
P.O.A
Business
On offer is an investment opportunity into a pioneering venture that aims to revolutionise sustainable living by providing a convenient, affordable, and organic solution for consumers.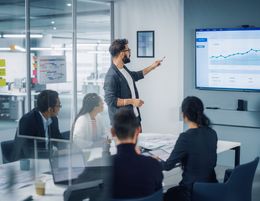 21 days ago
Everest Commercial Property & Business Brokers
$10,000,000
Business
100+ acre farmland and grand 4-bedroom, 3-bathroom residence boasting resort-style living. A 10-minute drive away from both Diggers Rest and Melton, or 35mins drive to the Melbourne CBD.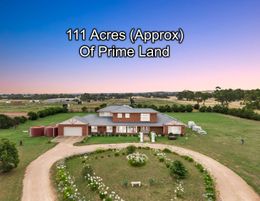 Be the first to get notified of new opportunities
Sign up to get the latest businesses sent to your inbox.
Please enter a valid email
Great, you'll be one of the first to get notified!
We will send you the latest business opportunities to your inbox.
28 days ago
Wollermann Business Brokers
$650,000 (Negotiable)
Business
Specialist Land Management Consultancy 20 Years + operation Environmental Specialist Sale Price $650,000 NEG INCLUDES SPECIALISED RAIL VEHICLE
28 days ago
Wollermann Business Brokers
$350,000 (Negotiable)
Business
Specialist Land Management Consultancy * 20 Years + operation Environmental Specialist Sale Price $350,000 NEG