Featured
Travel Counsellors
P.O.A
Franchise New
Travel Counsellors is seeking experienced travel professionals who are serious about starting their own home-based travel business for freedom, flexibility and greater earning potential.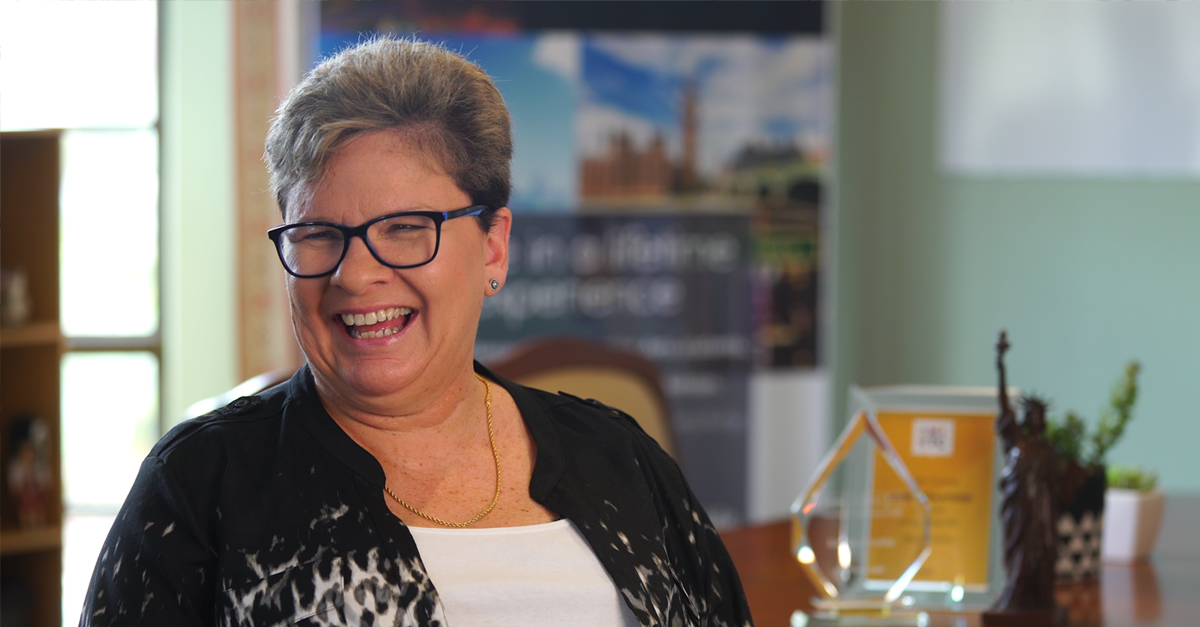 Now
Business Brokers Network Australia
$60,000
Business
Get in on the ground level - Margaret River/Dunsborough Licensed Territory available Be part of the Glamping trend that is sweeping across Australia These bohemian style tents are luxury accommodat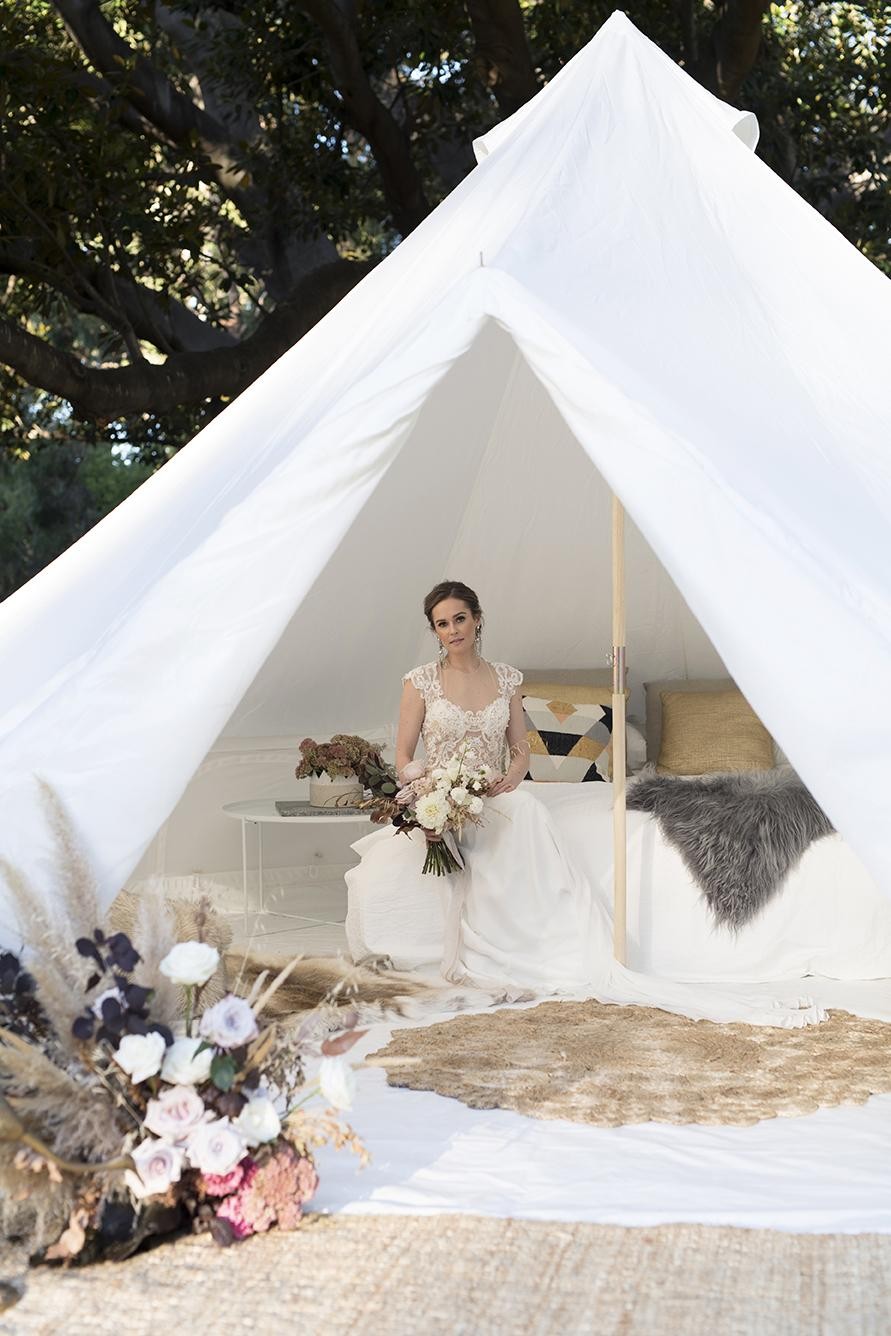 Now
No Agent Business
P.O.A
Business
This freehold hotel and general store on 1.5 acres of commercial land is a real gold mine - quite literally!Established in 1907, the Sandstone National Hotel and General Store is 661km from Perth a...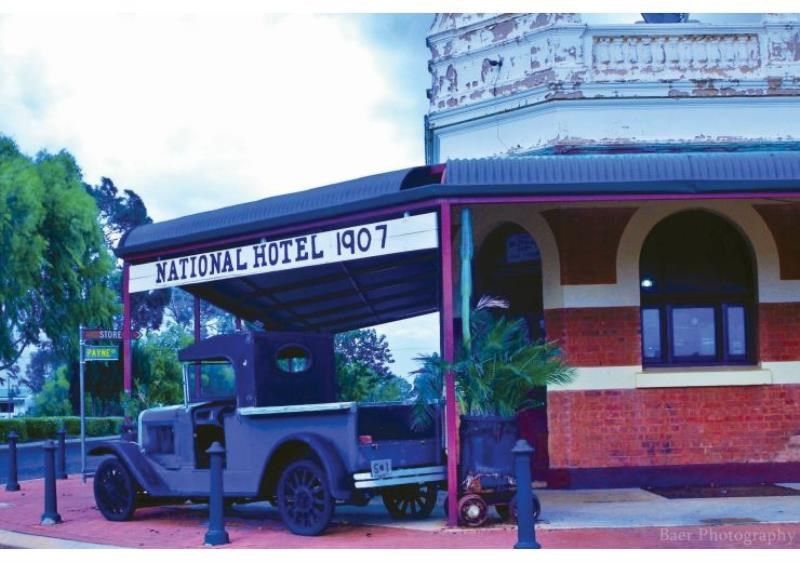 Now
Xcllusive Business Brokers
P.O.A
Business
Business ID: CTOC1437If youre looking for a traditional Aussie hotel to buy, you wont do much better than this. Bursting with the many endearing features of a typical Western Australian Wheatbelt p...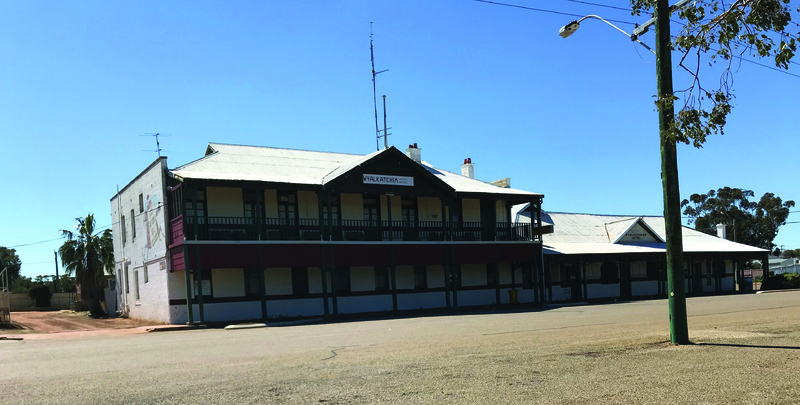 Now
Xcllusive Business Brokers
$1,550,000
Business
CTOC1394With several local industries set for major expansion, now is a great time to consider this outstanding opportunity in the coastal town of Carnarvon. Offering the best short and long-term a...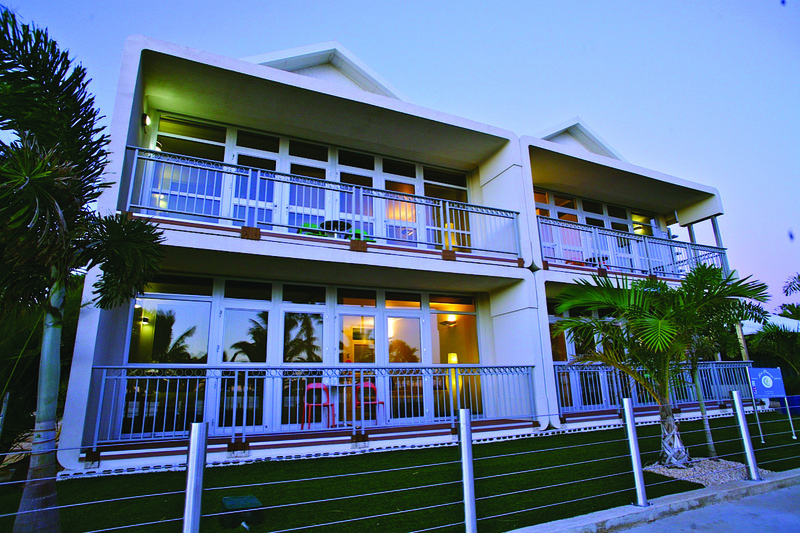 Now
GMO Business Sales
$1,365,000
Business
Licensed hotel in pastoral, regional town 180km from Perth. Available Freehold.