Featured
Travel Counsellors
P.O.A
Franchise New
Travel Counsellors is seeking experienced travel professionals who are serious about starting their own home-based travel business for freedom, flexibility and greater earning potential.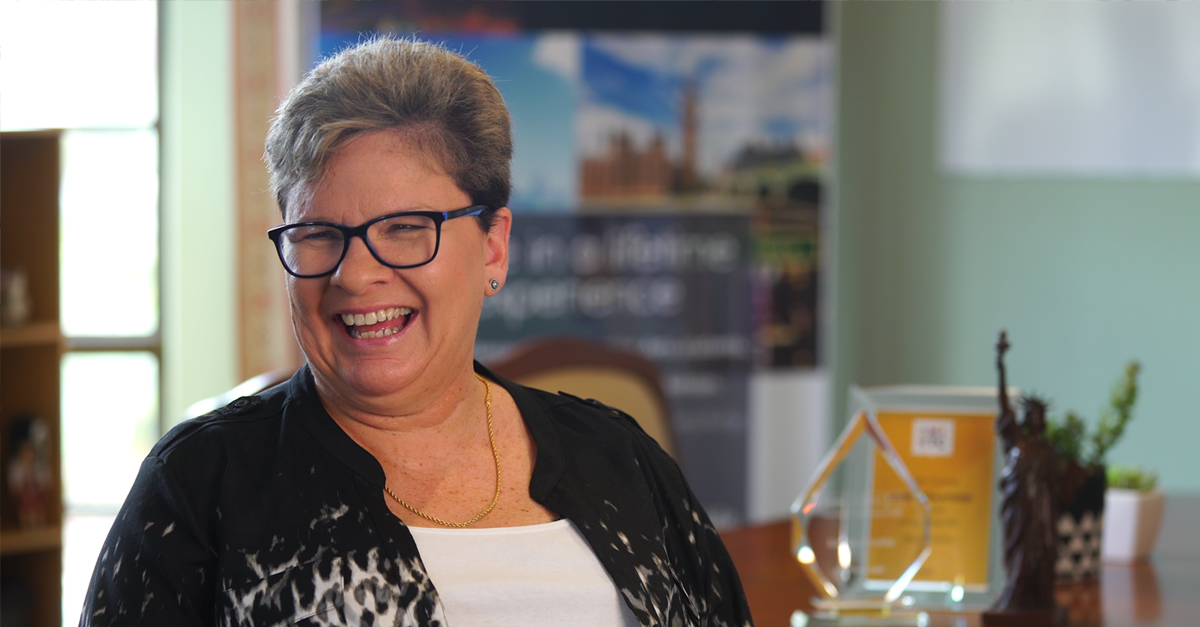 16 hours ago
GMO Business Sales
$1,365,000
Business
Licensed hotel in pastoral, regional town 180km from Perth. Available Freehold.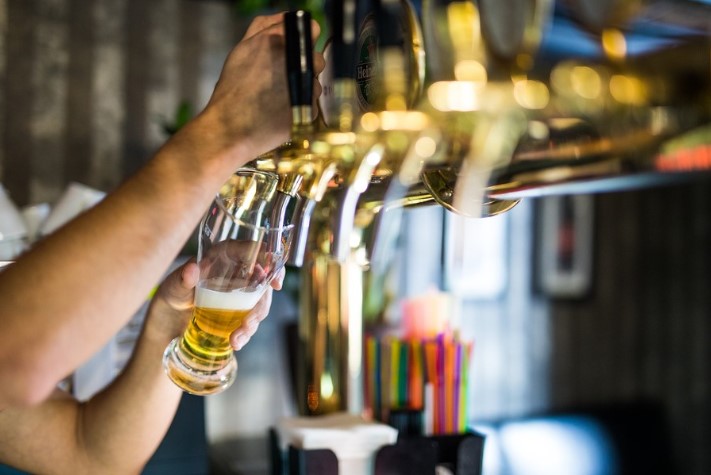 9 days ago
No Agent Business
$2,210,000
Business
Bay Village Resort & Spa Dunsborough - Management Rights, which includes freehold office/storage and a permanent 2/2 residence, is available for purchase.This very successful and well established b...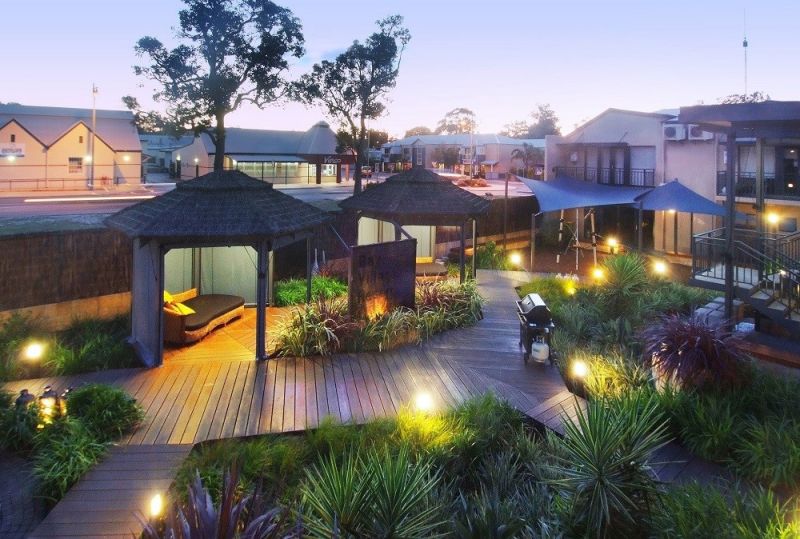 26 days ago
No Agent Business
P.O.A
Business
This freehold hotel and general store on 1.5 acres of commercial land is a real gold mine - quite literally!Established in 1907, the Sandstone National Hotel and General Store is 661km from Perth a...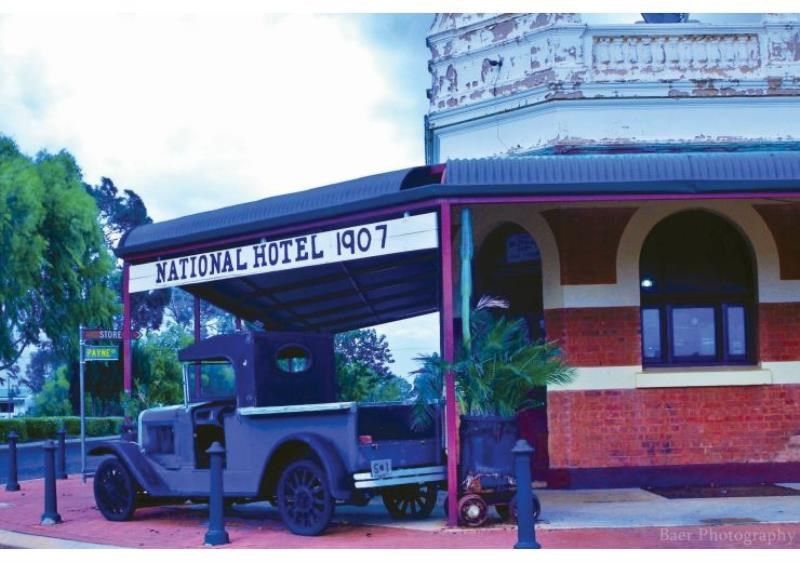 28 days ago
Xcllusive Business Brokers
P.O.A
Business
Business ID: CTOC1437If youre looking for a traditional Aussie hotel to buy, you wont do much better than this. Bursting with the many endearing features of a typical Western Australian Wheatbelt p...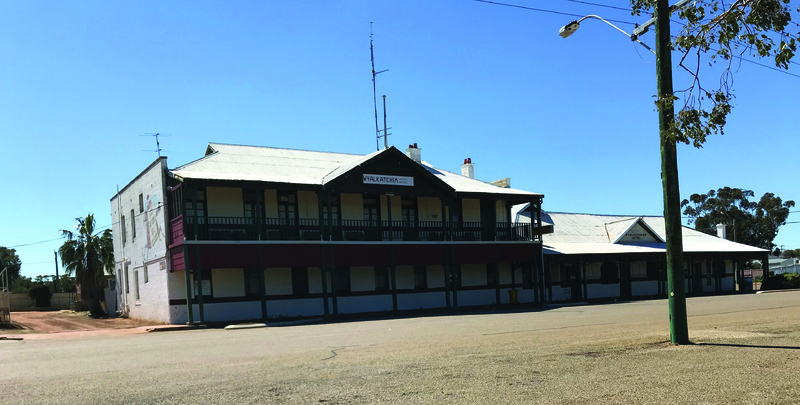 30 days ago
Xcllusive Business Brokers
$1,550,000
Business
CTOC1394With several local industries set for major expansion, now is a great time to consider this outstanding opportunity in the coastal town of Carnarvon. Offering the best short and long-term a...