No results in Pimpama, QLD 4209
Showing businesses from all of Gold Coast
17 hours ago
LINK Business
$25,000
Business
Winner of the Restaurant & Catering award for best sushi bar on the GC two years running.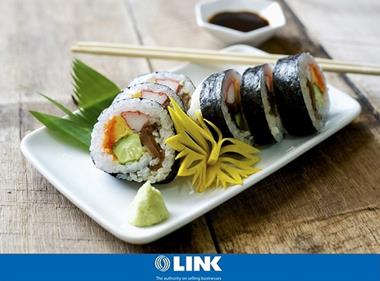 24 days ago
LINK Business
$30,000
Business
Trading 5 days a week from 6am to 2pm Monday to Friday
29 days ago
Noble Business Sales
P.O.A
Business
Owner needs it sold by end of February and has instructed us to sell to the highest offer. Whoever makes the highest each offer will buy it. Buy of the year.