7 days ago
Portermark
$75,350
Franchise New
Portermark is Australia's premier beer line cleaning company and has a high return franchise model that offers significant income potential - from just 15 hours per week - Large territories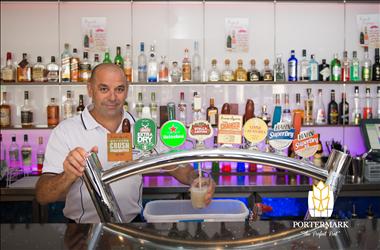 14 days ago
Portermark
$75,350
Franchise New
Portermark is Australia's premier beer line cleaning company and has a high return franchise model that offers significant income potential - from just 15 hours per week - Large territories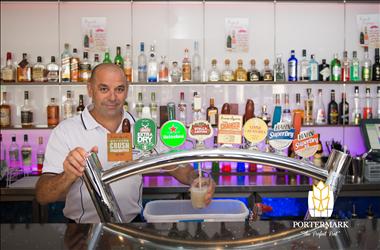 14 days ago
Portermark
$75,350
Franchise New
Portermark is Australia's premier beer line cleaning company and has a high return franchise model that offers significant income potential - from just 15 hours per week - Large territories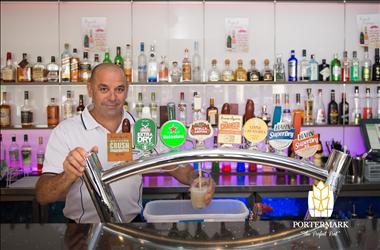 26 days ago
Super Easy Storage
$300,000 - $350,000
Franchise New
Super Easy Storage - mobile self-storage provider with a difference. Simplified, convenient service. Stress-free management. Super Easy Storage is the business opportunity you have been searching for!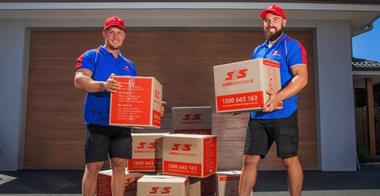 8 days ago
DC Strategy Recruitment
P.O.A
Franchise Resale
Looking for the perfect carwash location with existing fitout options and complete authority to run YOUR business YOUR way? Look no further! Proven - Profitable - Excellent Location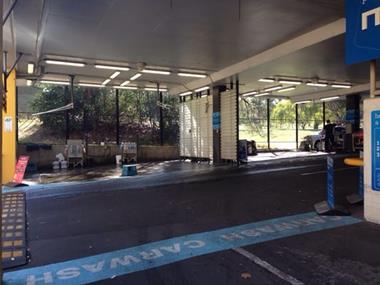 The following results include businesses from all of Hobart
2 days ago
The Leather Doctor
$55,000 - $95,000
Franchise New
Top Franchisees Earn $150,000+ per year. Recoup investment quickly. Vendor finance option. Comprehensive initial training and ongoing support. Enjoyable work, in high demand, with low competition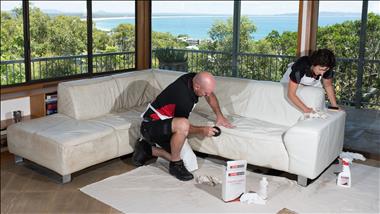 13 days ago
Jim's Cleaning Group
$39,500
Franchise New
We are turning away work due to not having a local carpet cleaning franchisee in Hobart. Enquire now and let us show you what you are missing out on!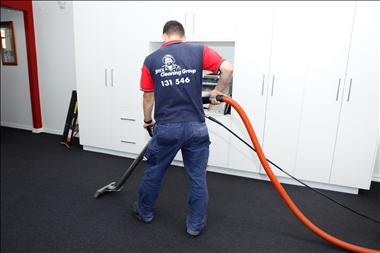 13 days ago
Jim's Cleaning Group
$24,500 - $29,500
Franchise New
We need Franchises more than ever - Call Us now 131 546 Turning away customers, desperately need franchises!