Featured
Reis & Irvy's
$250,000 - $5,000,000
Licence/Distribution
Reis and Irvy's Froyo Kiosks are fully automated robotic vending units that interact and serve customers with various desserts like Frozen Yogurt, Gelato, Ice Cream, and more! Self Serve by Robots!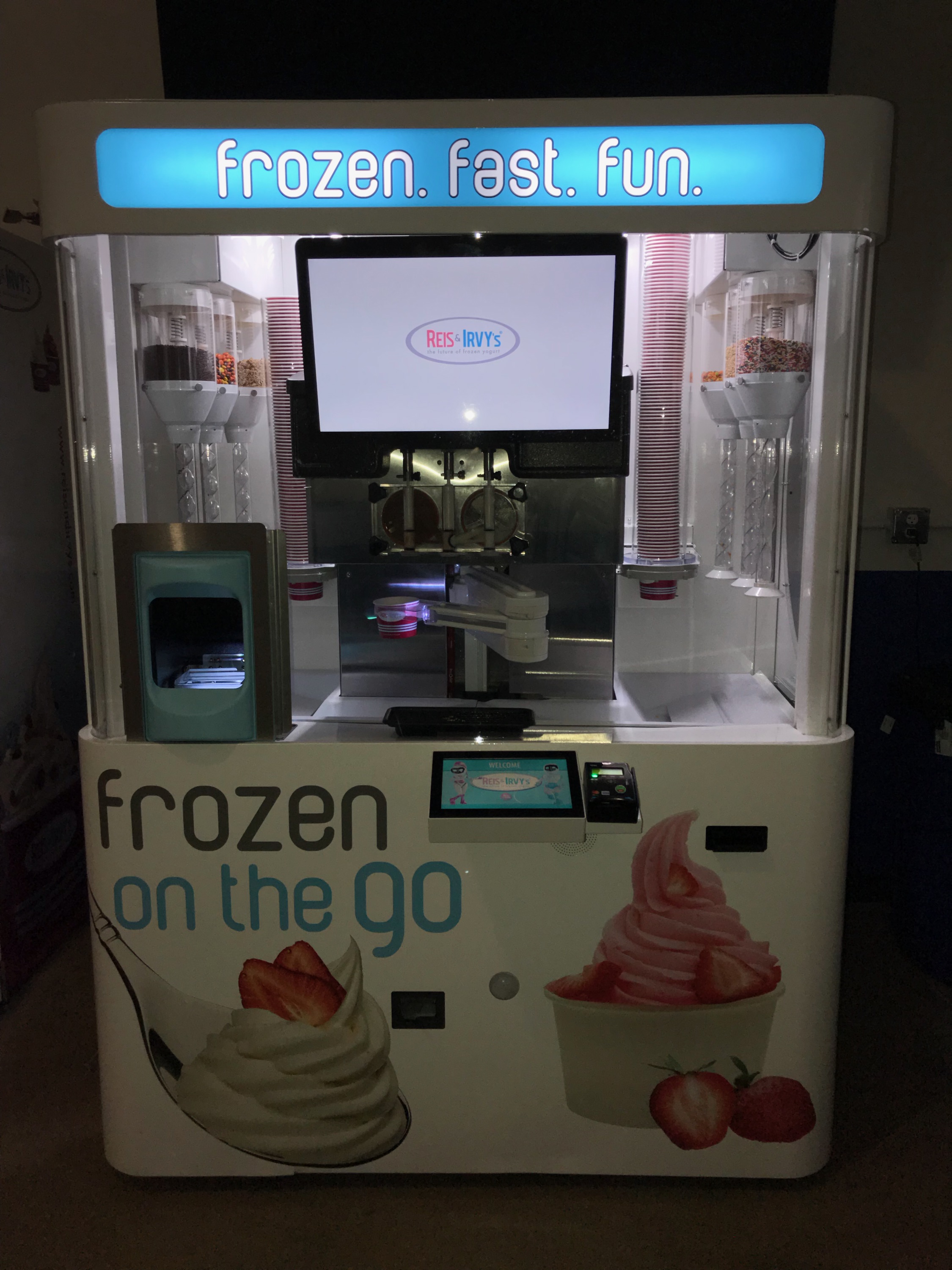 5 hours ago
Provender Vending
$145,000 (Negotiable)
Franchise Resale
Established and profitable part-time vending franchise with 27 machines on multi site locations. All machines have remote technology, compatible with iPhone or Android devices. Negotiable!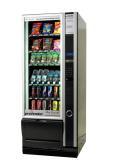 The following results include businesses from all of Greater Sydney
13 days ago
Transworld Business Advisors DW
$310,000 (Negotiable)
Business
Fruit & Veg Market - Groceries – Deli - Supermarket - Retail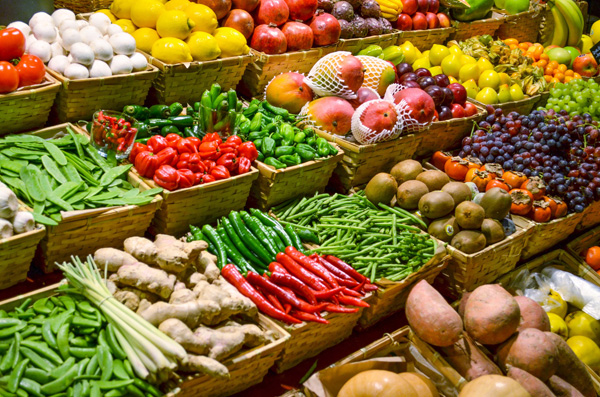 30 days ago
Xcllusive Business Brokers
$35,000
Business
BS7961Private Sale by OwnerVending machine Run For Sale ( 6 Sited and 13 Unsited Machines ) - Sale Price $35,000How does it sound to be able to work when you wantthen this business is a great oppo...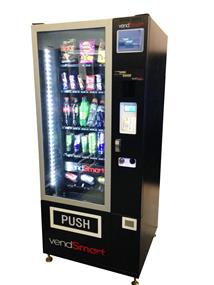 46 days ago
Reliable Education
P.O.A
Licence/Distribution
AMAZON is now open in Australia! Don't Sell anything on Amazon before Training Free Online Here...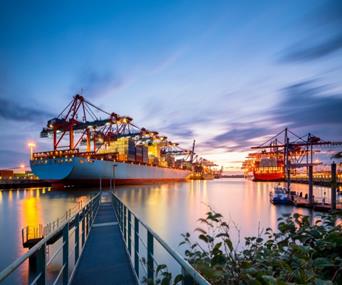 69 days ago
Mobile Vending
$58,250 (Negotiable)
Licence/Distribution
Mobile Vending Trailers - Trade anywhere - No staff costs - Sell mutilple products For full details including licensing and pricing and case studies see here: http://mobilevending.com.au/#buy