5 days ago
Vodafone Australia
$100,000 - $399,000
Licence/Distribution
We're seeking Vodafone Licensees to join us on the next phase of our journey. You'll have an exclusive relationship with one of the world's leading telco brands & enjoy the benefits that come with it.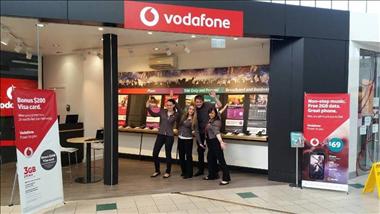 The following results include businesses from all of Regional Victoria
5 days ago
Vodafone Australia
$0 - $1
Licence/Distribution
Seeking new businesses to join the Vodafone Independent Dealer Channel (IDC) l Maintain control & flexibility of your own business whilst selling our products & services in a non-exclusive environment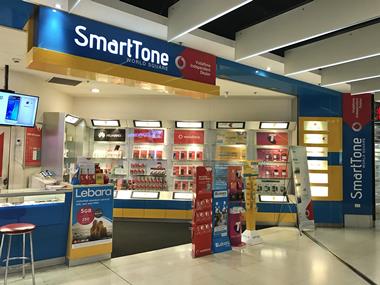 11 days ago
VIZ360
$4,000 - $25,000
Licence/Distribution
We have THE HOTTEST SUITE OF 3D/VR products available on the market ready to sell to Real Estate, Builders, Hotels, Architects, Retail Stores & many more. This global market is booming! Get in early.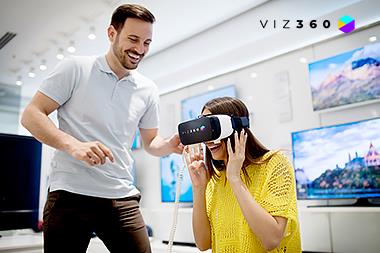 13 days ago
Network Infinity
$280,000
Business
Computer and Mobile sales & repairTHREE LOCATIONS - Preston, Springvale and FrankstonMassive growth sector - No risk investmentGreat opportunity to own a profitable business that repairs and sells ...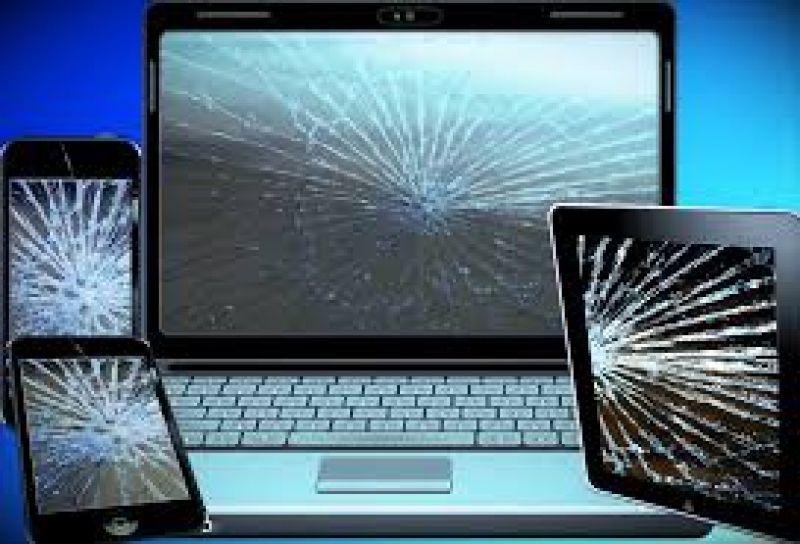 26 days ago
Vodafone Australia
$0 - $1
Licence/Distribution
Seeking new businesses to join the Vodafone Independent Dealer Channel (IDC) l Maintain control & flexibility of your own business whilst selling our products & services in a non-exclusive environment