4 days ago
Business & Franchise Brokers Pty Ltd
P.O.A
Business
PRIME LOCATION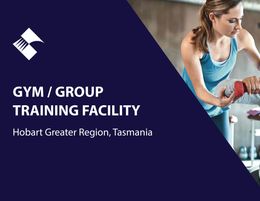 10 days ago
Business Brokers Network Australia
$495,000
Business
Combine Air Training is a high altitude training phenomenon that unlocks benefits through science that elite athletes have been using for over 50 years to gain a competitive advantage - delivering it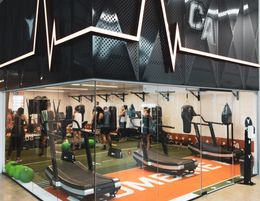 Be the first to get notified of new opportunities
Sign up to get the latest businesses sent to your inbox.
Please enter a valid email
Great, you'll be one of the first to get notified!
We will send you the latest business opportunities to your inbox.
11 days ago
Business Brokers Network Australia
$495,000
Business
Combine Air Training is a high altitude training phenomenon that unlocks the science that elite athletes have been using for over 50 years to gain a competitive advantage - delivering it to the mainst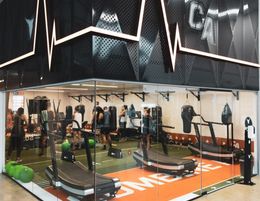 17 days ago
Rumble Boxing
$500,000 - $750,000
Franchise New
Rumble Boxing, founded in 2017, is a boutique boxing concept that has sparked a new generation of boxers with high-intensity circuit-style workouts.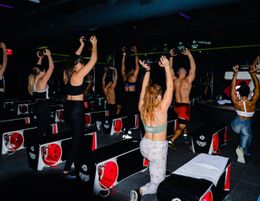 26 days ago
No Agent Business
$250,000
Business
Phone enquiries - please quote property ID 27115. No Risks - Complies with Australian Government Regulations and gives a full return of your total investment - plus a profit - on the sale of your...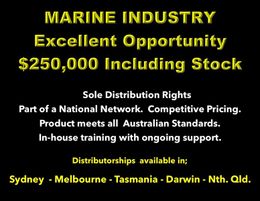 26 days ago
UBX Boxing + Strength
$200,000 - $220,000
Franchise New
Enquire now to get more information about UBX and our investment opportunities. We have exclusive territories ready for the taking, finance available and ample support from an expert team.