7 days ago
Finn Group
$146,000
Business
INVESTMENT: $146,000 ROI: 63.7%Established in 1997, Island Health College is the only private Registered Training Organisation based solely in Tasmania, providing Nationally Recognised Training for...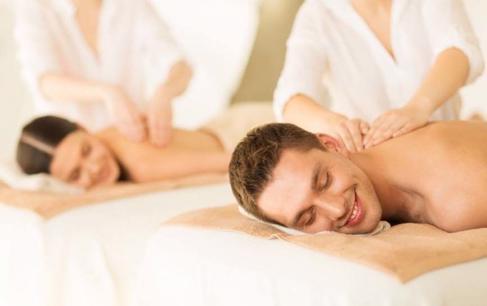 15 days ago
BYKKO Electric Bike Hire Stations
$98,600
Franchise New
Partner with the market leader in the booming electric bike share industry. Enjoy freedom and innovation in this high demand rental services sector. Generate a fantastic ROI through passive income.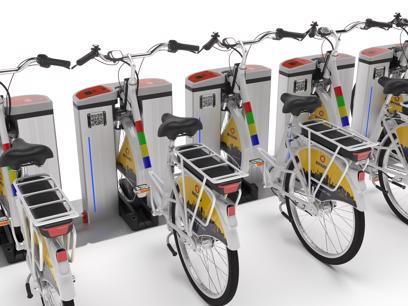 20 days ago
Advance Fitness
$250,000 - $500,000
Franchise New
Advance Fitness aim to offer a full range of fitness services under one roof. They provide a 'gym with the lot' including options to suit all budgets and fitness levels. Now franchising!