Featured
Nest Property
P.O.A
Business
Purchase a popular retail store in the Hobart CBD with a long lease and another 5 year option. There are other opportunities for the site and the current leasee is prepared to discuss further options.
5 days ago
The Good Feet Store Australia
$77,000 - $193,000
Franchise New
Partner with an exciting brand that's growing rapidly around the world. As a Good Feet Store franchisee, you'll benefit from an established, proven system that provides everything you need to succeed.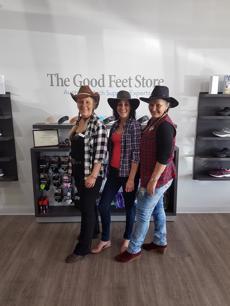 6 days ago
Link Business Sydney
$159,000
Business
ISLAND BRIDES - Hobart - A rare opportunity to purchase a successful & unique Tasmanian bridal boutique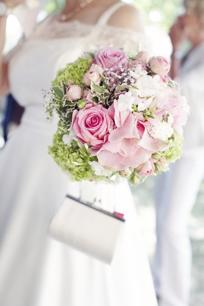 14 days ago
Finn Group
$499,000
Franchise New
INVESTMENT: $499,000 + Stock at Value Undoubtedly one of the most trusted independently owned lingerie business in Australia, Capri Body currently has 2 boutiques in Southern Tasmania - Centrepoint...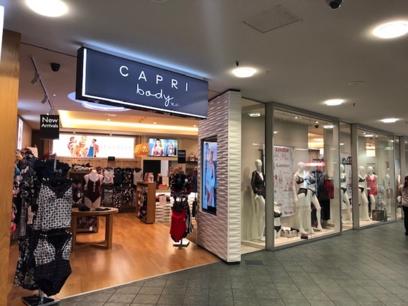 15 days ago
United Petroleum Commission Agency
$100,000 - $120,000
Licence/Distribution
A 100% Australian Company(350+ sites Australia wide) is accepting expression of interest for our well established sites in TAS
16 days ago
Marlow & Co
$590,000 + SAV
Business
Geeveston - 62 km South West of Hobart Tasmania – rare opportunity to acquire this unique business and property.
21 days ago
No Agent Business
$31,000
Business
Owning your own Jims Fencing franchise is not just about financial gain, but the lifestyle benefits that come with being your own boss. * Jim's operate all over Australia & NZ & have more work than...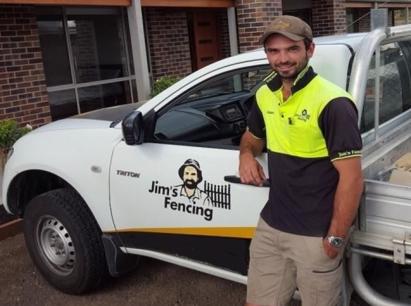 7 days ago
Wollermann Business Brokers
$620,000 + SAV
Franchise New
Products & Services: Australia Post, banking facilities (large banks and credit unions), Western Union, newspapers, magazines, stationery, gift cards, wrappings and gift...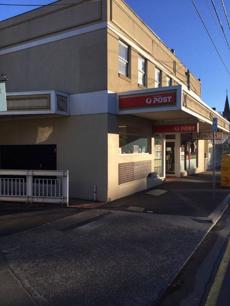 15 days ago
United Petroleum Commission Agency
$100,000 - $120,000
Licence/Distribution
A 100% Australian Company(350+ sites Australia wide) is accepting expression of interest for our well established sites in TAS
The following results include businesses from all of Hobart - Greater
12 days ago
Go Vita Distributors Ltd
$19,000
Franchise New
WHO IS GO VITA? • We are the largest health food retail group in Australia • Over 140 stores nationally • We specialise in honest personalised health advice and natural health products