5 days ago
Top Snap - Real Estate Photography
P.O.A
Franchise New
Top Snap is the #1 most trusted and industry-leading real estate photography franchise. Your stepping stone to a billion-dollar industry!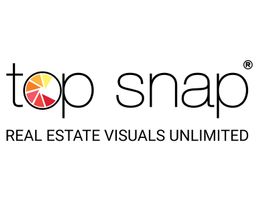 Be the first to get notified of new opportunities
Sign up to get the latest businesses sent to your inbox.
Please enter a valid email
Great, you'll be one of the first to get notified!
We will send you the latest business opportunities to your inbox.