20 hours ago
Smart Sales Brokers
P.O.A
Business
This is a rare opportunity! Be the owner of the FIRST Sharetea Brisbane store.
3 days ago
Smart Sales Brokers
$249,000
Business
Turn Fun into Huge profits - Chipmunks Playland & Cafe
3 days ago
Smart Sales Brokers
$100,000
Business
At Stellarossa, our passion is in the excitement of entrepreneurship and the café coffee culture.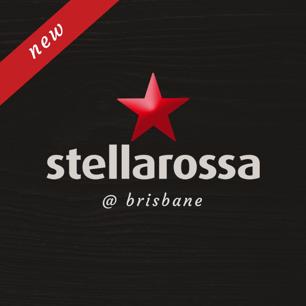 3 days ago
Smart Sales Brokers
$40,000
Business
Asking price: $40,000 + Equipment Finance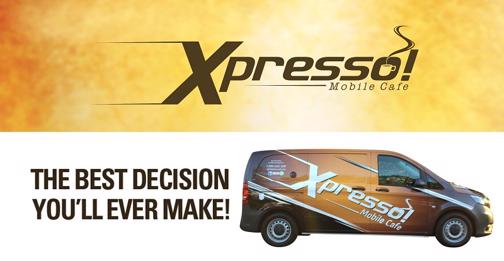 3 days ago
Smart Sales Brokers
$779,000
Business
A rare opportunity to purchase an already established and successful franchise business that is still growing in the sought after Gold Coast.
3 days ago
Smart Sales Brokers
$2,195
Business
No experience? No worries! You can start or build up an online business selling products with the world's largest online retailer, Amazon…..And we will show you how! Simply, easily and at your pace!
3 days ago
Smart Sales Brokers
$560,000
Business
Join the largest Franchised indoor children's adventure playground and cafe in Australia.
3 days ago
Smart Sales Brokers
$140,000
Business
The Jim's name is the most recognised and respected name in Australian service franchising.
10 days ago
Smart Sales Brokers
$60,000
Business
"Asking price is From $60,000" Tutor Doctor is a highly profitable home-based tutoring business.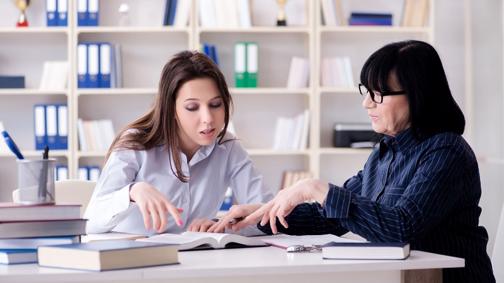 13 days ago
Megasave Couriers
$30,000
Franchise New
The Growth of Megasave since Franchising started has been nothing short of phenominal, so for that reason, we cannot control everything from Sydney So now we are offering a Brisbane Master Franchise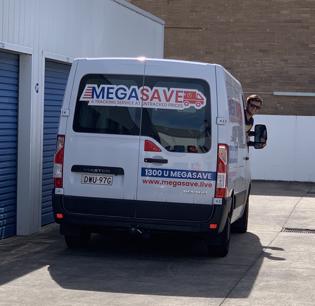 The following results include businesses from all of Brisbane - Greater
4 days ago
Transworld Business Advisors Gold Coast
$250,000
Franchise Resale
This successful lawn & garden services franchise business provides everyday Australians the comfort of having real job security by giving them the opportunity to run their own business.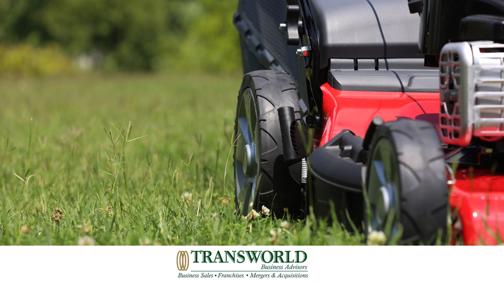 5 days ago
Network Infinity
$500,000 - $1,000,000
Franchise Resale
Calling all savvy Investors/ business Entrepreneurs/ hospitality professionalsThis is your golden opportunity to be involved withwith the very successful ZEUS Greek Street FoodInnovative Casual...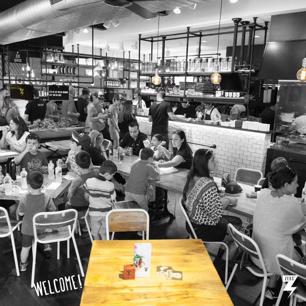 6 days ago
Mosquito Squad
$250,000 (Negotiable)
Franchise New
Since 2005, Mosquito Squad™ has provided U.S. residential homeowners and commercial property owners with professional and effective mosquito control.
14 days ago
Aktiv Brands
P.O.A
Franchise New
Take control and be your own boss! As a Master Franchisee with strong business management experience, you can expect to play a pivotal role in the growth of Bucking Bull in Queensland.
20 days ago
Aktiv Brands
$150,000
Franchise New
Born and bred in Western Australia, Skewerz Kebabz is now expanding. We are now looking to match the exclusive Queensland territory with an experienced, business savvy Master Franchisee.