Featured
Mentored Business Sales
$9,950
Business
The Mentored Platform was founded by Mark Bouris following the huge success of the Australian TV Small Business reality series "The Mentor". We are now seeking qualified business sales mentors.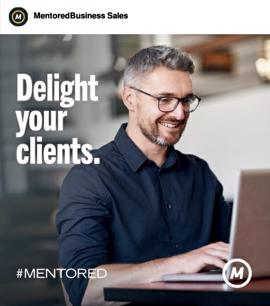 5 days ago
Johnston Business Sales
$250,000
Business
If you love tea and want to be your own boss, this is the perfect opportunity for you to shine.
6 days ago
Johnston Business Sales
$57,000
Business
This is a great opportunity in Australia's in-home aged care industry which is growing rapidly every day, with more people choosing to stay at home as long as possible.
7 days ago
Johnston Business Sales
P.O.A
Business
SITES DON'T GET BETTER THAN THIS! Thousands of commuters daily. Rare opportunity to secure a fully fitted out bubble tea store opposite to Central Station. Massive exposure.
8 days ago
Kumon Australia & New Zealand
Holt, Kippax, Wright, Coombs, Weston, Griffith |
ACT
$1,000 - $50,000
Franchise New
Kumon is the world's largest after-school learning programme with over 4 million students enrolled across 50 countries and regions. We are looking for driven professionals passionate about education.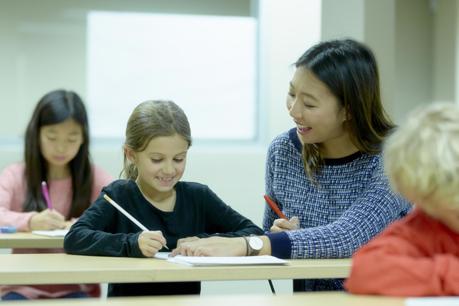 16 days ago
Finn Group
$299,000
Business
For over the past 40 years, Kip McGrath Education Centres have helped hundreds of thousands of children improve their skills in English, reading, writing, comprehension and maths.The first Kip McGr...

22 days ago
Finn Group
$49,700
Franchise New
As a prominent leader in the multi-billion dollar industry of private tutoring, Tutor Doctor is experiencing one of the fastest growing international expansions of any educational company in the hi...

26 days ago
Johnston Business Sales
$50,000
Business
Incredible opportunity to run your own mobile Workplace Health & Safety business with one of Australia's leading WH&S companies.
27 days ago
Johnston Business Sales
$40,000
Business
Asking price: $40,000 + Equipment Finance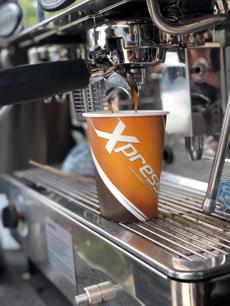 29 days ago
AustClean Group
$90,000 - $99,000
Franchise New
Rare opportunity for someone to own the Master rights to AustClean, a leading brand in the cleaning franchise industry in the Southern NSW & ACT Territory. Office work and working in the field.