2 days ago
Allbiz Deal Room
$25,000
Business
This established Brumby's Bakery and Cafe is located in the heart of Ingham - the administrative centre for the beautiful shire of Hinchinbrook.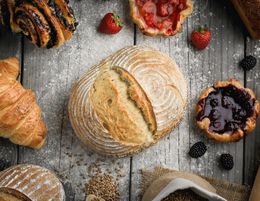 6 days ago
Smart Sales Brokers
$450,000 + SAV
Business
41.5% pa Return on total Funds invested!!!!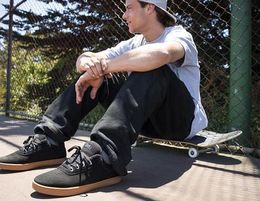 Be the first to get notified of new opportunities
Sign up to get the latest businesses sent to your inbox.
Please enter a valid email
Great, you'll be one of the first to get notified!
We will send you the latest business opportunities to your inbox.
19 days ago
Mercury 5 Sky Pty Ltd -Business & Commercial Sales
$799,000 + SAV
Business
Established for More than 3 Decades by this Same Owner, this is a Large, Staff Managed Discount Product Outlet Investment. Having Remained a Consistent "Cash Cow" for this Owner for 30+ Years