3 days ago
Hire a Hubby Australia
$45,000 - $85,000
Franchise New
Australia's largest handyman franchise business providing property maintenance services to homes and businesses Nationally.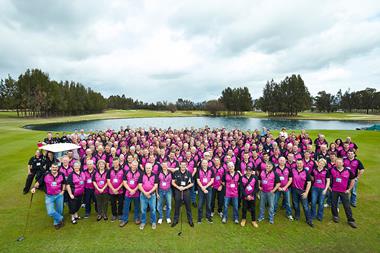 3 days ago
Bonza Business & Franchise Sales
$50,000
Business
Looking for the flexibility to be able to work your own hours and manage your own business? Well check out this opportunity we have on offer.Positioned in the suburb of Page, within a short drive t...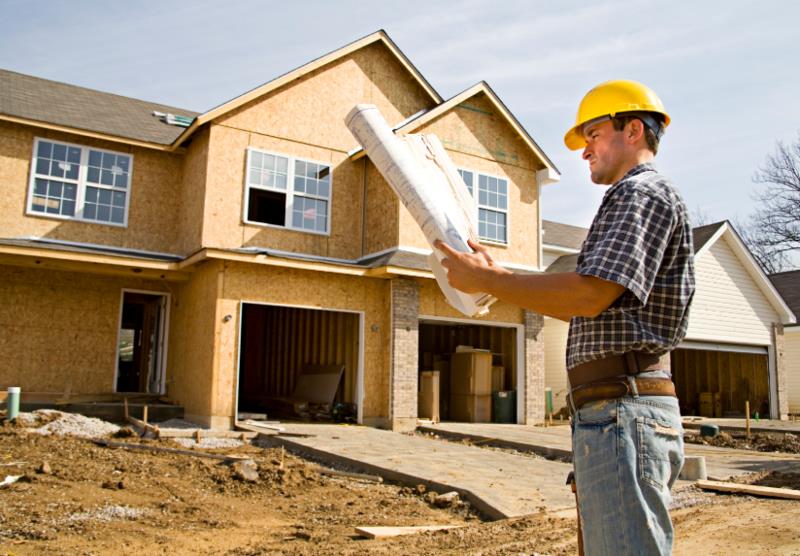 6 days ago
Kumon Australia & New Zealand
Holt, Kippax, Wright, Coombs & Weston |
ACT
$1,000 - $50,000
Franchise New
Kumon is the world's largest after-school learning programme with over 4 million students enrolled across 50 countries and regions. We are looking for driven professionals passionate about education.