13 hours ago
SBX Business Brokers
$1,149,000
Business
SBX Business Code: TTQJ1066 - Sales $15,000 p.w - Multi-revenue business. - Growing tourist destination. - Freehold.- 5 x poker machines
9 days ago
ABS Business Sales
$150,000
Business
Uncorked and Cultivated wine tours of France and Italy offer first class wine and food in the iconic regions like Tuscany, Piemonte, Sicily, Champagne, Burgundy and the Rhone. Offering an authentic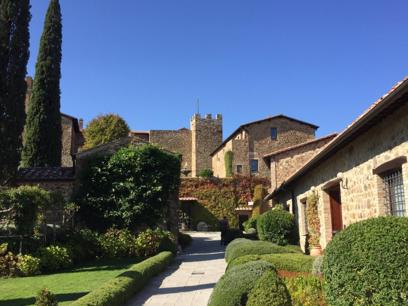 9 days ago
ABS Business Sales
$185,000
Business
It's not everyday that an established Marine business comes up for sale in the heart of Brisbane. This fantastic opportunity would suit either a single operator, a couple, a family, or a bolt on to a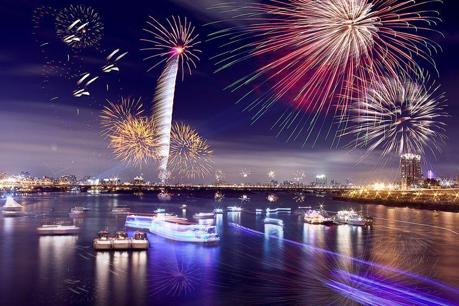 9 days ago
ABS Business Sales
P.O.A
Business
Located in central Spring Hill, walking distance to CBD and with easy access to the suburbs, this serviced apartment complex has been welcoming travelers since 1994. - Mixed Commercial and Holiday Le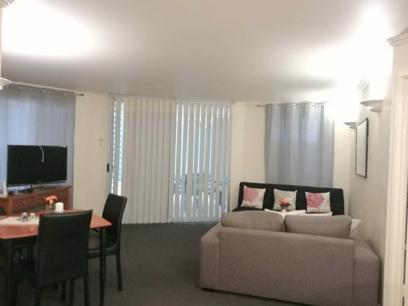 9 days ago
ABS Business Sales
$535,000
Business
With the owner retiring after 33 years, this ½ an acre freehold business situated in Brisbane valley Deer Country is now up for sale. Located in the Brisbane Valley heritage trail, this freehold hote
19 days ago
Private Seller
P.O.A
Business
Joint Venture Partner is sought to purchase the leasehold of an apartment hotel in Central Queensland. Profit of $613,000 on $2,300,000 asking price. Investment sought of approx $1,400,000.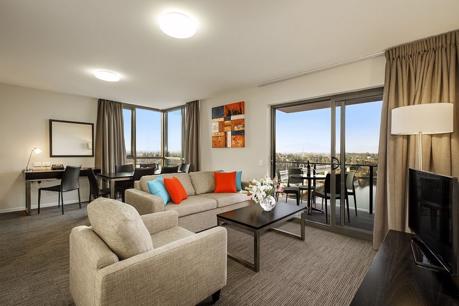 19 days ago
Signwave
$300,000
Franchise New
Join SIGNWAVE a franchise network that is as committed to your success as you are. Chance to open in Brisbane metro area with great market opportunity to grow. Individualised training & support.
21 days ago
LINK Business Brisbane
$245,000
Business
Established in May 1988 this boutique travel agency caters for a select high net worth clientele, for whom they compile travel packages, specifically tailored to their needs. The well trained staff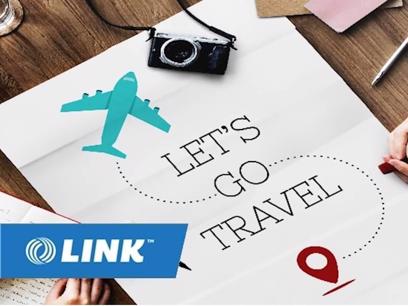 25 days ago
SBX Business Brokers
$129,000
Business
SBX Code: CB1279 - Motel - Leasehold - Qld. North Coast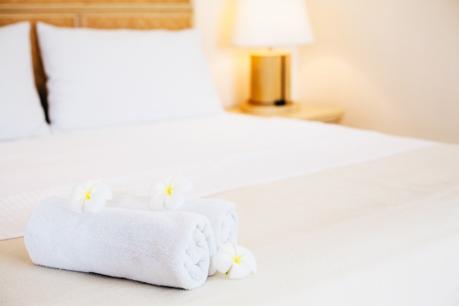 27 days ago
ABS Business Sales
$130,000
Business
Uncorked and Cultivated wine tours of France and Italy offer first class wine and food in the iconic regions like Tuscany, Piemonte, Sicily, Champagne, Burgundy and the Rhone. Offering an authentic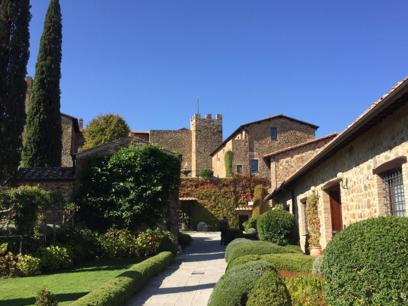 The following results include businesses from all of Brisbane - Greater
Now
BYKKO Electric Bike Hire Stations
$98,600
Franchise New
Partner with the market leader in the booming electric bike share industry. Enjoy freedom and innovation in this high demand rental services sector. Generate a fantastic ROI through passive income.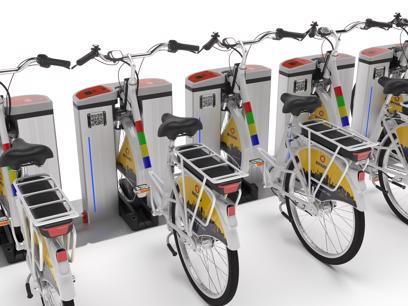 10 days ago
CPRM Property Group (QLD)
$200,000 (Negotiable)
Business
This is a small individual agency not affiliated and tied into agreement/structure of travel agency conglomerates.