Featured
Reis & Irvy's
$250,000 - $5,000,000
Licence/Distribution
Reis and Irvy's Froyo Kiosks are fully automated robotic vending units that interact and serve customers with various desserts like Frozen Yogurt, Gelato, Ice Cream, and more! Self Serve by Robots!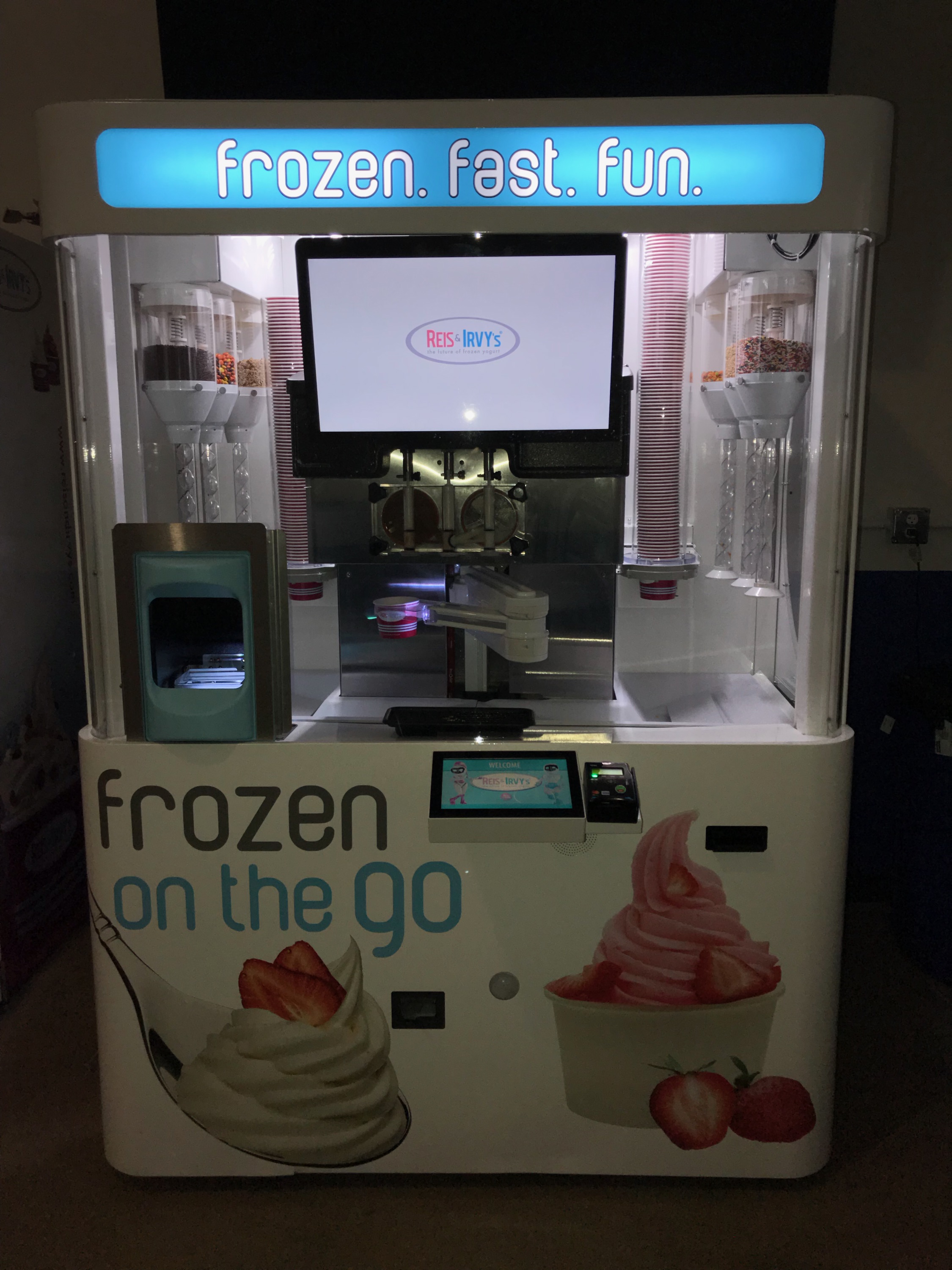 2 hours ago
L.J Hooker Business Broking Sydney Central
$2,150,000
Business
Commercial Laundry Location: NSW Central West Lease: 2021 & negotiable Established: Since 1989 Profit: $726,000 per annum Askin...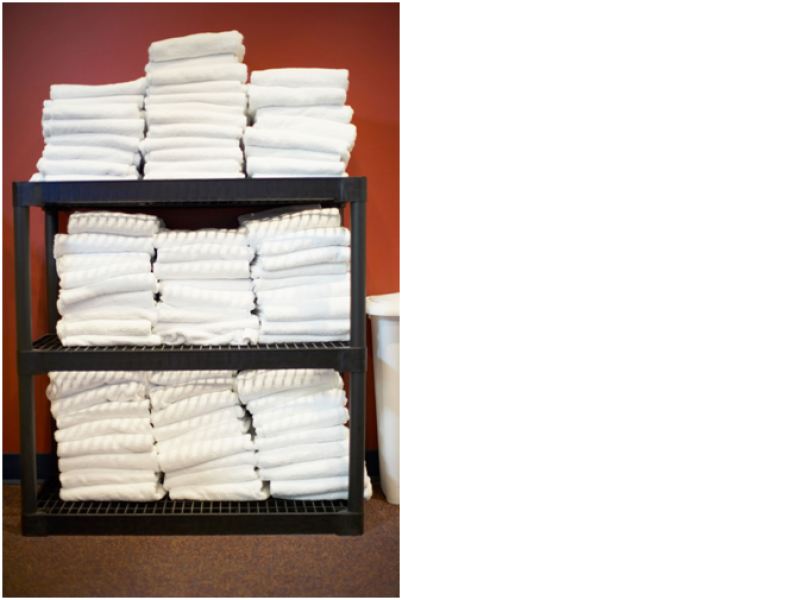 2 days ago
The Finn Group
$1 - $6,000,000
Business
This award winning company is the leading provider of Personal Protective Equipment (PPE) care in Australia. With four state of the art plants across the country, this national business has dominat...