3 days ago
Australian Franchise Sales
$25,000
Franchise New
Franchise territory opportunities available for the world's number 1 soccer franchise, Coerver Coaching. Become your own boss today!

Now
The Franchise Doctor
$49,500
Franchise New
The Clothesline Diet Club is all about helping others to lose weight, gain self-esteem and have happier and healthier lives. "It's not just another gym it's a Community of people who really care."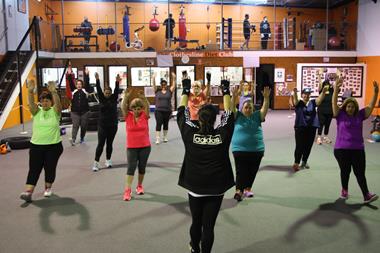 21 days ago
Reliable Education
P.O.A
Licence/Distribution
IMPORTANT: Break the chains of your 9-to-5 addiction....This is the MOST IMPORTANT thing you will read today. Here's how to cash-in on the AMAZON Australia opportunity. Don't miss out. Click here...