Featured
Fifo Capital
$49,500
Franchise New
Fifo Capital provides cash flow assistance to small businesses whilst giving a great lifestyle and an enviable work/life balance to its franchisees. No experience necessary, training provided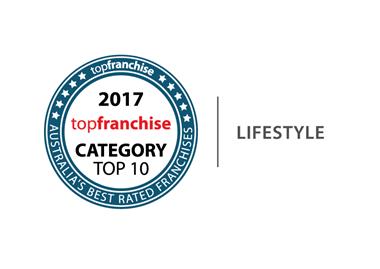 6 days ago
DC Strategy Recruitment
P.O.A
Franchise Resale
Looking for the perfect carwash location with existing fitout options and complete authority to run YOUR business YOUR way? Look no further! Proven - Profitable - Excellent Location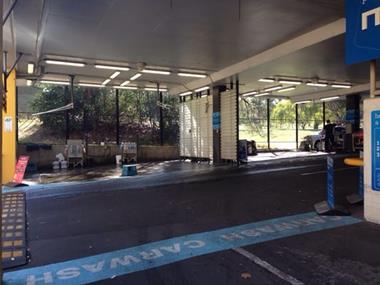 6 days ago
DC Strategy Recruitment
P.O.A
Franchise Resale
Looking for the perfect carwash location with existing fitout options and complete authority to run YOUR business YOUR way? Look no further! Proven - Profitable - Excellent Location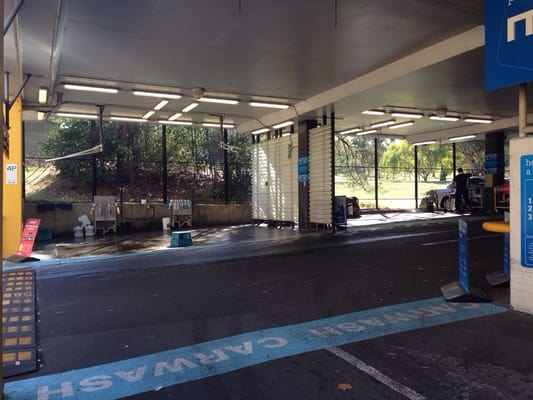 9 days ago
Pressure's on Australia
$30,000
Franchise New
- New equipment - New trailer - Loads of printed marketing - Few ongoing fees - Flights & accommodation while training - Support - Exclusive territories - Flexible & non-restrictive franchisor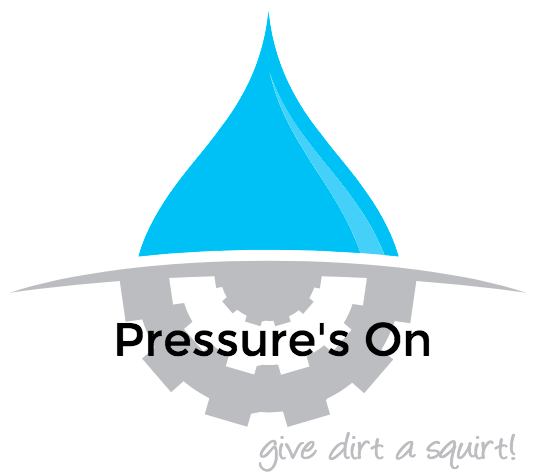 11 days ago
Jim's Cleaning Group
$39,500
Franchise New
We are turning away work due to not having a local carpet cleaning franchisee in Hobart. Enquire now and let us show you what you are missing out on!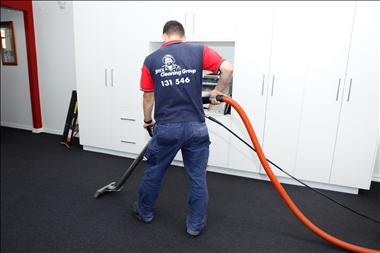 11 days ago
Jim's Cleaning Group
$36,500 (Negotiable)
Franchise New
We need Franchises more than ever - Call Us now 131 546 Turning away customers, desperately need franchises!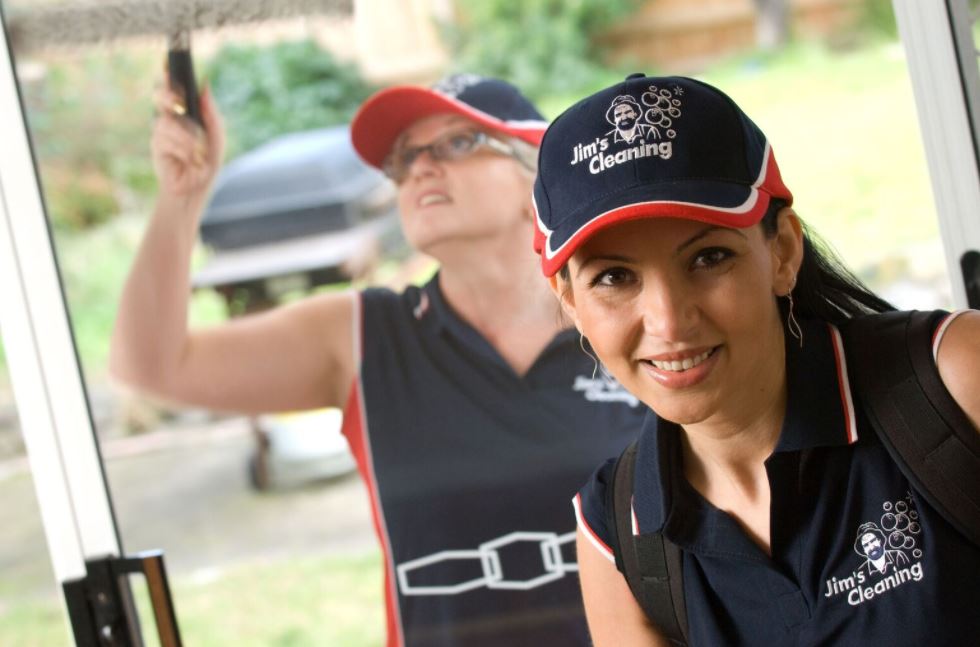 14 days ago
Real Property Photography
$21,990
Franchise New
Turn your passion for photography into a personally fulfilling and financially rewarding career with a Real Property Photography franchise! Call us to find out more - we'd love to hear from you!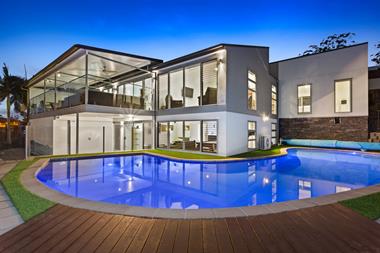 14 days ago
Mindz Brainplay Franchises
$25,500
Franchise New
Love science, health or events? Australia's only brain 'edutainment' business needs ONE franchisee in TAS. P/T or F/T & all training provided. Our guest base is a 100% match with the MONA visitor.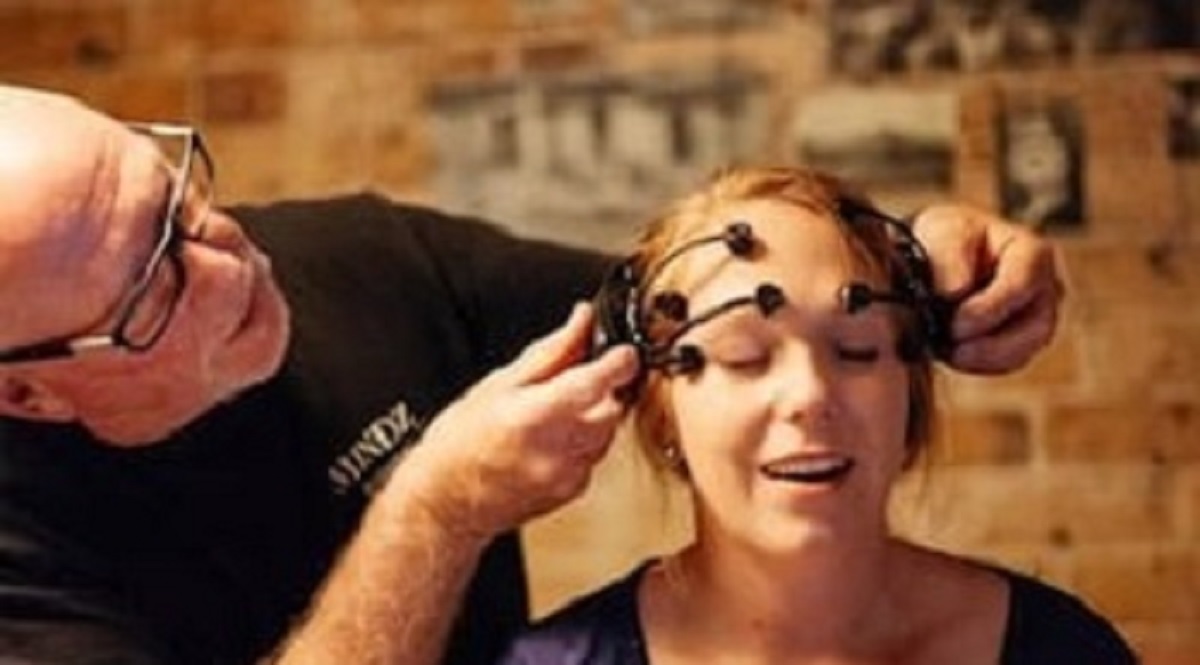 18 days ago
Top Snap - Real Estate Photography
$34,000
Franchise New
Join this high-tech, innovative marketing business that provides an ongoing revenue stream in one of Australia's strongest multi-billion industries.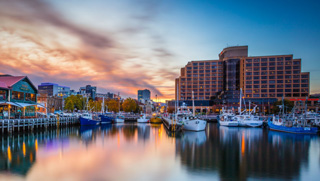 24 days ago
MoneyQuest
$9,500
Franchise New
Owning a MoneyQuest Franchise gives you access to a highly experienced team to help you every step of the way. Your success is our success, and ultimately we're here to support you for the long term.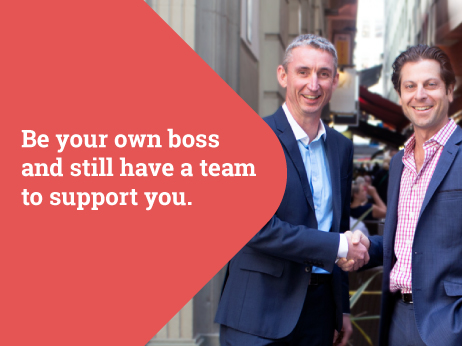 25 days ago
Tutor Doctor
$49,700
Franchise New
Run a great business from home while helping to change the lives of children in your area! Own & operate a fantastic tutoring business, earn an income, and work flexible hours to suit your lifestyle.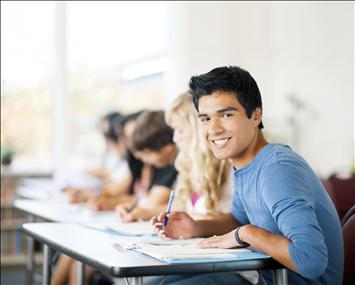 30 days ago
Just Better Care
P.O.A
Franchise New
In-home care franchises available for sale. Solid business opportunity in a high demand industry sector with growth potential. Two Tasmania territories available.