Looking for a way to be paid properly for your work and effort?…
… an opportunity that gives you flexible hours, massive earning potential and the chance to work on YOUR terms?
If You qualify… a Jim's Mowing Franchise can show You…How to make a Six Figure Income, from an Outdoor 'Hobby' You Love, Working Only When and Where You Choose, and with Full Support from the Largest, Most Respected Garden-Care Franchise in the World…
Why us
Why Jim's?
There are a number of advantages to being involved in the Jim's Mowing System. Being number one gives Jim's Mowing Franchisees a huge advantage when it comes to work. As a group at most times of the year we have more work than they can handle, in fact, around 30,000 jobs go unserviced each year.
Jim's Mowing is a lifestyle business. Be your own boss, working your own hours, and with the opportunity to build without limit. And yet with the backup and security of an established, proven system. A name you can trust since 1989.
And Jim's, for all its size, is still a personal business. Jim's Group is owned 100% by Jim, who works daily in the business. Every Franchisee is given his personal Email and contact number and invited to call him any time. Every year, hundreds do.
At Jim's Mowing We Work for You! We treat customers like royalty, as Franchisees you are our customers and get the very best help and support.
There are great benefits to being part of Jim's Mowing: Strong Name; good reputation; proven system; ongoing support; training; options to grow; great network for help and much more.
Featured opportunities
Now
Jim's Group
$49,600 - $59,950
Franchise New
Owning your own Jim's Fencing franchise is not just about financial gain, but the lifestyle benefits that come with being your own boss.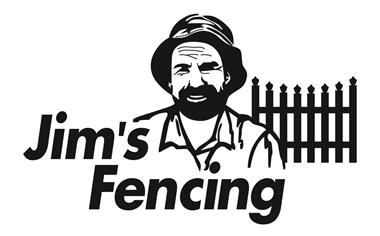 Now
Jim's Group
$39,500
Franchise New
We now are offering $10,000 off new Jim's Carpet cleaning Franchise territories available across all of Sydney due to the Spring demand. $39,500 -Includes everything you need to get started.