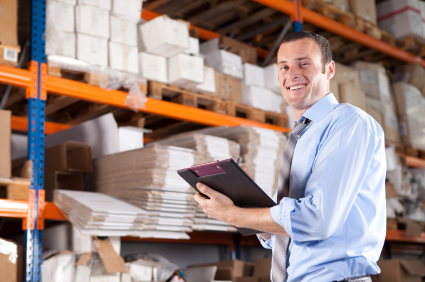 SEEK Business is a cost effective way to expose your licensing and distribution opportunities to potential buyers across Australia. Our site a
verages over 218

,000*
visits from business buyers each month, making it the perfect choice to when deciding where to advertise.
We have a range of options to assist you to easily and quickly showcase your opportunties. We're all about making advertising easy for you and delivering fantastic results.
Ad Listings

Creating ads to showcase your opportunities is simple on SEEK Business. You'll be creating fantastic ads in no time.
Your ads can contain information about the opportunity, training and support provided, the location and much more.
Many of the fields are optional, so you can enter as little or as much information as you like.

You are able to advertise your opportunities across a number of locations nationally and in specific industry classifications. Interested parties can view your contact details or submit an enquiry directly to you via email.

Your company logo is also prominently displayed throughout your ads and your profile page.

Keeping track of your ads performance is a breeze with our easy to use online dashboard that's available to you 24/7. We also send you a monthly performance report so you get a clear picture of your ads success
Profile Page


In addition to listing your individual opportunities, you can also create a unique Profile Page for your Company. Here you can showcase your business by providing an overview of your company, your unique selling proposition and the regions that you have opportunities in.
Potential buyers can view your profile page by clicking on your company name or logo in your ads. Alternatively, they can find you through our Licensing & Distribution directory which is prominently displayed on our homepage
Banners & Sponsorship
If you are looking for higher brand exposure amongst a targeted business buyer population you may consider running a banner campaign to drive business seekers to your profile or listings on SEEK Business.
We have packages which can be tailored to suit any budget.
Banners – Skyscrapers and Leaderboards
Tiles – Homepage Featured Advertiser
Tiles – SEEK Business Homepage
Dedicated Support Team
We pride ourselves on providing superior customer service and training to ensure you're getting the most out of our side, and of course delivering the best results for your vendor.
Your will be assigned your own dedicated account manager as well as a customer service manager. They will assist you with tailored training and ad-writing tips to help maximize your ad exposure
Happy customers
"Having only used press advertising before, the Telstra Licensed Shop Program decided to trial SEEK Business to raise awareness of the program. Having chosen SEEK Business for ease of use and comprehensive advertising solutions, we have seen a high level of interest as a result"

Ryann Chaffey, Channel development Specialist, Telstra Retail Operations

After trying a wide variety of mediums, we found the Internet has proven to be our best source for franchise applicants. We thought we would try SEEK Business as it is a well established brand"

Phill Tucker, Franchise Sales Manager, Eagle Boys Dial-A-Pizza Australia
Contact Us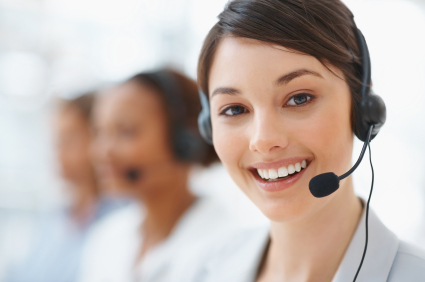 If you are interested in advertising on SEEK Business, contact our friendly staff to discuss your options and recommend a tailored package for you.
Tel: 13 73 35 (9am - 5pm AEST Monday to Friday)
Email: Contact Us
---
* Omniture Site Catalyst October 2014