No results in Coconut Grove, NT 810
Showing businesses from all of Darwin - Greater
2 days ago
MemoryBlock
$80,000 - $180,000
Franchise New
MemoryBlock is one of the most personalised and unique gift offerings in the shopping centre and has a quick turnaround of 5 minutes from the customer's phone to a beautiful printed wooden block.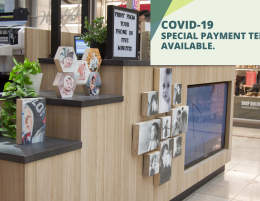 20 days ago
Fully Promoted
$175,000 - $220,000
Franchise New
A Fully Promoted Franchise supplies branded jackets, shirts, t-shirts, caps, hi-vis gear, promotional products and more. Every business is looking for more customers & you can be their solution.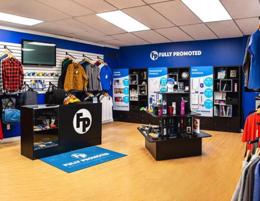 123 days ago
Experimax
$200,000 - $220,000
Franchise New
Experimax is the innovator in technology sales and service, specializing in highly coveted Apple® products with multiple revenue streams and a track record for financial success.