Now
Wollermann Business Brokers
$350,000 (Negotiable)
Franchise Resale
This epoxy/flake flooring business with over 50 years of experience offers huge growth potential in the Melbourne Metro area and has generated substantial profit. This business is renowned...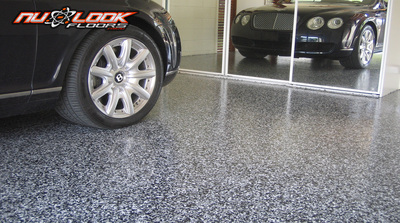 1 hour ago
Wollermann Business Brokers
$95,000
Business
Residential Rent Roll located in Melbourne's inner western & surrounding suburbs. The asking price of $95,000 represents a multiple of 3.50 on the management fee. 2018 Property...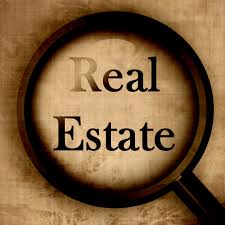 1 hour ago
SBX Business Brokers
$930,000
Business
SBX Business Code: TTQJ1036 - Freehold - Service Station - Post Office - North Coast Qld.