2 days ago
Smart Sales Brokers
$25,000
Business
Water Kiosk Vending is the perfect combination of savvy investing and environmental responsibility.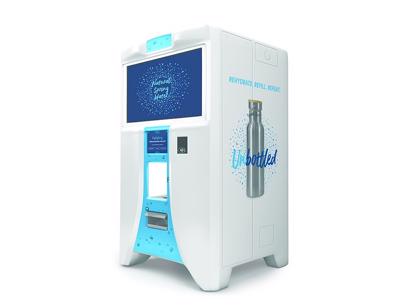 17 days ago
Finn Group
$99,000
Business
PRICE DROP!INVESTMENT: $99,000 + SAV * More than $10K Turnover per week * Low revenue volatility from month to month* Spacious premises - 335 Sq. Metres* Experienced staff who understand pets and p...

27 days ago
Paramount Business Brokers
$1,000,000
Business
In conjunction with Charlotte Peterswald for Property, Paramount Business Brokers presents the following opportunity:Positioned on approximately 2.32ha of pasture with tranquil urban and water view...