1 day ago
Experimac
$200,000 - $250,000
Franchise New
Experimac is the innovator in technology sales and service, specialising in highly coveted Apple® products with multiple revenue streams and a track record for financial success.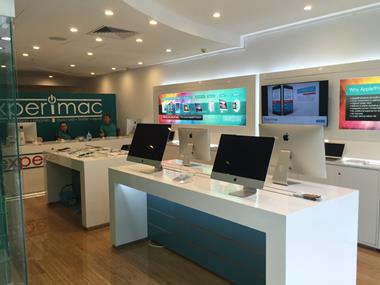 7 days ago
Swarovski
$300,000
Licence/Distribution
If you love to sell and are obsessed with providing a world-class customer experience, a sparkling opportunity is available to become a Swarovski Partner boutique operator.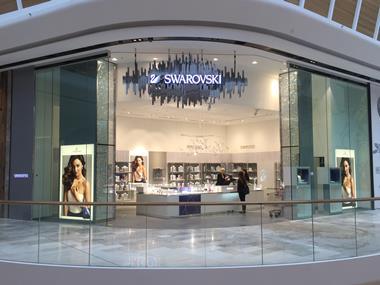 Now
Paramount Business Brokers
$1,000,000
Business
In conjunction with Charlotte Peterswald for Property, Paramount Business Brokers presents the following opportunity:Positioned on approximately 2.32ha of pasture with tranquil urban and water view...