14 days ago
TDDA Australia
$120,000
Franchise New
The Drug Detection Agency is the dominant provider of workplace drug & alcohol detection services in Aust & NZ. We provide testing, training & policy development. Busn development support provided.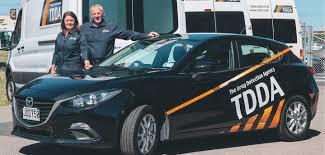 25 days ago
Paramount Business Brokers
$1,000,000
Business
In conjunction with Charlotte Peterswald for Property, Paramount Business Brokers presents the following opportunity:Positioned on approximately 2.32ha of pasture with tranquil urban and water view...