Featured
Sheds n Homes
$45,000 - $95,000
Franchise New
Local steel building experts backed by Australia's largest shed supplier. Huge opportunity in Darwin - a top tier location. Industry leading tech + full-time marketing support.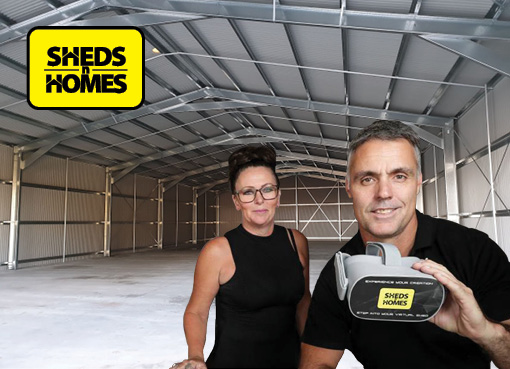 6 days ago
Resurfacing Australia
$13,000
Franchise New
Resurfacing Australia offers advanced training, and premium products to ensure your success. Start today with a low start up cost and high returns.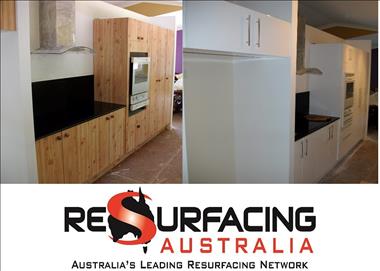 7 days ago
Mentored Business Sales
$9,950
Business
The Mentored Platform was founded by Mark Bouris following the huge success of the Australian TV Small Business reality series "The Mentor". We are now seeking qualified business sales mentors.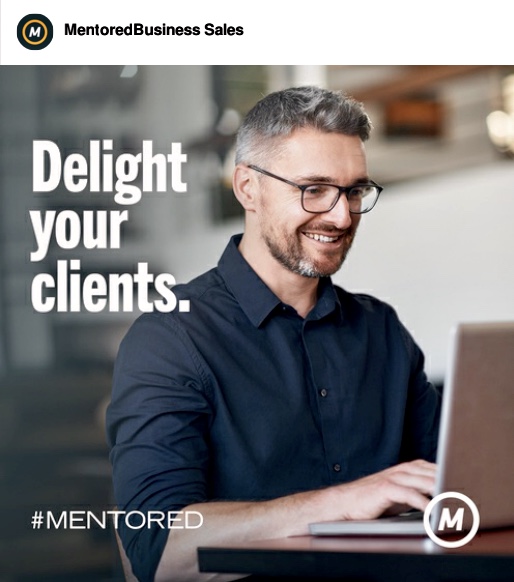 8 days ago
Minc
$71,500
Franchise New
Minc is a building and maintenance services provider nationally, with a strong industry reputation, a network of national clients, and proven systems.
8 days ago
Transworld Business Advisors
$70,000 - $80,000
Franchise New
Create the lifestyle you want. Booming industry with low overheads and massive profit potential. Enjoy a proper work-life balance with the support of a company with a 30+ year track record.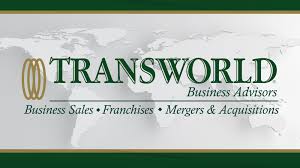 10 days ago
Johnston Business Sales
P.O.A
Business
Join the largest Franchised indoor children's adventure playground and cafe in Australia.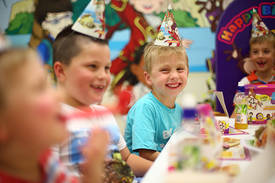 10 days ago
Venture X
$750,000 - $1,000,000
Franchise New
Coworking is the Future of Business | The days of working in a cramped office are over for many people in today's mobile world | Be part of the revolution | Australia's first co-working franchise.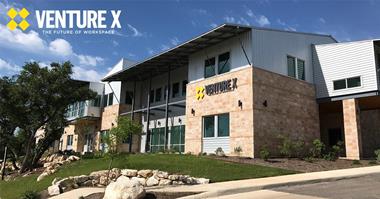 18 days ago
Portable Building Cash
$39,900
Licence/Distribution
Looking for an easy-to-run business for sale? Don't buy a cafe, Subway or car wash. Make more money working less. This is not a franchise, this is your own business and gives you a 6 figure income.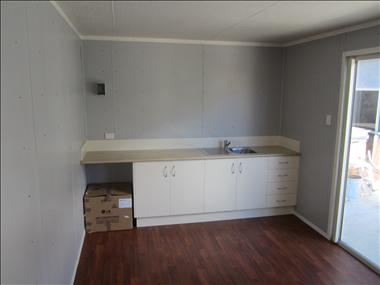 21 days ago
Testel Australia
$13,200 - $30,800
Franchise New
Earnings of over $2,000 a week. Low cost start up packages with small deposits and payment plans over 12-24 months.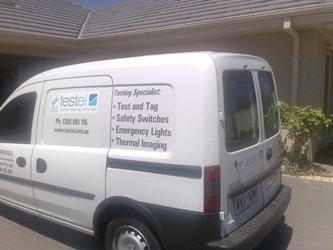 23 days ago
Johnston Business Sales
$100,000
Business
Are you sick and tired of the daily commute? Would you like more flexibility, a better work/life balance and the ability to work remotely?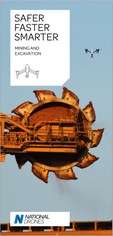 25 days ago
Top Snap - Real Estate Photography
$10,000
Franchise New
Join our successful business model and become aligned with a strong brand that has led the way over the last 14 years. Start as a photographer and broaden the business with contractors.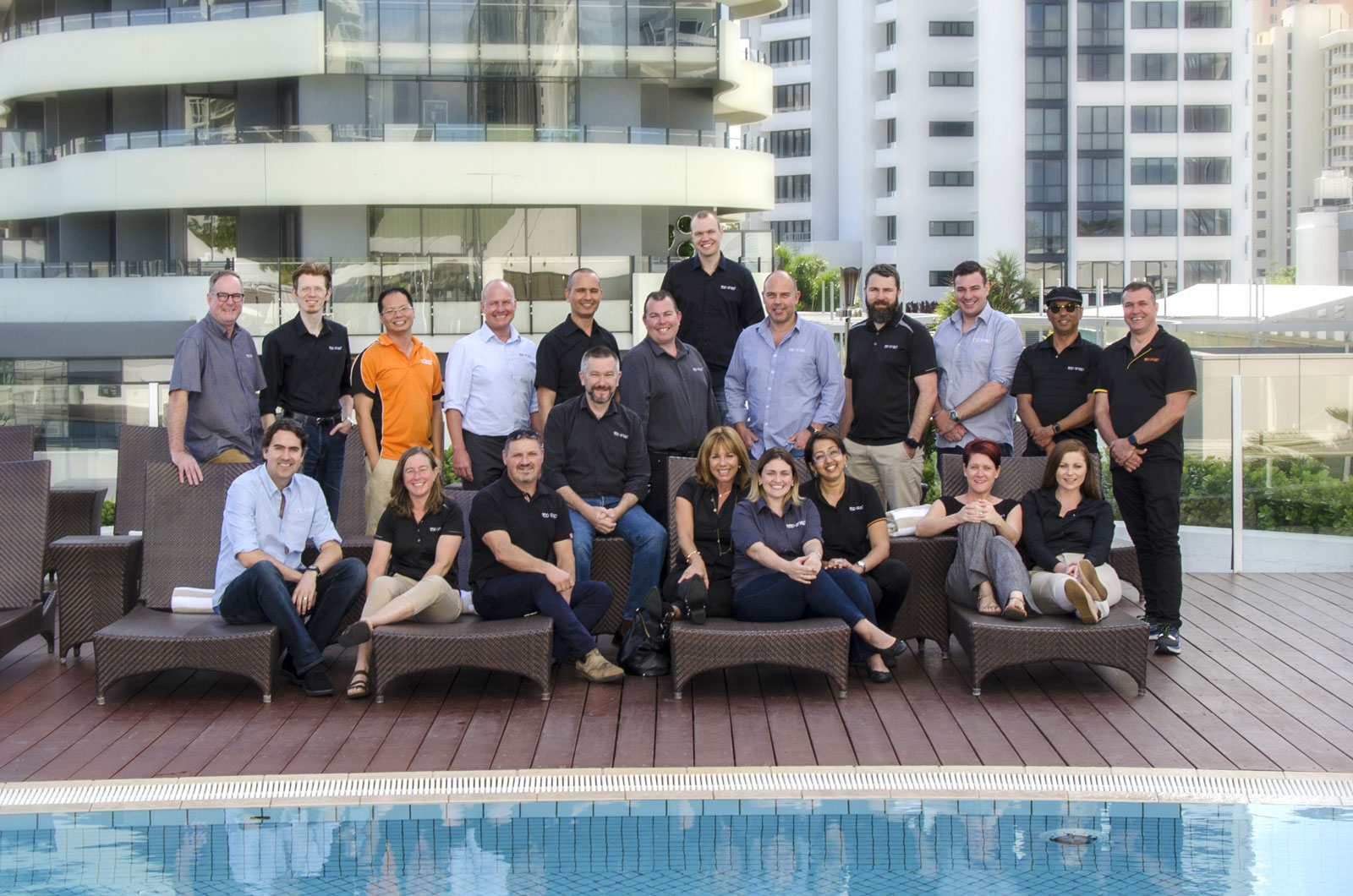 29 days ago
LINK Business
$100,000
Business
Specialising in turning ordinary looking concrete into the extraordinary with their revolutionary epoxy flooring system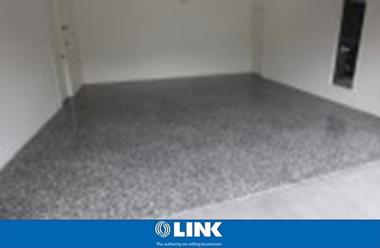 31 days ago
Private Seller
P.O.A
Business
This is a rare oppertunity to purchase the Management Rights to an established portfiolio with a consultancy agreement with a national Strata Management company.