Featured
Sheds n Homes
$45,000 - $95,000
Franchise New
No royalties, low overheads, excellent profit margins, comprehensive training, state of the art design and quoting software, strong online presence, industry leading marketing support. Join the Team!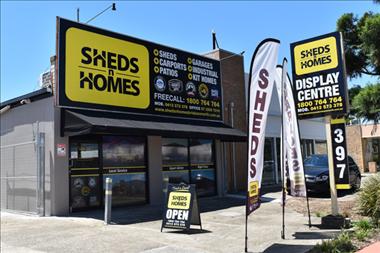 1 day ago
Transworld Business Advisors
$70,000 - $80,000
Franchise New
Create the lifestyle you want. Booming industry with low overheads and massive profit potential. Enjoy a proper work-life balance with the support of a company with a 30+ year track record.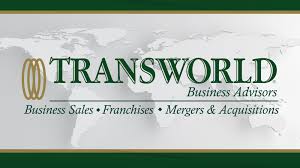 1 day ago
Venture X
$750,000 - $1,000,000
Franchise New
Coworking is the Future of Business | The days of working in a cramped office are over for many people in today's mobile world | Be part of the revolution | Australia's first co-working franchise.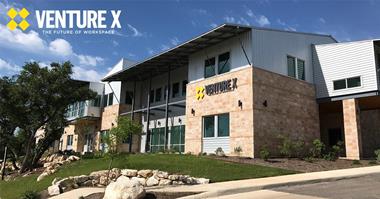 6 days ago
Minc
$71,500
Franchise New
Minc is a building and maintenance services provider nationally, with a strong industry reputation, a network of national clients, and proven systems.
7 days ago
The Finn Group
$299,000
Franchise Resale
Are you good with your hands, a tradie or FIFO worker looking to earn a great income but without the long hours and time away from family? This is a highly profitable, well established business at ...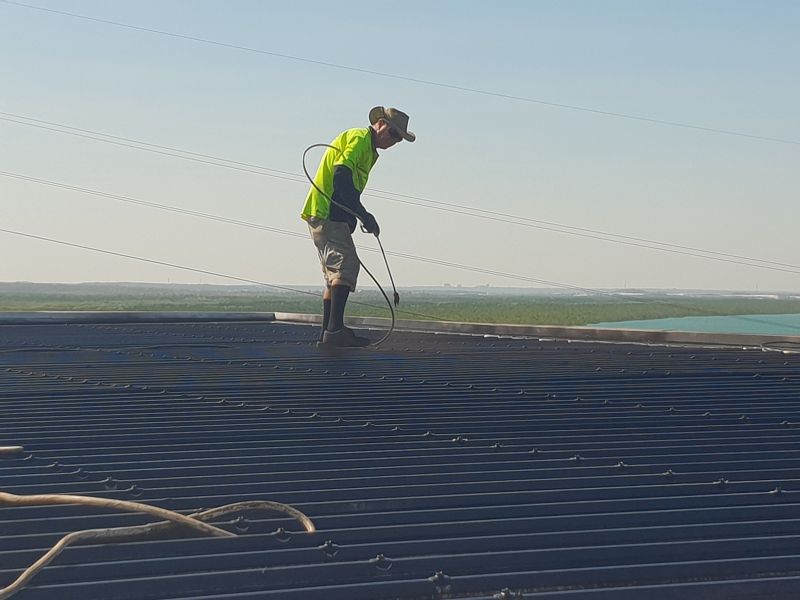 8 days ago
Portable Building Cash
$39,900
Licence/Distribution
Looking for an easy-to-run business for sale? Don't buy a cafe, Subway or car wash. Make more money working less. This is not a franchise, this is your own business and gives you a 6 figure income.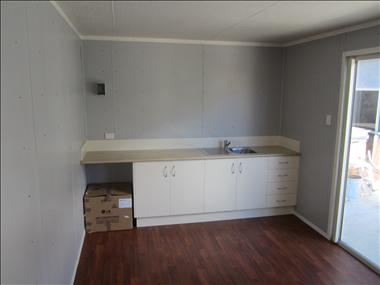 9 days ago
Protective Roofing
$51,500 - $100,500
Licence/Distribution
An exciting oppertunity is on offer for a flexible business arrangment. ColorProtect Fencing & Protective Sheds are able to get you into the always highly in demand metal fencing / shed industries.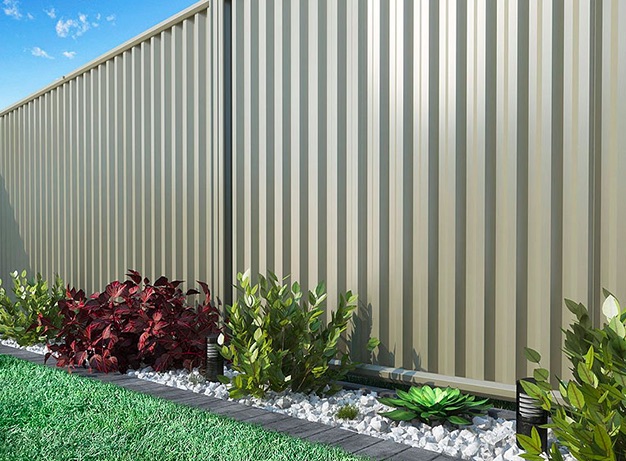 10 days ago
Testel Australia
$13,200 - $30,800
Franchise New
Earnings of over $2,000 a week. Low cost start up packages with small deposits and payment plans over 12-24 months.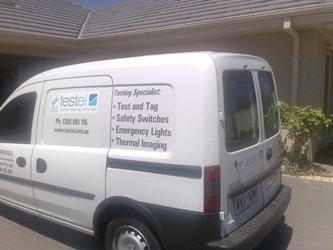 12 days ago
Johnston Business Sales
$100,000
Business
Are you sick and tired of the daily commute? Would you like more flexibility, a better work/life balance and the ability to work remotely?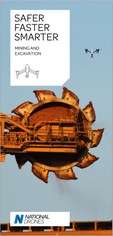 14 days ago
Sheds Online
P.O.A
Licence/Distribution
Sheds Online is not a franchise. There are no impossible demands, no lengthy contracts, and no excessive expense. Our goal is to sell quality sheds, not make things difficult for our Resellers.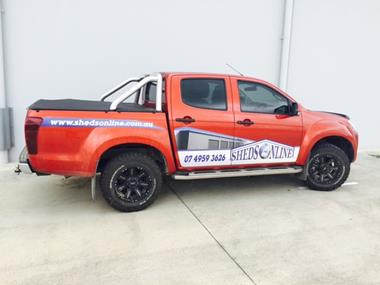 14 days ago
Top Snap - Real Estate Photography
$34,000
Franchise New
Join this high-tech, innovative marketing business that provides an ongoing revenue stream in one of Australia's strongest multi-billion industries.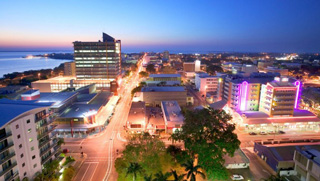 18 days ago
LINK Business
$100,000
Business
Specialising in turning ordinary looking concrete into the extraordinary with their revolutionary epoxy flooring system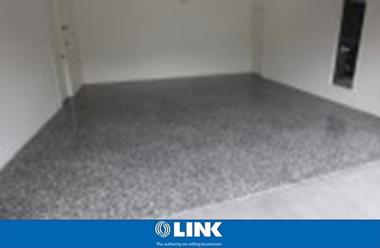 20 days ago
Private Seller
P.O.A
Business
This is a rare oppertunity to purchase the Management Rights to an established portfiolio with a consultancy agreement with a national Strata Management company.
30 days ago
Johnston Business Sales
P.O.A
Business
Join the largest Franchised indoor children's adventure playground and cafe in Australia.