Featured
Xcllusive Business Brokers
$33,000
Franchise New
Business ID: CTOC1658Minimum Income Guarantee for all new franchisees of $1,000 per week Move quickly to claim this exciting and unique Cleaning Franchise opportunity in SE Queensland. Successful...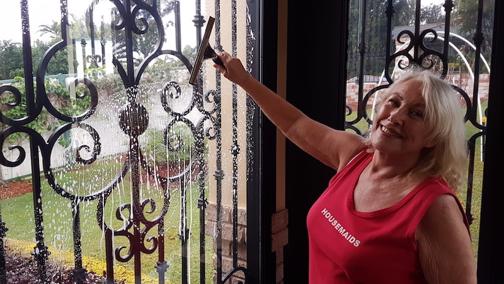 1 hour ago
Focal Point International
$59,950 - $89,950
Franchise New
At FocalPoint, we famously provide market leading resources & support. We ensure you achieve your goals-faster! Founded by Brian Tracy, 35 yrs trusted & over 250 professional partners worldwide. FAQ?
4 hours ago
Mentored Business Sales Queensland
$349,000 + SAV
Business
PEO Business Registered with QLD Gov. Dedicated to working with Schools providing formal traineeships and emloyment opportunities. Placement alligned to relevant certificate III qualifications.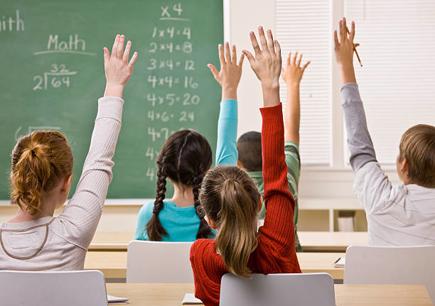 15 hours ago
Sushi Sushi
P.O.A
Franchise New
Sushi Sushi is Australia's largest sushi franchise business. With over 130 locations across Australia, it's no wonder Australian's are so in love with their Sushi Sushi.
15 hours ago
SBX Business Brokers
$179,000
Business
SBX Code: T2953 - Established for 40 years - Same owners over 14 years. - Very genuine business and reliable figures. - Very low rent and long lease. - Nothing to spend.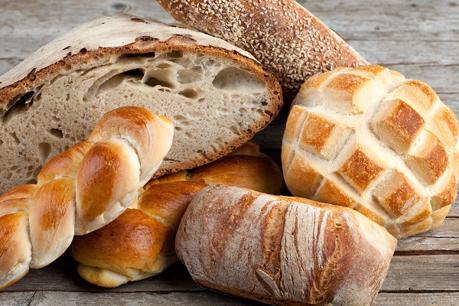 15 hours ago
Healthy Habits
$205,000 - $235,000
Franchise New
An opportunity exists at Morayfield Shopping Centre for a Healthy Habits store. Share in our passion of bringing healthier, feel good food to life.