Featured
Crust Gourmet Pizza
$375,000 - $450,000
Franchise Resale
Ever dreamt of being your own boss? Enquire today to find out about our exciting NEW Crust opportunities available in QLD! No experience is necessary-full training provided! Enquire today.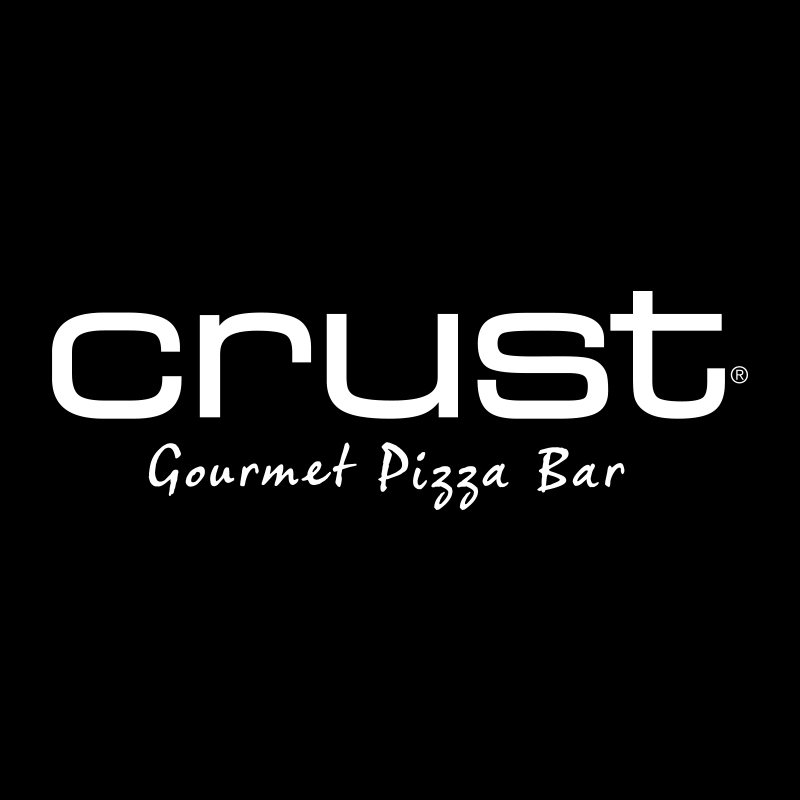 3 hours ago
SBX Business Brokers
$95,000
Business
SBX Business Code: T2956 - Butcher - Retail - North Coast N.S.W.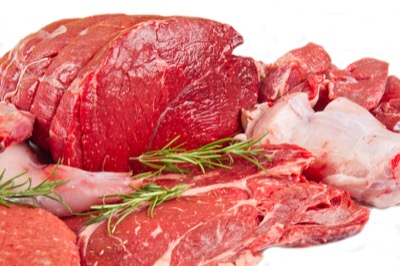 3 hours ago
LINK Business
P.O.A
Business
Unique opportunity is now available - 7 Eleven Service Station located in Brisbane For Sale. - Annual Sales of $2.3M in 17-18 FY - Guaranteed annual gross profit of $342,000 - No electrici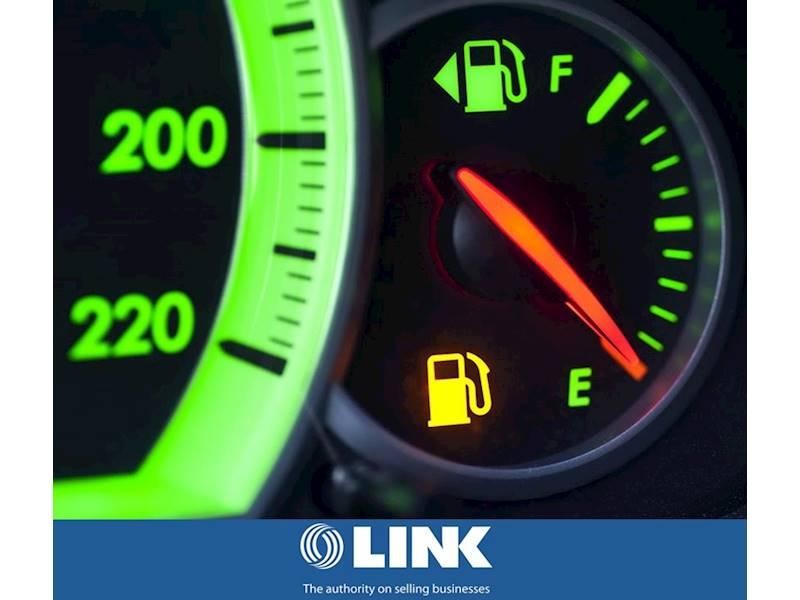 3 hours ago
Healthy Habits
$235,000 - $255,000
Franchise New
An opportunity exists in the new 66 seat food court of Caboolture Square Shopping Centre (due to open April 17). Backed by FFCO, enter the health food market to work for yourself, but not by yourself!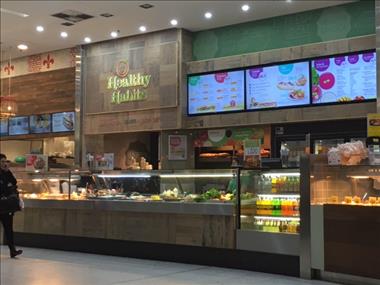 3 hours ago
Ben & Jerry's
$450,000
Franchise New
That's right! We have a franchise available in the hugely popular Brisbane territory! This amazing opportunity to share peace, love & ice cream with your own Ben & Jerry's won't last long. Apply now!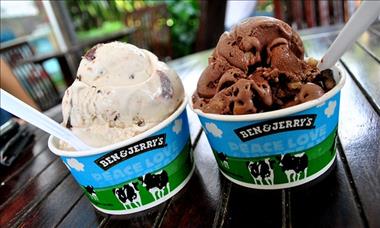 3 hours ago
SBX Business Brokers
$88,000
Business
SBX Business Code: TTQD1062 - Fruit Market - Retail - Groceries - Brisbane South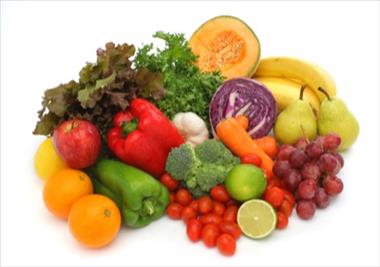 3 hours ago
SBX Business Brokers
$200,000
Business
SBX Business Code: TTQH1028 - Foodcourt - Takeaway - Japanese Cuisine - Brisbane West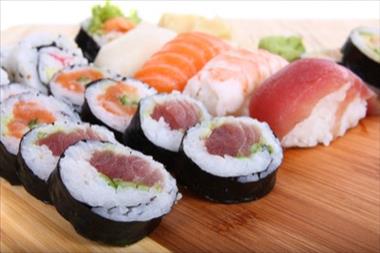 3 hours ago
SBX Business Brokers
$60,000
Business
SBX Business Code: TTQD1056 - Takeaway - Chinese Cuisine - Brisbane East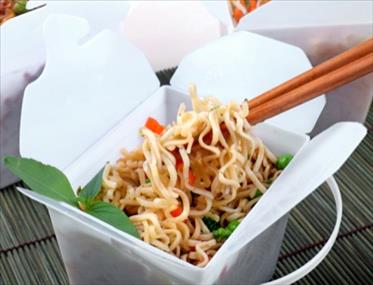 20 hours ago
Ray White Business Sales Queensland
$249,950
Business
Ultra Tune Business Opportunity First Time to Market in over a Decade Leaders in Auto Services and Repairs Sales in Excess $814,000 PA Net Profits $193,000. Only Local Mechanic in Area