No results in Belconnen, ACT 2617
Showing businesses from all of ACT
13 hours ago
Seal-A-Fridge
$60,000
Franchise Resale
Owners Retired - Genuine Opportunity to kick off on the existing client base and grow this well established business. No experience is needed & you start earning money from day one! Cash Flow +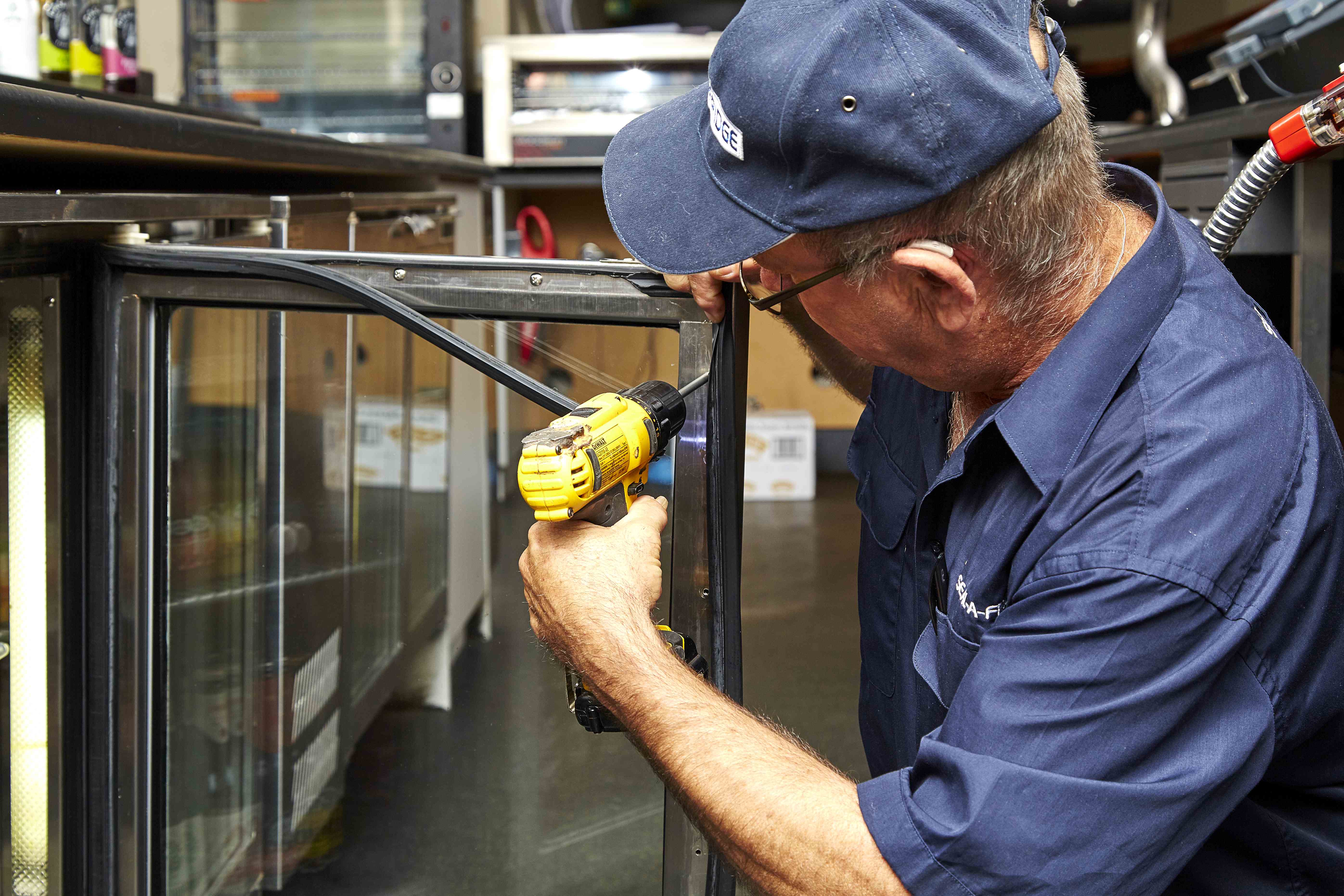 3 days ago
Summit Business Brokers
Canberra and surrounds |
ACT
$225,000 (Negotiable)
Business
Looking for a business that is only full time for 6 months of the year but still makes profit you won't believe? No qualifications necessary as full training is provided.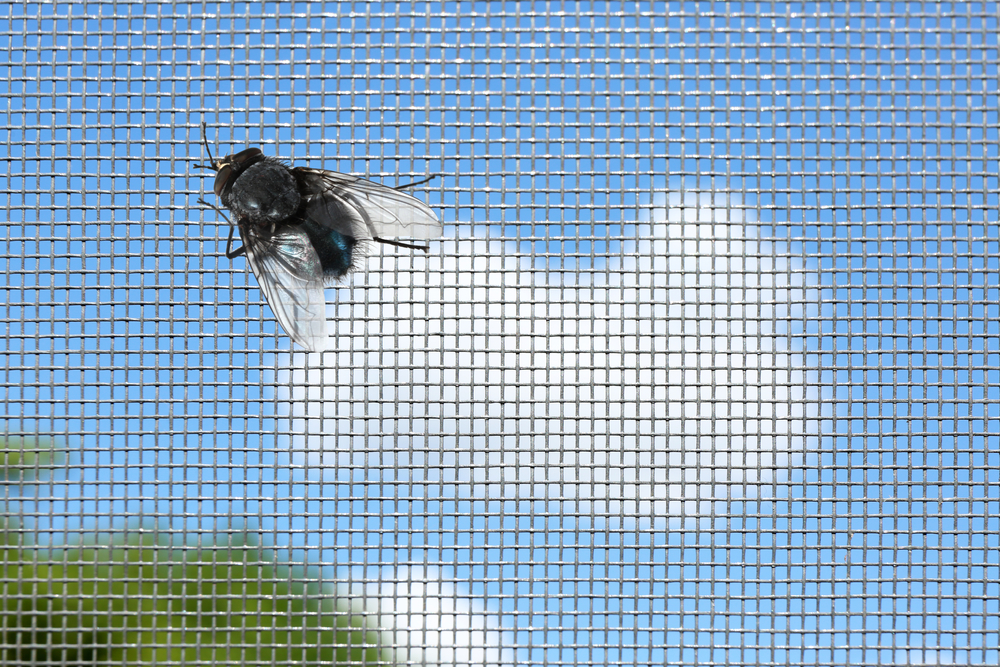 9 days ago
Seal-A-Fridge
P.O.A
Franchise Resale
Owners Retired - Genuine Opportunity to kick off on the existing client base and grow this well established business. No experience is needed & you start earning money from day one! Cash Flow +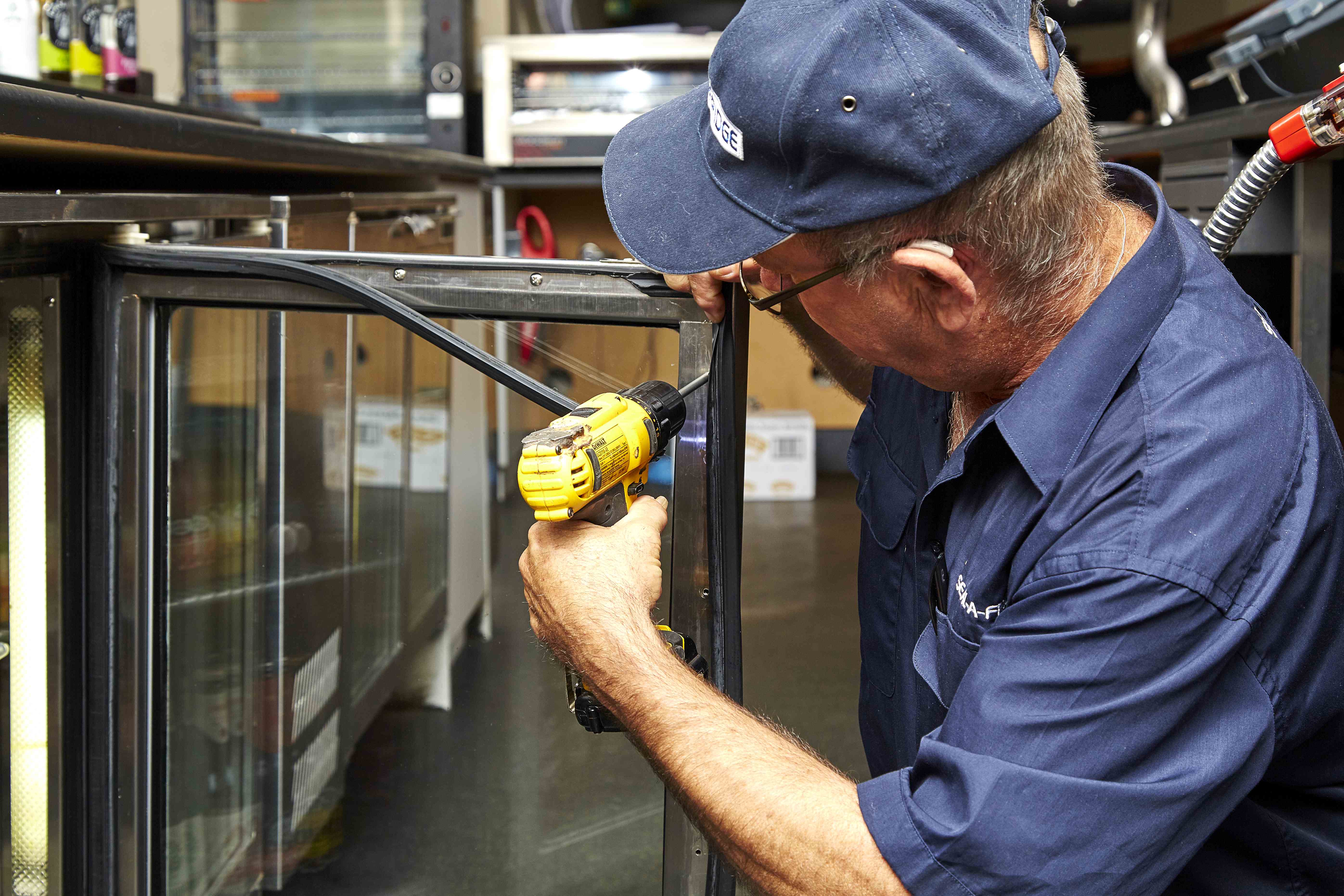 9 days ago
Couriers Please
P.O.A
Franchise New
A lucrative Franchise business opportunity is immediately available to purchase established or developing CouriersPlease franchise territories in the Canberra area.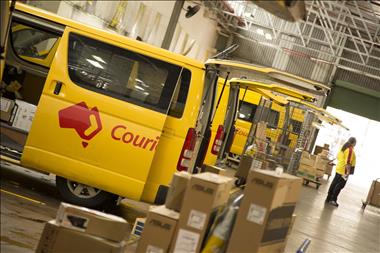 18 days ago
SUKI Poké Bowls & Sushi Burrito's
P.O.A
Franchise New
Fresh, Fast and Fun SUKI brings the traditional flavours of Hawaii and Japan together and then adds an Australian fusion making SUKI the most exciting and original poké Franchise in Australia.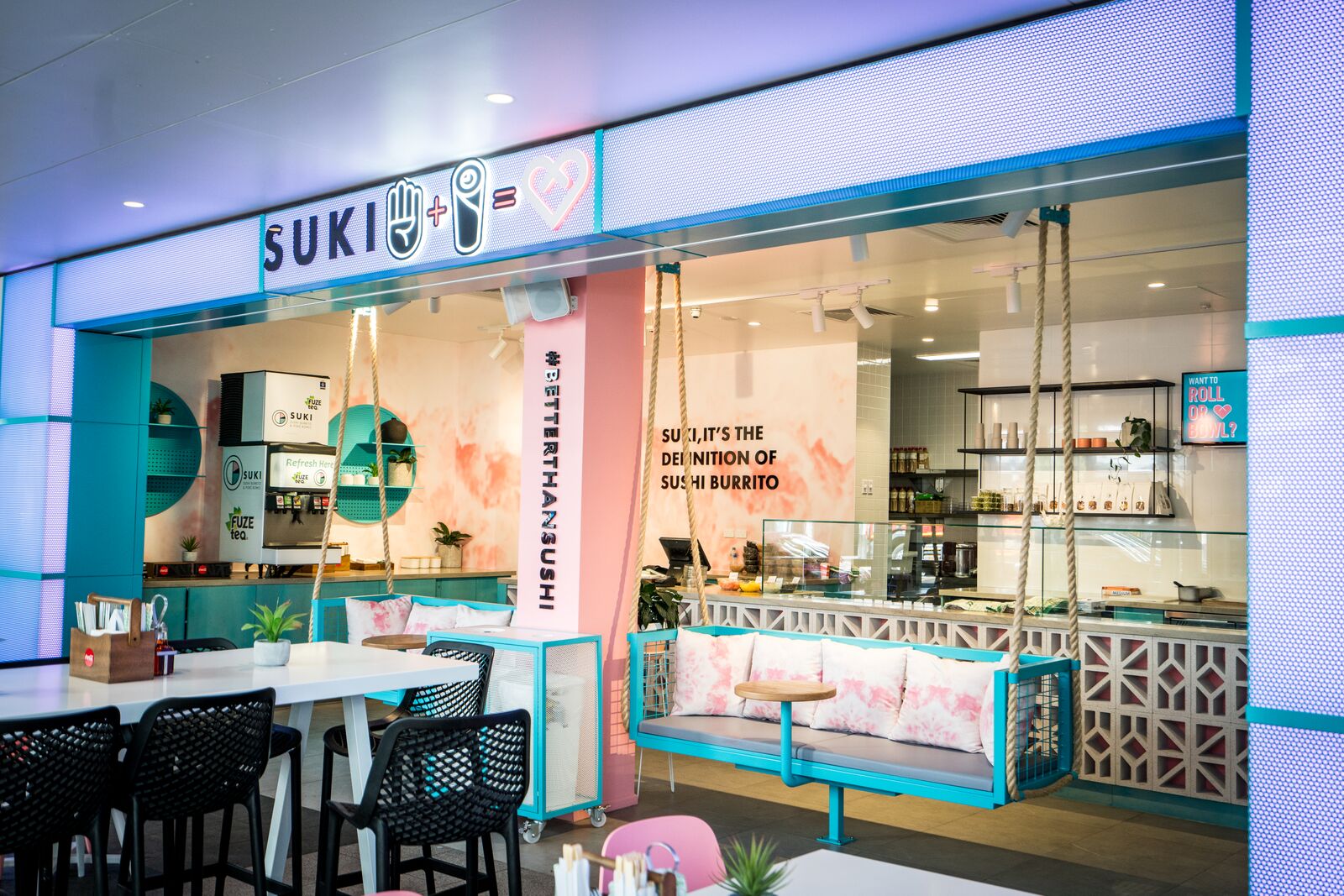 18 days ago
Go Vita Distributors Ltd
$19,000
Franchise New
WHO IS GO VITA? • We are the largest health food retail group in Australia • Over 140 stores nationally • We specialise in honest personalised health advice and natural health products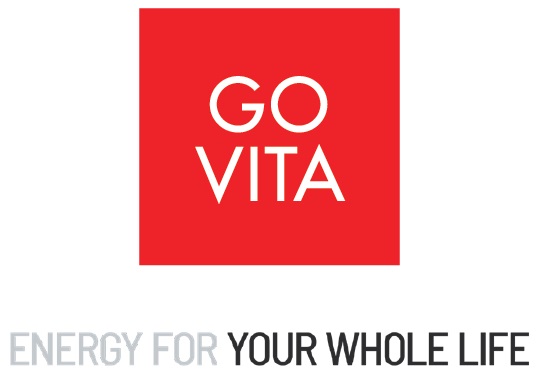 24 days ago
Jim's Mowing
$22,000 - $38,000
Franchise New
Looking for a way to be paid properly for your work and effort?… … an opportunity that gives you flexible hours, massive earning potential and the chance to work on YOUR terms?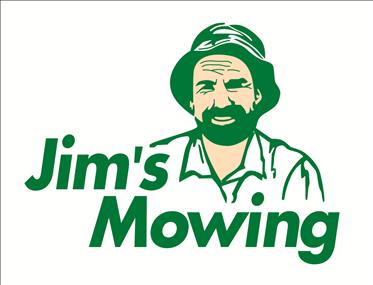 27 days ago
Seal-A-Fridge
P.O.A
Franchise Resale
Owners Retired - Genuine Opportunity to kick off on the existing client base and grow this well established business. No experience is needed & you start earning money from day one! Cash Flow +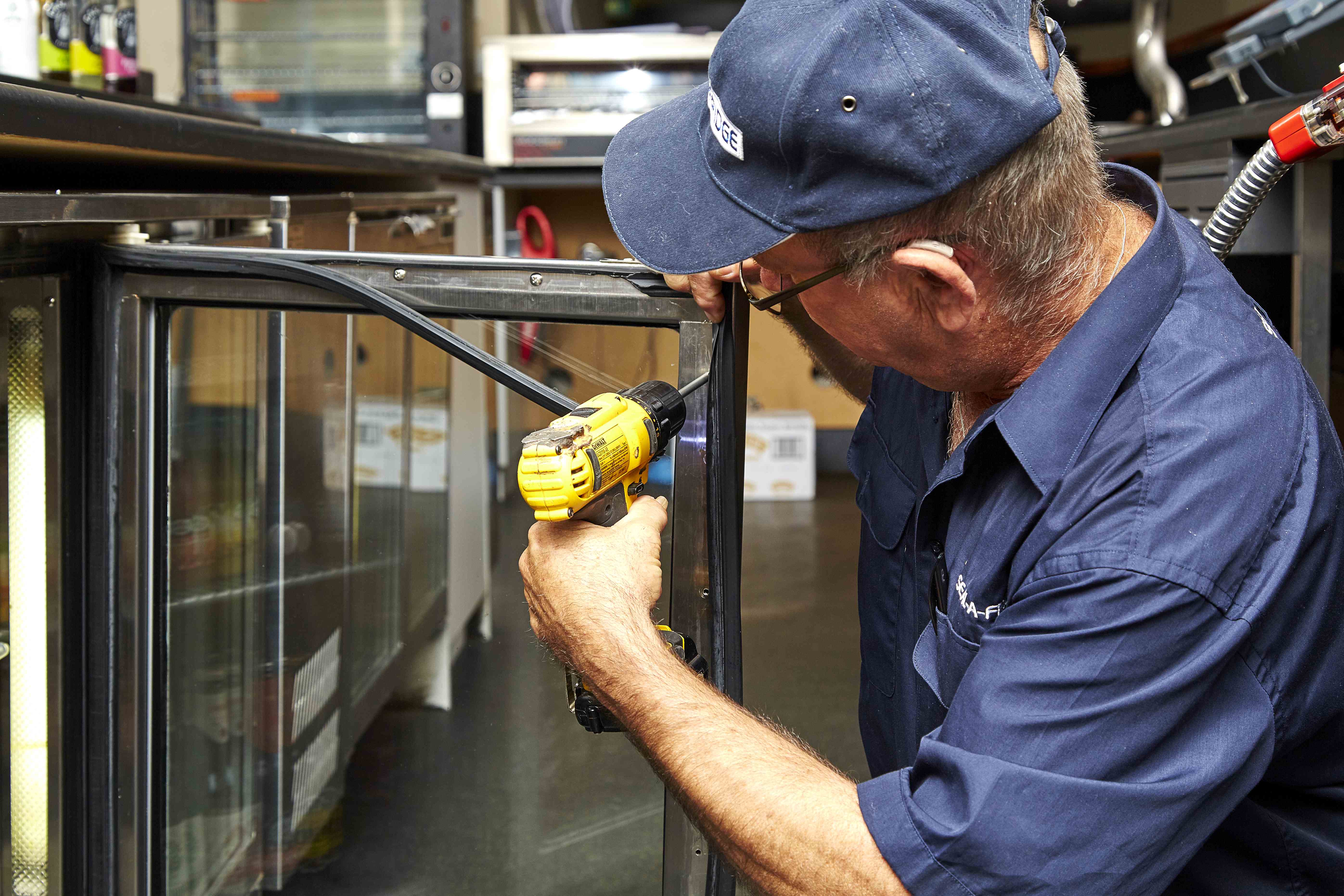 27 days ago
VIP Lighting
$50,000 - $75,000
Franchise New
VIP Lighting is Australia's leader in providing lighting and electrical maintenance to some of Australia's most notable retail chains nationwide. This opportunity includes a large existing client base