Featured
Mentored Business Sales
$9,950
Business
The Mentored Platform was founded by Mark Bouris following the huge success of the Australian TV Small Business reality series "The Mentor". We are now seeking qualified business sales mentors.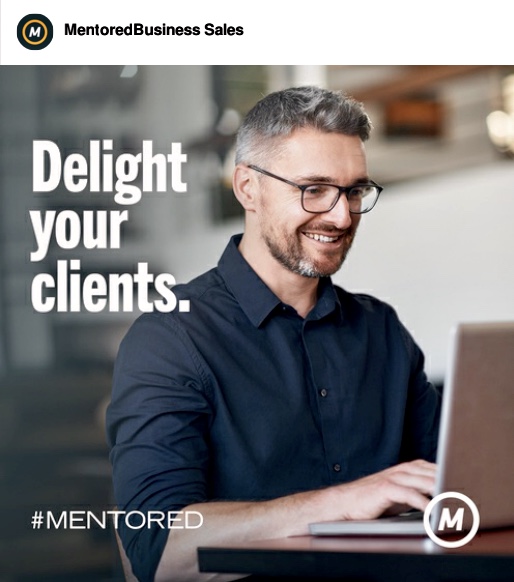 12 hours ago
@Realty
$150,000
Business
Adelaide CBD Hair Salon For SaleSummary: HAIR SALON ADELAIDE CBD Premium location with Low Rent Rent: $95 a day (including outgoing with water charge)Location Details: Adelaide CBD on Center of...
12 hours ago
@Realty
$20,000
Business
Nail and Beauty SalonThis Nail and Beauty Salon shop for Sale has a great location on a busy main road through the affluent Marion area of where clients spend a lot on nails and beauty.Offers manic...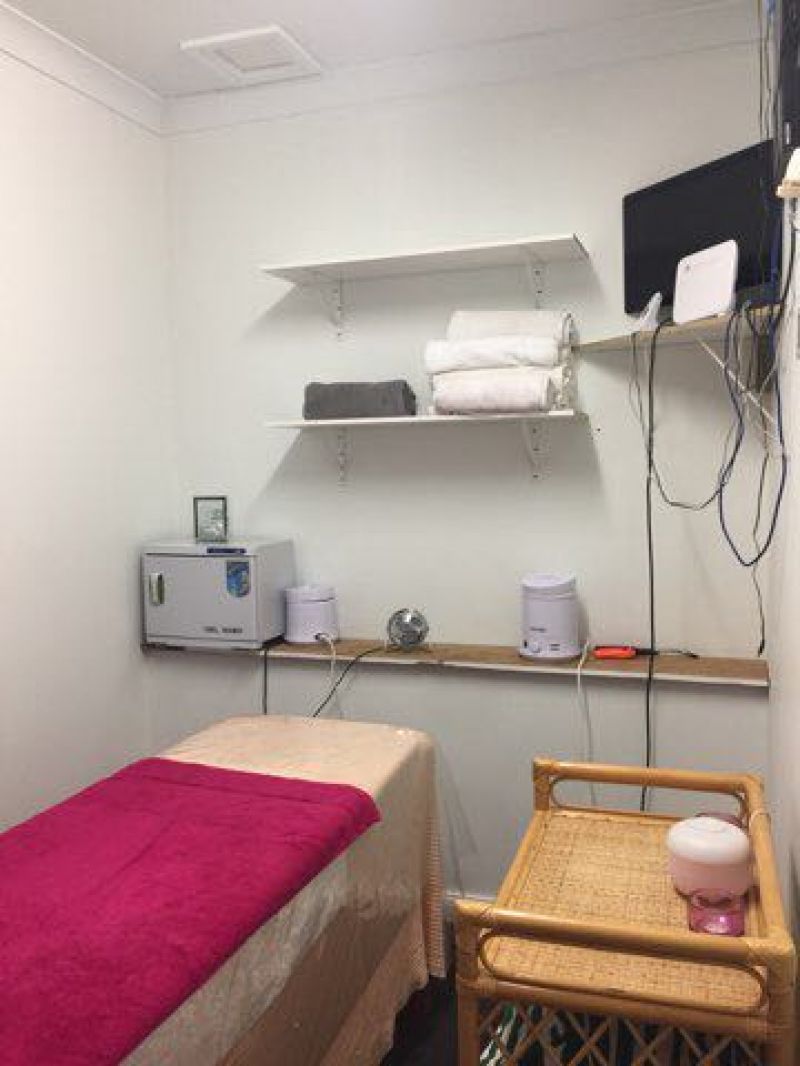 1 day ago
Benchmark Business & Commercial Sales
$58,000
Business
Would make the perfect purchase for a beauty therapist looking to go out on their own. Currently run by the owner and 1 beauty therapist. Open front reception area with retail space for product sales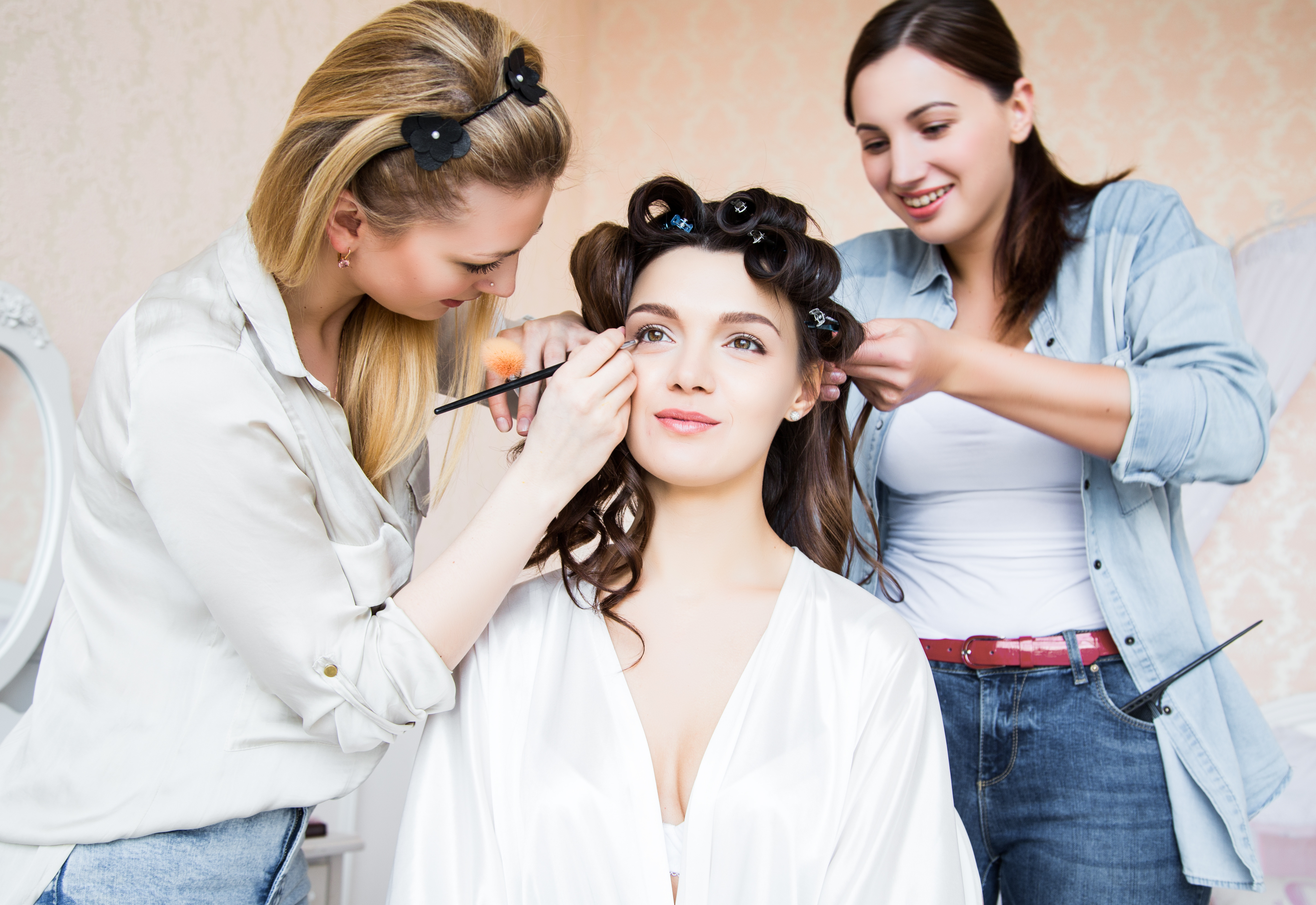 2 days ago
Benchmark Business & Commercial Sales
$63,000
Business
Exciting opportunity to own your very own Beauty salon with an Aesthetics arm including Injectables & other cosmetic services. Positioned in a strip shop, in a busy shopping precinct smack bang in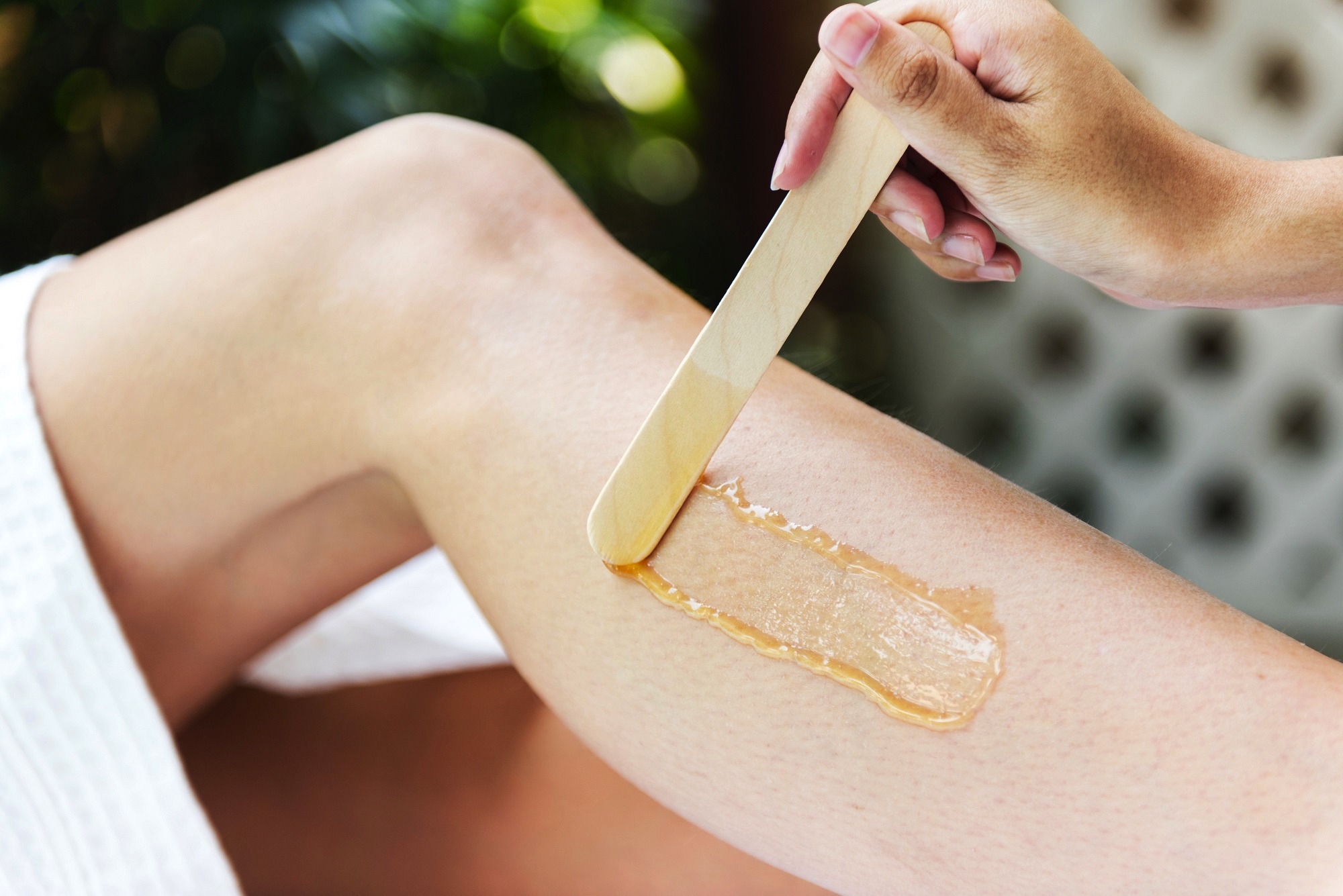 Now
The Brokerage Australia
$35,000
Franchise New
Exclusive TerritoryMinimal Work RequiredTop Up your other income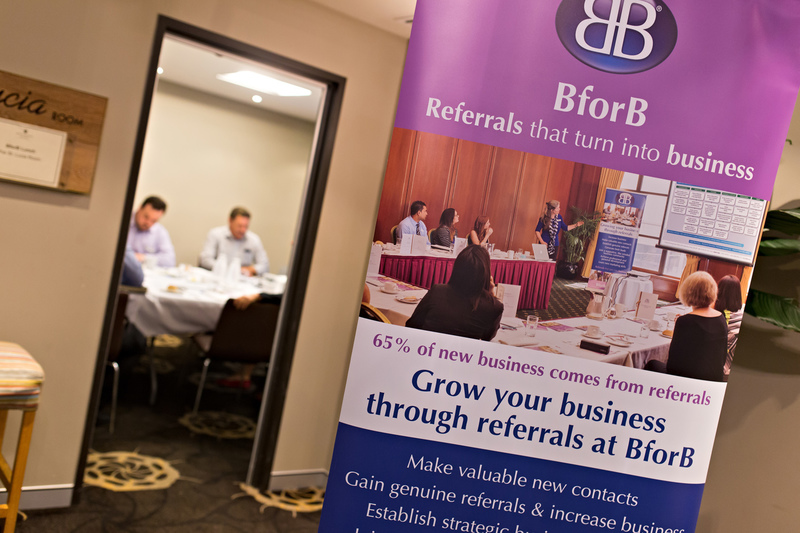 3 days ago
ANK Corp
P.O.A
Business
CRICOS: No RTO: Yes until Oct 2025 Funding: Yes Main Qualifications: Community Services, Aged Care, VET in schools, Logistics and Driving Operations, etc Location: South Australia with 2 campuses.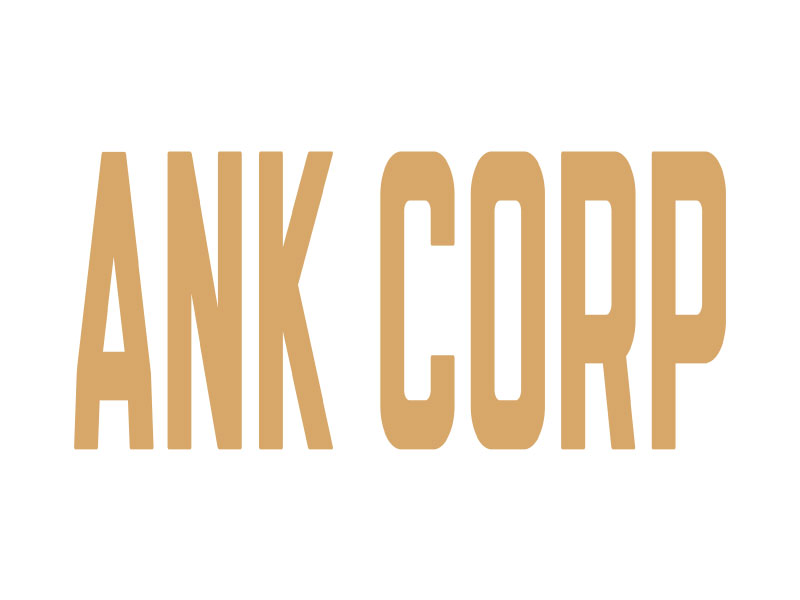 5 days ago
Profit Mechanics
$8,995
Franchise New
Your own business coaching company can give you the work/life balance and a great income. You get individuall mentoring included and the option to have all your leads provided.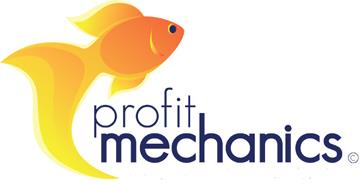 5 days ago
Laser Clinics Australia
$290,000 - $350,000
Franchise New
Laser Clinics Australia are proud to be global leaders of the laser industry, because we partner with business people like us. Driven, passionate, success-seeking and all-round nice positive people!