Featured
Mentored Business Sales
$9,950
Business
The Mentored Platform was founded by Mark Bouris following the huge success of the Australian TV Small Business reality series "The Mentor". We are now seeking qualified business sales mentors.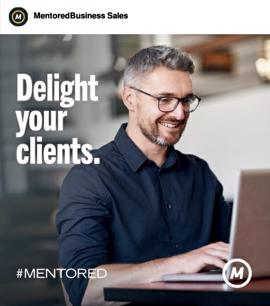 1 day ago
Infinity Business Brokers
$70,000 - $90,000
Business
Don't wait 12 months to own your own RTO. Purchase an RTO where all of the work has been done! Relocatable Portable Compliant Ready to go!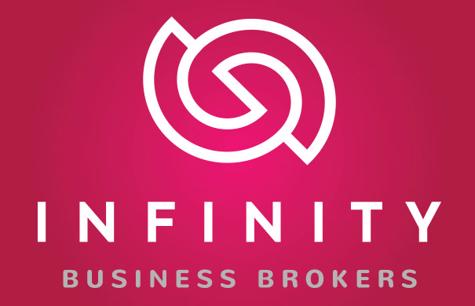 2 days ago
Smart Sales Brokers
$25,000
Business
Water Kiosk Vending is the perfect combination of savvy investing and environmental responsibility.