9 hours ago
Xcllusive Business Brokers
$60,000
Franchise New
Exclusive license to trade in your own large territory. Earn up to $200,000 a year as a single unit franchisee.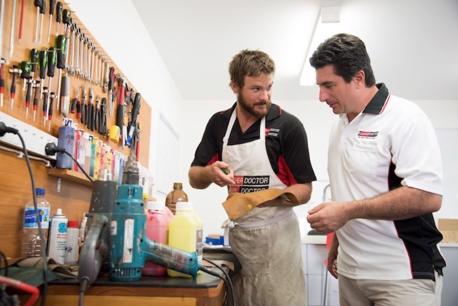 2 days ago
Smart Sales Brokers
$60,000
Business
"Asking price is From $60,000"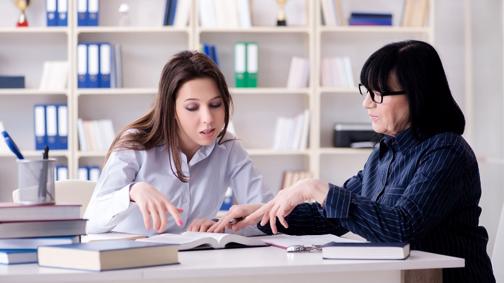 4 days ago
Profit Mechanics
$8,995
Franchise New
Your own business coaching company can give you the work/life balance and a great income. You get individual mentoring included and the option to have all your leads provided.