Featured
Mentored Business Sales
$9,950
Business
The Mentored Platform was founded by Mark Bouris following the huge success of the Australian TV Small Business reality series "The Mentor". We are now seeking qualified business sales mentors.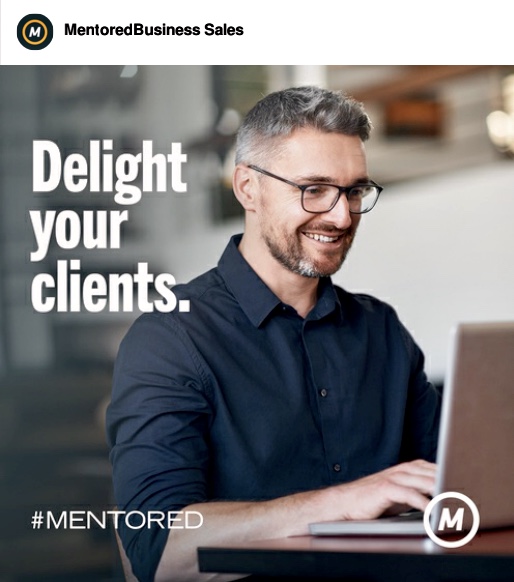 16 hours ago
Mobile Brake Specialists
$65,000 - $110,000
Licence/Distribution
Mobile Brake Specialists is offering a Unique Licencing Agreement in Brake Machining and Repairs - Training will be provided - All Administration including BAS and Invoicing handled for you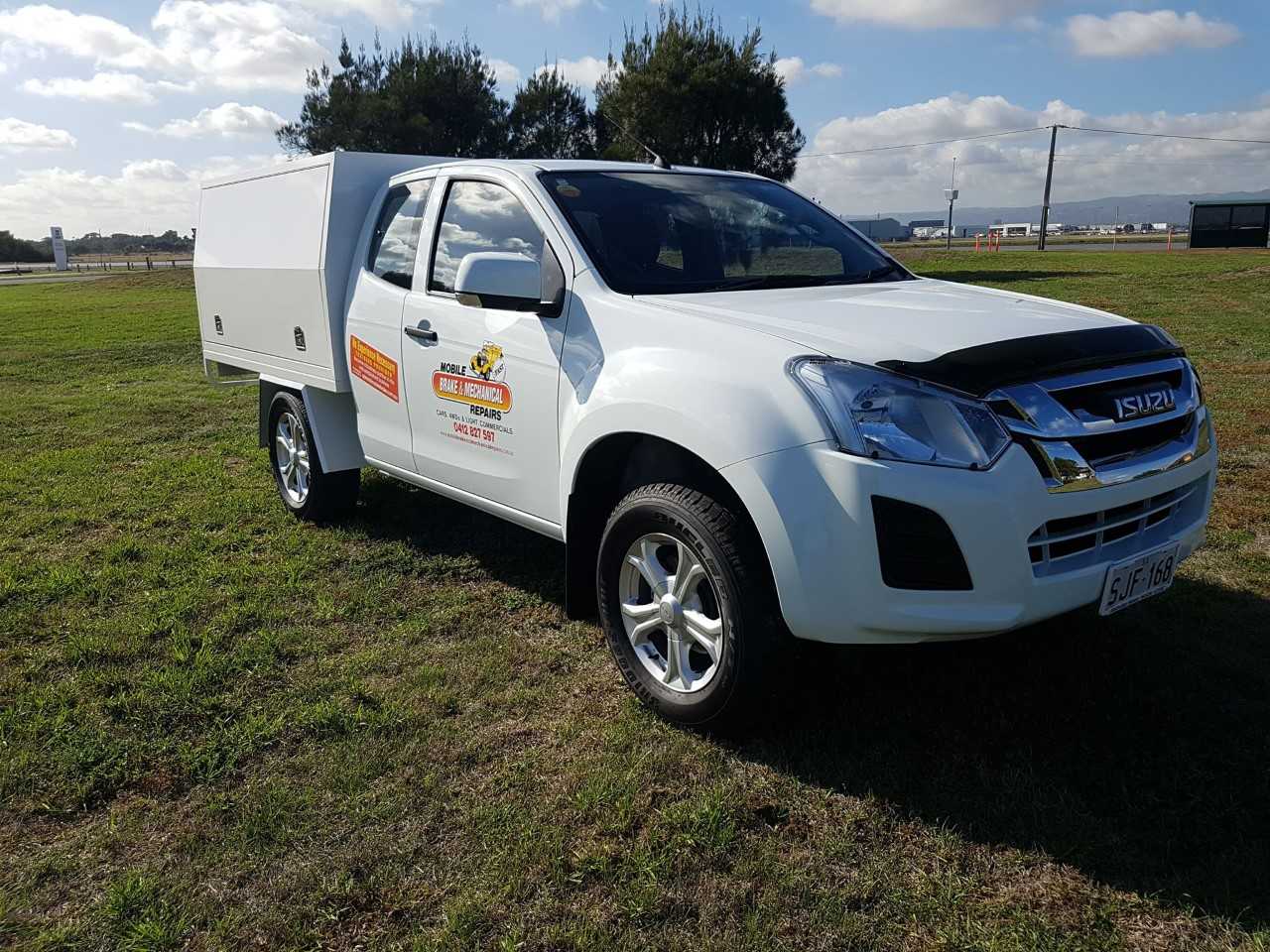 2 days ago
The Brokerage Australia
$35,000
Franchise New
Exclusive TerritoryMinimal Work RequiredTop Up your other income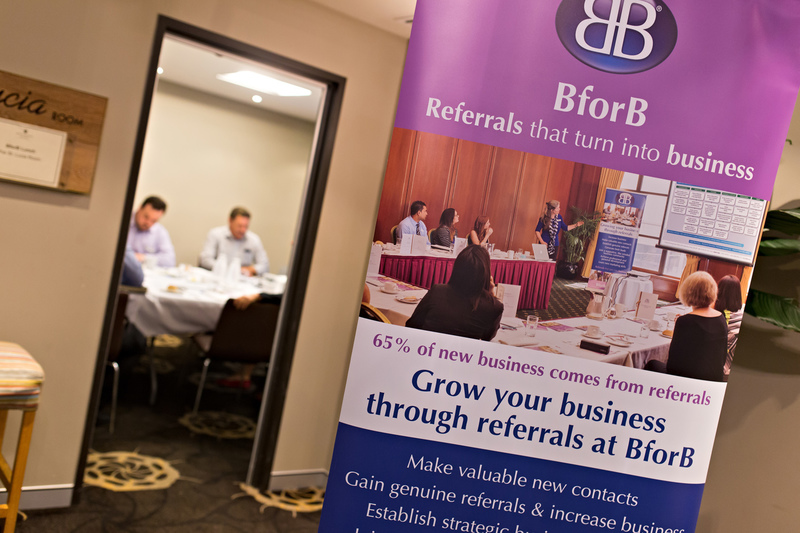 2 days ago
Wollermann Business Brokers
$500,000 (Negotiable)
Franchise Resale
NANO Group Sale of territory or market Distribution Rights – South Australia, Northern Territory Tasmania – in whole or in part. A unique business opportunity to purchase the sale...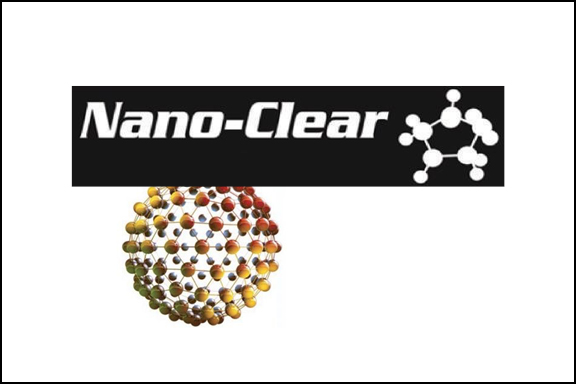 3 days ago
ANK Corp
P.O.A
Business
CRICOS: No RTO: Yes until Oct 2025 Funding: Yes Main Qualifications: Community Services, Aged Care, VET in schools, Logistics and Driving Operations, etc Location: South Australia with 2 campuses.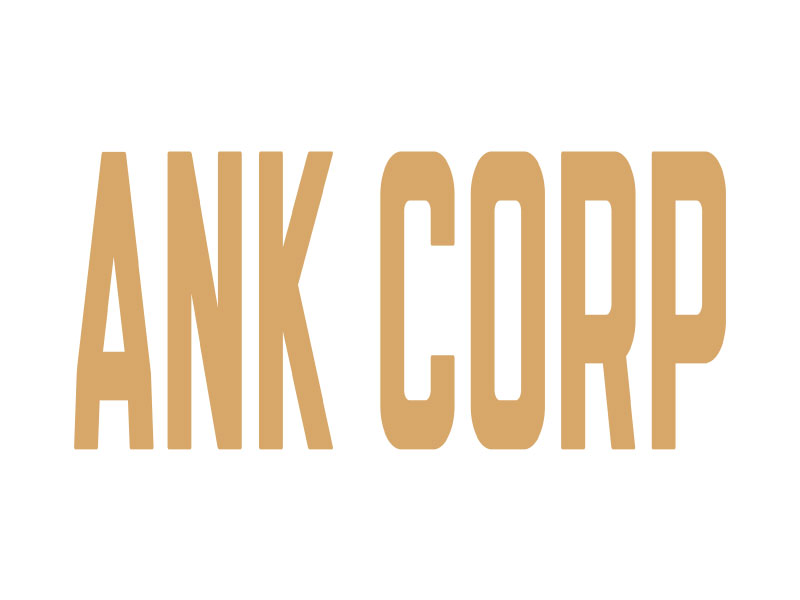 4 days ago
Raine & Horne Business Sales
$1,700,000
Business
Under contract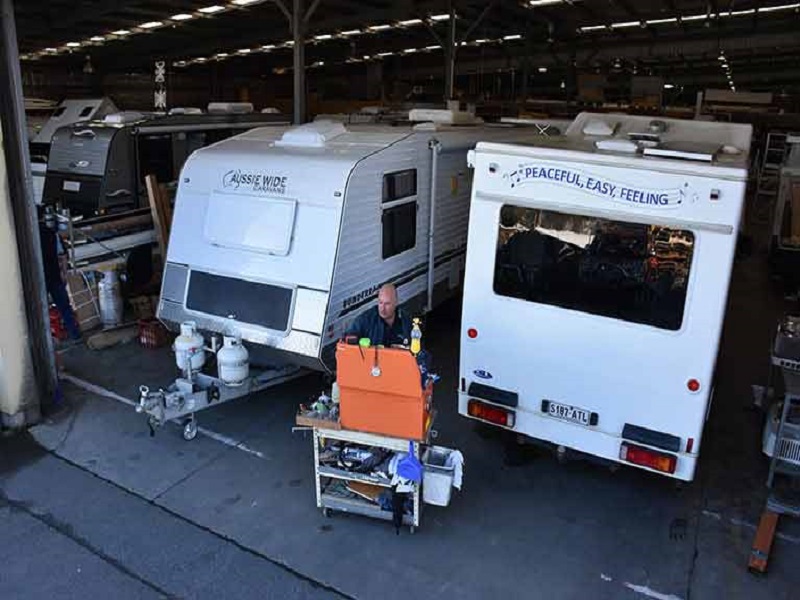 4 days ago
Profit Mechanics
$8,995
Franchise New
Your own business coaching company can give you the work/life balance and a great income. You get individuall mentoring included and the option to have all your leads provided.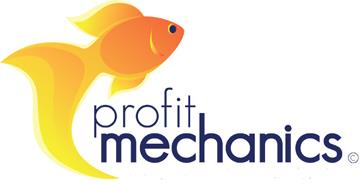 5 days ago
Bridgestone Australia
$250,000 - $300,000
Franchise New
Exciting opportunities exist to join the Bridgestone Select Franchise Network in North East Adelaide. Join the next evolution in tyre and mechanical retailing.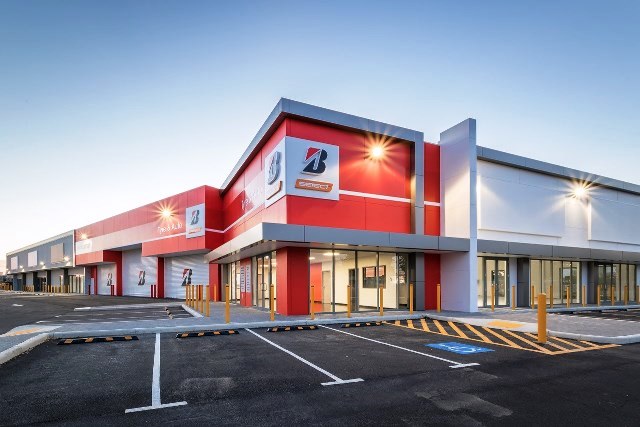 5 days ago
Express Tools Direct
$30,000 - $37,500
Licence/Distribution
Great New B2B opportunity. Express Tools Direct - Exclusive Area Distributor, Tool Van Territories are now available for licensing. Sell high quality brand tools to professional users. No Fees!