1 hour ago
Kleenit Pty Ltd
$60,000
Franchise New
No experience necessary, all you need is the drive to succeed in your own business. Top business owners are earning over $800k per year.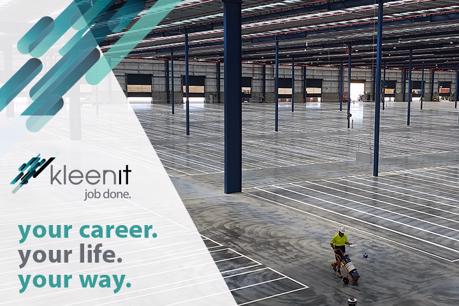 6 hours ago
V.I.P. Home Services - Cleaning, Lawn & Garden
$15,000 - $45,000
Franchise New
Looking for a franchise business with an established customer base already generating a weekly income? Find out more about joining a trusted brand within the cleaning and outdoor maintenance industry.
6 hours ago
Benchmark Business & Commercial Sales
$160,000
Business
Allied to The Mining and Agricultural Sectors - 2018 Turnover in excess of $500,000 Established Since 2003; No Rental, No Staff, and Minimal Stock Holdings; Large database of Original Part suppliers i