6 days ago
AFC Sushi - Sushi Izu
$55,000 - $70,000
Franchise New
Advanced Fresh Concepts Pty Ltd ("AFC") has partnered with Australia's leading supermarket to supply fresh sushi in-store each day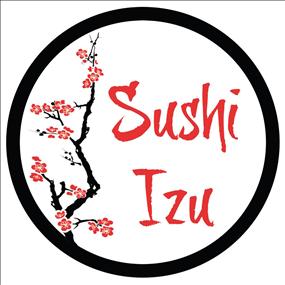 27 days ago
AFC Sushi - Sushi Izu
$55,000 - $70,000
Franchise New
Advanced Fresh Concepts Pty Ltd ("AFC") has partnered with Australia's leading supermarket to supply fresh sushi in-store each day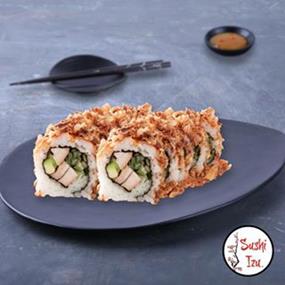 The following results include businesses from all of Greater Adelaide
3 days ago
Tutti Frutti
P.O.A
Franchise New
600 Franchise Stores in 26 Countries - SELF SERVE concept, Simple to Operate Frozen Yoghurt Franchise - High Margin Products & Internationally Proven Franchise Model with Cafe, Kiosk, Shop Model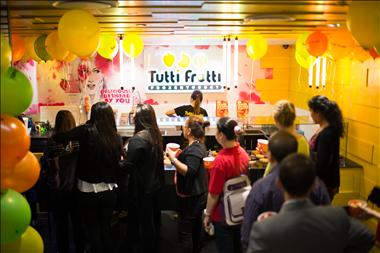 4 days ago
(AFS Brokers) Australian Franchise Sales
$25,000
Franchise New
Franchise territory opportunities available for the world's number 1 soccer franchise, Coerver Coaching. Become your own boss today!

18 days ago
Bike Fix Mobile
$10,000
Franchise New
Bike Fix Mobile, as the name suggests, is a state of the art mobile bicycle workshop; offering its customers the convenience of having their bicycle repaired or serviced at their home or work.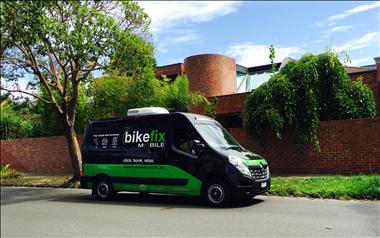 19 days ago
(AFS Brokers) Australian Franchise Sales
$525,000
Business
An amazing opportunity to own an existing Anytime Fitness Gym business in a busy suburb of Adelaide. Enquire now!