12 days ago
AFC Sushi - Sushi Izu
$55,000 - $70,000
Franchise New
Advanced Fresh Concepts Pty Ltd ("AFC") has partnered with Australia's leading supermarket to supply fresh sushi in-store each day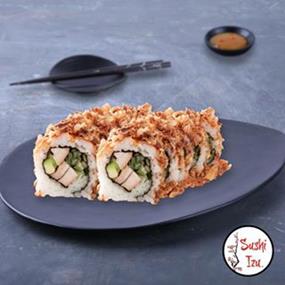 22 days ago
AFC Sushi - Sushi Izu
$55,000 - $70,000
Franchise New
Advanced Fresh Concepts Pty Ltd ("AFC") has partnered with Australia's leading supermarket to supply fresh sushi in-store each day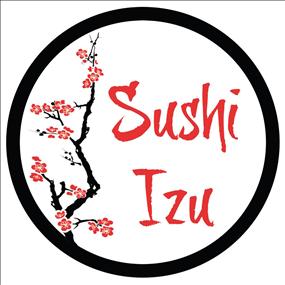 The following results include businesses from all of Adelaide - Greater
1 hour ago
(AFS Brokers) Australian Franchise Sales
$395,000 (Negotiable)
Business
Excellent opportunity to get involved in the booming Adelaide fitness market with this Anytime Fitness franchise re-sale.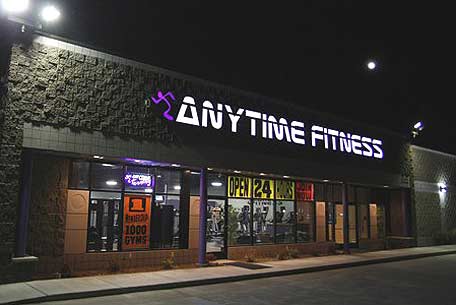 3 days ago
Bike Fix Mobile
$10,000
Franchise New
Bike Fix Mobile, as the name suggests, is a state of the art mobile bicycle workshop; offering its customers the convenience of having their bicycle repaired or serviced at their home or work.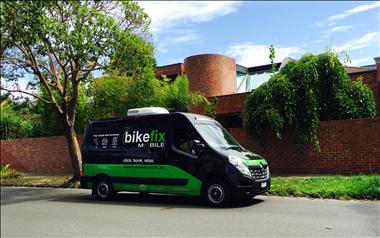 19 days ago
Tutti Frutti
P.O.A
Franchise New
600 Franchise Stores in 26 Countries - SELF SERVE concept, Simple to Operate Frozen Yoghurt Franchise - High Margin Products & Internationally Proven Franchise Model with Cafe, Kiosk, Shop Model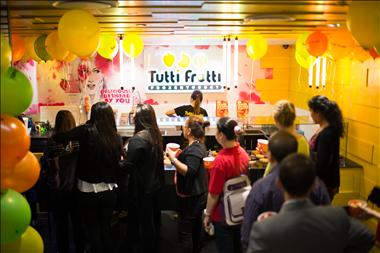 28 days ago
Salts of the Earth
$200,000 - $250,000
Franchise New
Looking to make a positive impact on the health of your community? Join the industry leader in a fast growth market. A compelling alternative to buying a gym!