Featured
Roll'd Vietnamese Food Restaurant
$400,000
Franchise New
Roll'd offers Vietnamese street food with a modern Australian twist. Over 70 locations, we aim to enrich lives by bringing memorable family food to the world. Food and takeaway franchise Restaurant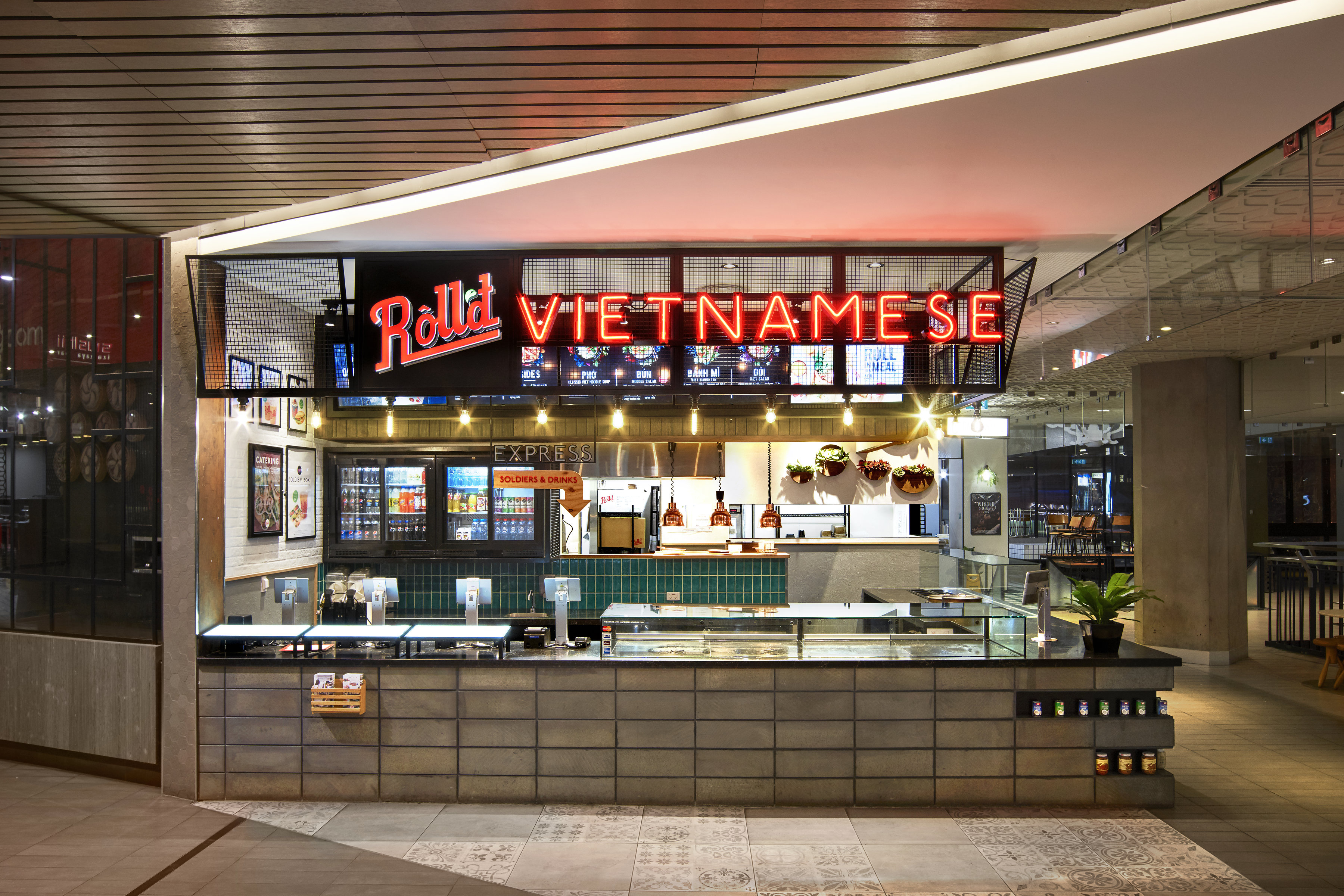 6 hours ago
The Brokerage Australia
$500,000 - $600,000
Franchise Resale
Plus Fitness is the leading, award winning Australian franchise chain that has been operating since 1996. With over 300 clubs across the world, Plus Fitness continues to open a new gym somewhere i...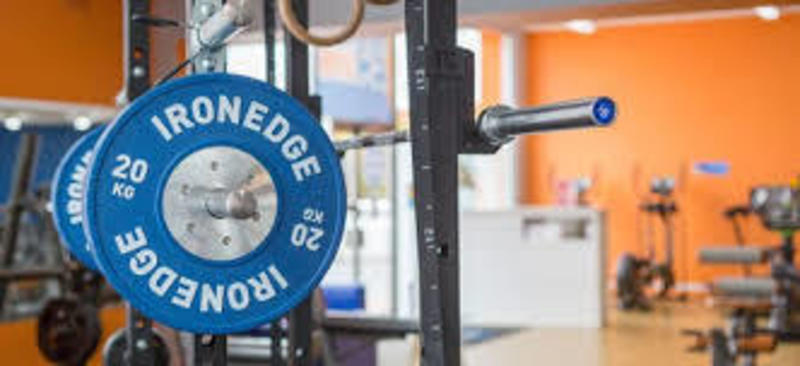 12 hours ago
Orangetheory Fitness
$700,000 - $750,000
Franchise New
Orangetheory has taken the world by storm. We've got over 800,000 members, across more than 1000 studios, in 18 countries across the globe. And now we've landed in the Australian fitness market.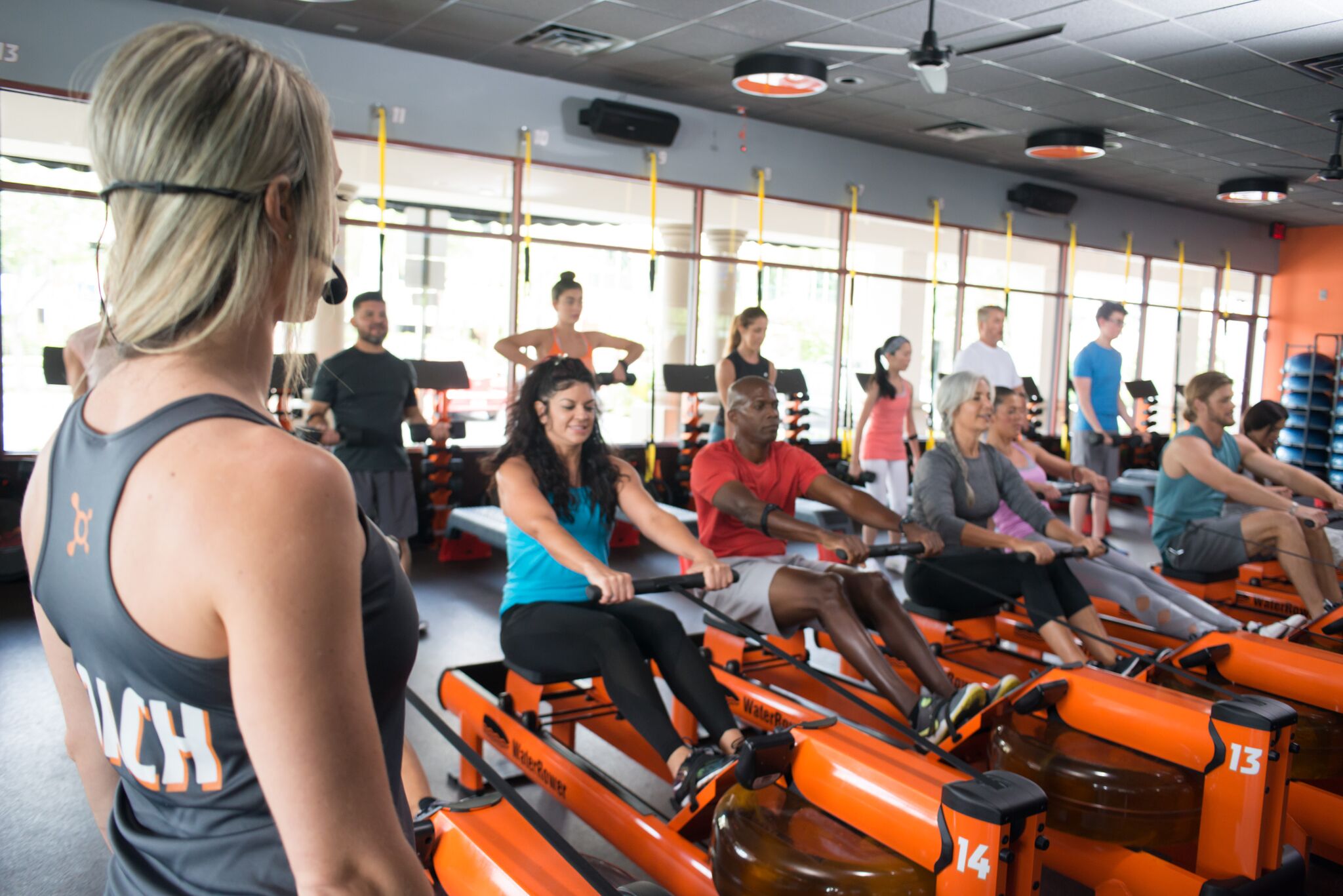 18 hours ago
Raine & Horne Business Sales
$295,000 + SAV
Business
Indoor facility including two indoor soccer fields, one of which can be converted into two mixed netball courts or teo indoor cricket pitches.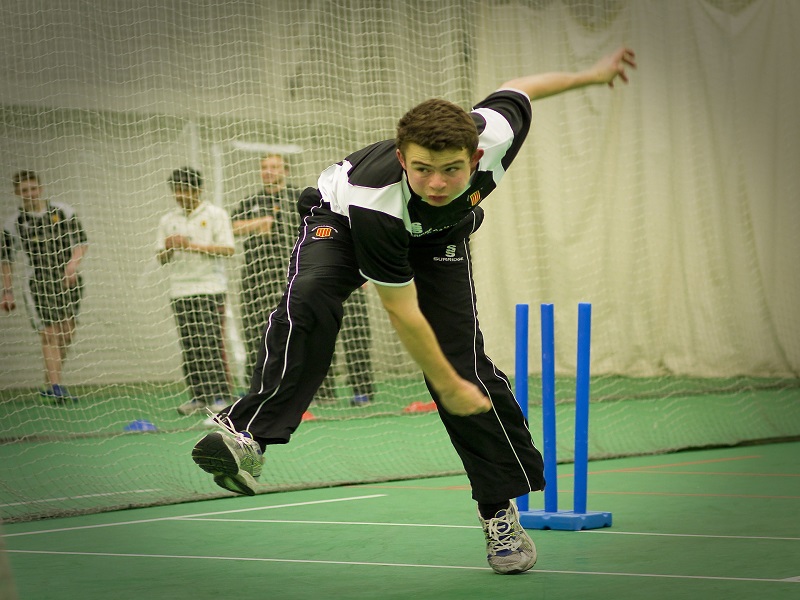 2 days ago
Benchmark Business & Commercial Sales
$300,000
Business
2017 Sales in excess of $600,000. Long Established Business trading mainly 5 days per week; 80% of trade to Schools, Clubs and Government Departments; Very Low fixed overheads, rental & staff;
3 days ago
Sushi Sushi
$320,000 - $385,000
Franchise New
Sushi Sushi is Australia's largest sushi franchise business. With over 130 locations across Australia, it's no wonder Australian's are so in love with their Sushi Sushi.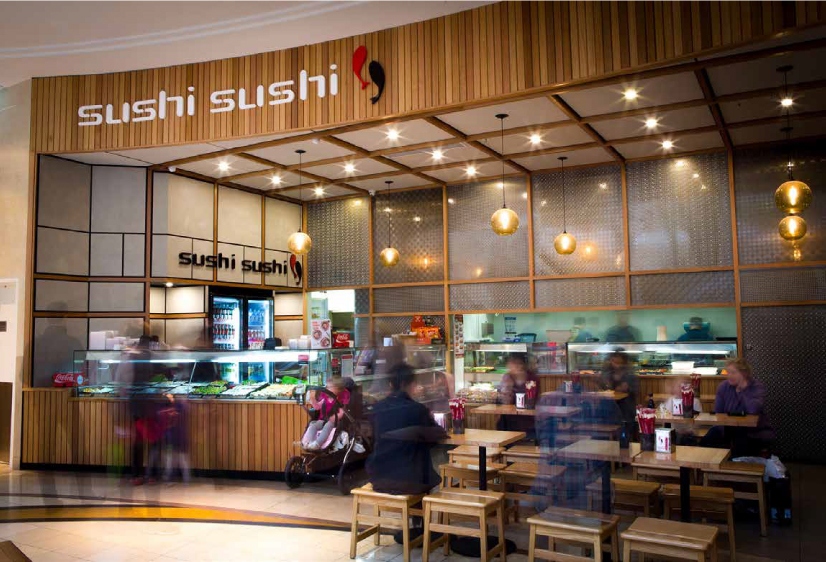 5 days ago
Raine & Horne Business Sales
$246,000 + SAV
Business
The Adelaide Central Market is one of Adelaide's true icons. It is as well-known as the Adelaide Oval, the Barossa and The Popeye.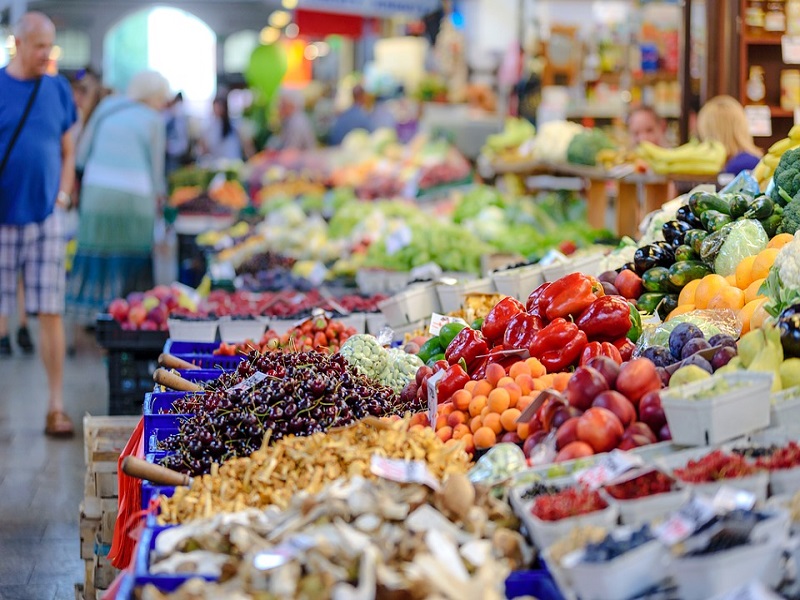 6 days ago
Mastracorp Real Estate
$189,000 (Negotiable)
Licence/Distribution
We have been instructed by the vendor to bring to the market this long-standing Fruit & Vegetable stall located in the iconic Adelaide Central Markets.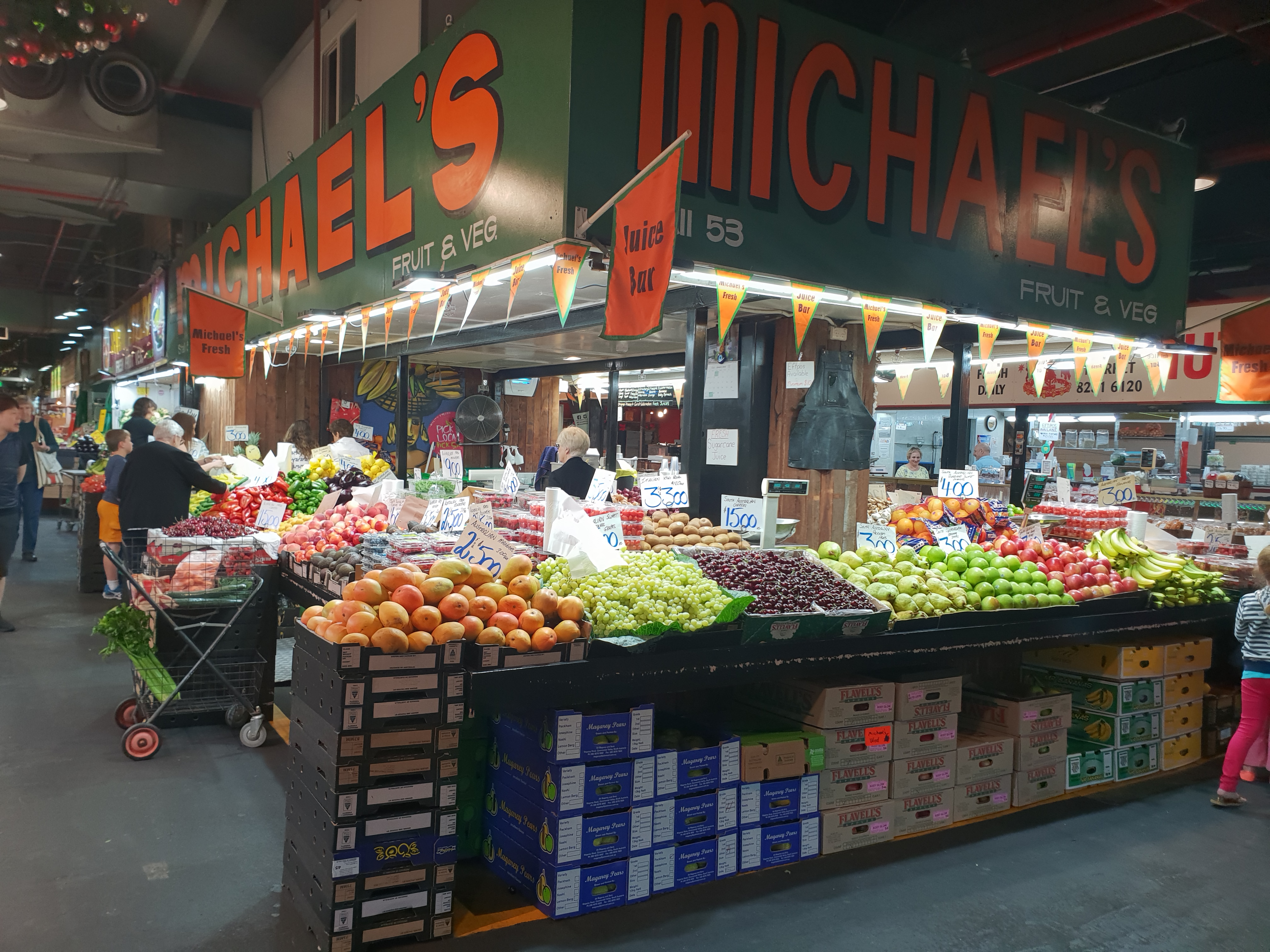 6 days ago
(AFS Brokers) Australian Franchise Sales
$395,000 (Negotiable)
Franchise Resale
Excellent opportunity to get involved in the booming Adelaide fitness market with this Anytime Fitness franchise re-sale.