17 hours ago
Raine & Horne Business Sales
$152,000
Business
This national franchise is all about 'bringing balance to life' and is designed to help their members to achieve health and fitness goals in a safe, fun and friendly environment.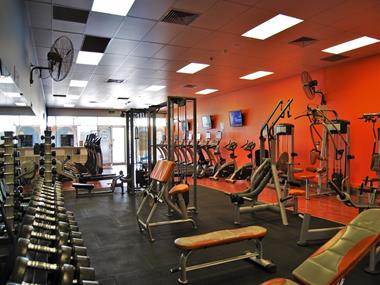 1 day ago
Guylian Belgian Chocolate Cafe
$550,000 - $850,000
Franchise New
Australias premiere Belgian chocolate experience, Guylian Belgian Chocolate Cafe are expanding nationally and seeking passionate franchisees to be a part of this exciting growth opportunity!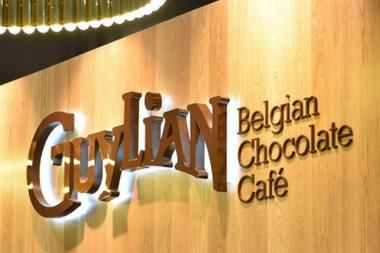 6 days ago
Nutrition Station
$250,000 - $500,000
Franchise New
Nutrition Station is seeking a new, motivated franchisee to bring Nutrition Station to the Adelaide CBD. Proven highly successful in NSW, it is time to take over South Australia.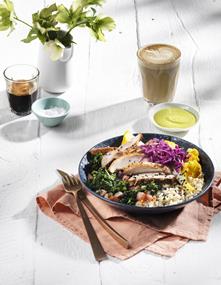 17 days ago
Reliable Education
P.O.A
Licence/Distribution
IMPORTANT: Break the chains of your 9-to-5 addiction....This is the MOST IMPORTANT thing you will read today. Here's how to cash-in on the AMAZON Australia opportunity. Don't miss out. Click here...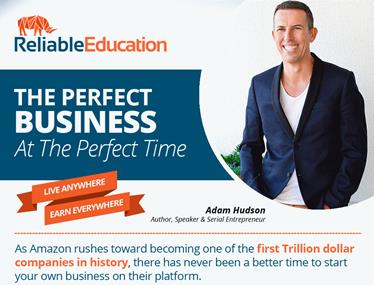 20 days ago
Finn Franchise Brokers
$75,000
Franchise New
Exciting new concept in female group fitness * Capitalise on the emerging group fitness market* Low start up costs* Membership based business = consistent revenues* Low operating costs* Exceptiona...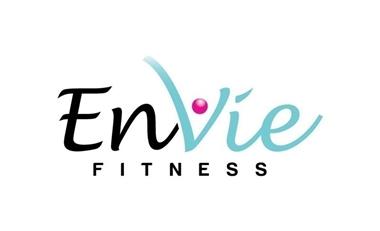 21 days ago
Raine & Horne Business Sales
$391,000 + SAV
Business
This facility is second to none in Australia and has a world wide reputation. If you are serious about fitness this is where you want to be.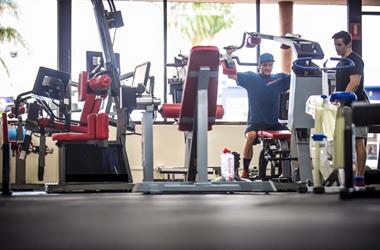 27 days ago
CORE+
P.O.A
Franchise New
At CORE+ we make doing good things for yourself more accessible. A fusion of Yoga, Pilates, & Functional Movement. Ready to make THAT change? We will be there through every squat & warrior pose!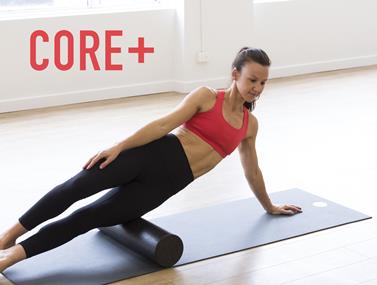 5 days ago
Bakers Delight
$80,000 + SAV
Franchise Resale
Located in the vibrant North Adelaide shopping village, this established bakery has over 15 years of operations and a loyal customer base. Secured lease options until 2020.
26 days ago
No Agent Business
$300,000
Business
For over 70 years, Baskin-Robbins has been creating irresistible treats to make their guests smile and feel good inside and out. Over the years have perfected the combination of delicious treats an...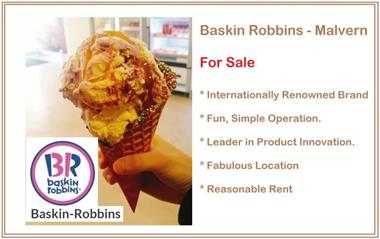 The following results include businesses from all of Adelaide
8 hours ago
Australian Franchise Sales
$25,000
Franchise New
Franchise territory opportunities available for the world's number 1 soccer franchise, Coerver Coaching. Become your own boss today!

14 days ago
Australian Franchise Sales
$495,000
Business
Anytime Fitness Club for sale in the City of Onkaparinga, South Australia. Fantastic opportunity to own your Anytime Fitness gym, with an established local member base. Enquire Now!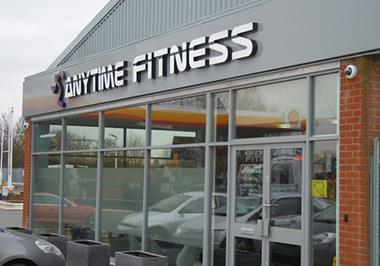 30 days ago
Tutti Frutti
P.O.A
Franchise New
600 Franchise Stores in 26 Countries - SELF SERVE concept, Simple to Operate Frozen Yoghurt Franchise - High Margin Products & Internationally Proven Franchise Model with Cafe, Kiosk, Shop Model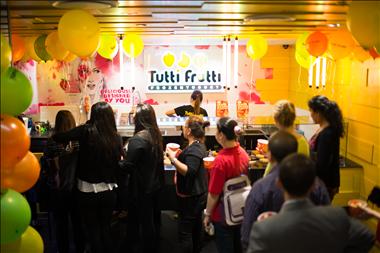 30 days ago
Benchmark Business & Commercial Sales
P.O.A
Business
Long Established Business trading mainly 5 days per week 80% of trade to Schools, Clubs and Government Departments Very Low fixed overheads, rental & staff